Andrew Strauss feels England still progressing in 50-over cricket after Champions Trophy exit
By Andy Charles
Last Updated: 20/06/17 8:58am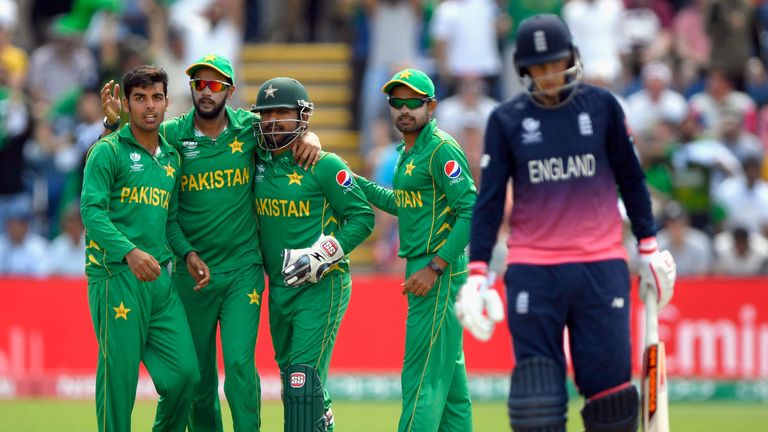 Andrew Strauss feels England continue to make "significant strides" in 50-over cricket despite his disappointment at their Champions Trophy semi-final defeat.
England cruised through the group stage with three wins from three games, the only team to do so, but they came a cropper against eventual winners Pakistan.
Their batting line-up, which had been a strength during the three previous matches, went to pieces against Pakistan's attack which again shone in Sunday's victory over India in what turned out to be a one-sided final.
But Strauss says there is no need for one poor display to take away from what the team has done since their dreadful run of performances at the 2015 World Cup.
Director of England cricket Strauss told Sky Sports News HQ: "We'd earmarked it as an opportunity for us but I think it's worth saying this is the halfway point for us and the big focus is the 2019 World Cup.
"We have learned a lot about our players over the course of the last two years or so and we've made some significant and important strides in white ball cricket. But we know we've got a lot of work still to do.
"We're all really disappointed that we didn't play better in that semi-final. We went into it with massive confidence, feeling we had a great chance of winning and then going on to win the tournament.
"Let's take no credit away from Pakistan, though, for the way they bowled that day and then followed it up again on Sunday in the final. They were worthy winners.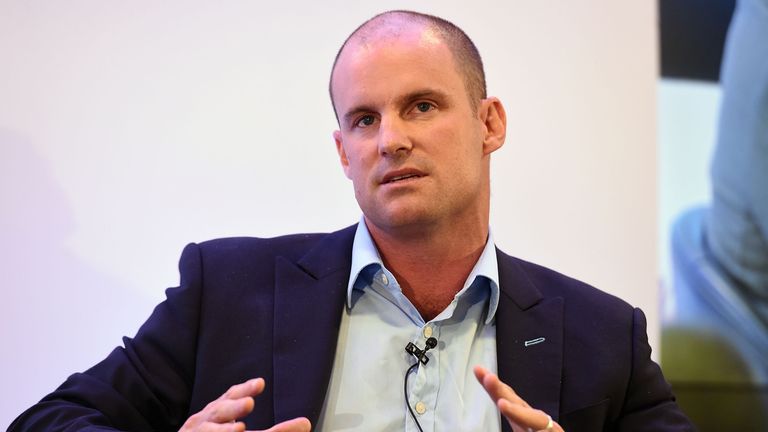 "In the knockout stages you have to play your best cricket and they did. Neither we nor India were able to do so.
"I think it's a great story, they have had a tough time and Pakistan cricket has faced some significant challenges over the last six or seven years. We all know how passionate they are in terms of support and they were special scenes at the Oval."