Alex Hales back in contention for England squad place after being stood down
By Andy Charles
Last Updated: 04/12/17 12:53pm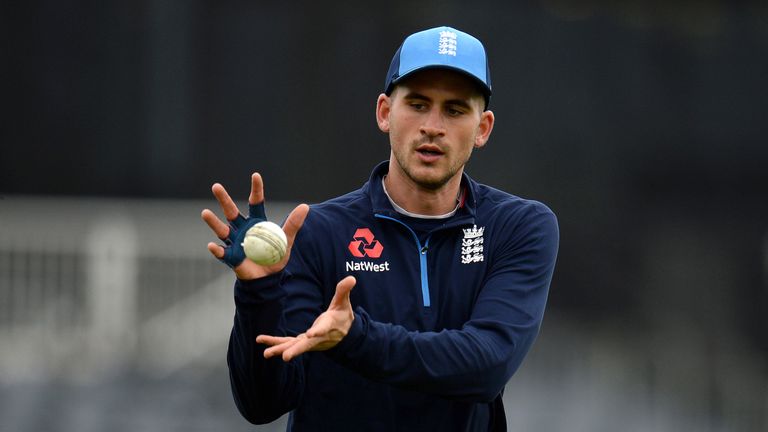 The England and Wales Cricket Board has confirmed opening batsman Alex Hales has been made eligible for England selection.
Hales and team-mate Ben Stokes had been ruled out of contention for Ashes Test squad places by the ECB, after the Durham all-rounder's arrest in September following an incident in Bristol.
However, Hales has now been informed he will face no charges over the incident and is no longer being treated as a witness, nor a suspect.
Hales has further been granted a No Objection Certificate to play in the inaugural T10 Cricket League in Dubai before Christmas, possibly as a precursor to a late Ashes call or a place in England's limited-overs squad for the 50-over and Twenty20 series that follow the five-Test series.
Stokes is still waiting to find out whether the Crown Prosecution Service has advised Avon and Somerset Police to charge him over the incident, which happened outside a Bristol nightclub - he has travelled to New Zealand and is playing for Canterbury.
An ECB statement read: "Alex Hales will now be considered for England selection, following confirmation that he is no longer a suspect in relation to an incident in Bristol in September.
"The ECB Board has convened via conference call to make the decision after being informed that Hales is deemed a witness and will face no charges.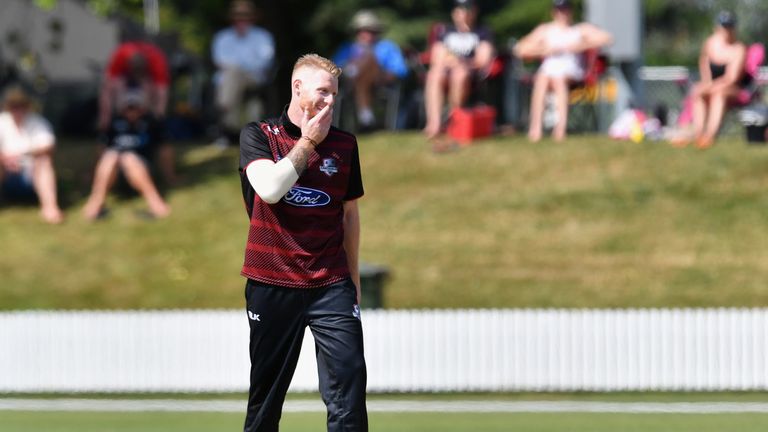 "The independent Cricket Discipline Commission [CDC] has stayed the internal disciplinary process for both Alex Hales and Ben Stokes until the conclusion of any potential criminal proceedings relating to the incident.
"Players, England selectors and the England management team have all been informed.
"ECB has also approved a formal request for a 'No Objection Certificate' [NOC] to allow Hales to play in the inaugural T10 Cricket League in Dubai from December 21-24."