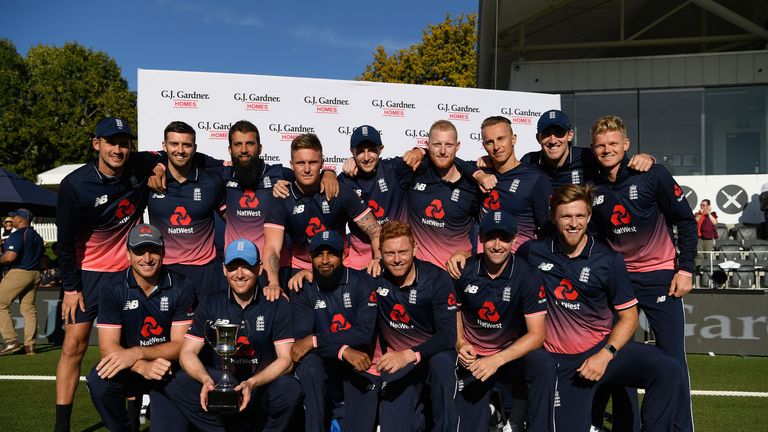 England have risen above India to become the No 1 country in the latest ICC ODI rankings.
In the annual update, Eoin Morgan's side have leapfrogged India after a successful winter Down Under to reach the summit for the first time since January 2013.
Australia have gone down to fifth place and are only one place ahead of ICC Champions Trophy 2017 winners Pakistan.
England cruised to a 4-1 success in Australia before edging New Zealand 3-2 to make it six straight series victories.
It completes a turnaround after England dropped to sixth in the rankings following a disappointing 2015 World Cup campaign.
The 2014-15 season has been dropped from the latest calculations while those from the 2015-16 and 2016-17 seasons are weighted at 50 per cent.
South Africa have fallen a place to third with New Zealand and Australia making up the top five.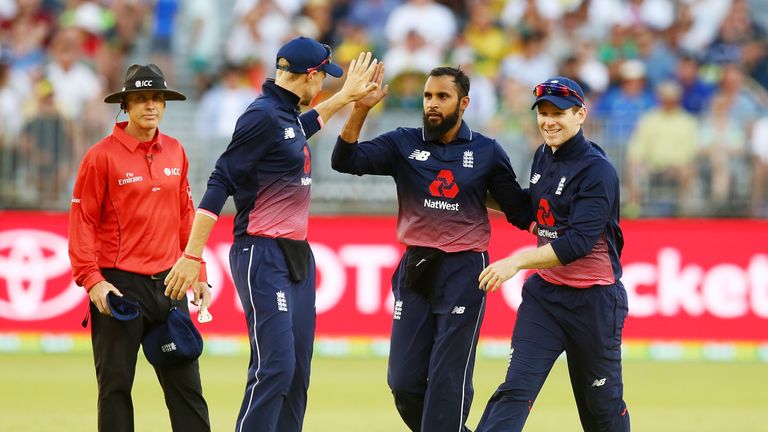 Adil Rashid and Alex Hales have recently signed white ball-only contracts with their respective counties, and England team-mate Jos Buttler has defended their decision to specialise.
"I think there is nothing wrong in people wanting to specialise in the sport," Buttler told the Hindustan Times.
"It is becoming increasingly tough to play in all three formats. I don't think we should have that snobbery that if you play cricket, you need to play all formats.
"The climate of cricket has changed a lot with the IPL and the money the tournament offers," said Buttler, who is playing for Rajasthan Royals in the IPL.
"At the end of the day, we are professional athletes and we have a short career. To a big extent, earning as much money in that time is hugely important."