Michael Clarke says Australia 'won't win' being nice
"Australian cricket needs to stop worrying about being liked and start worrying about being respected. We might be the most liked team in the world, we're not going to win."
Last Updated: 28/11/18 10:25am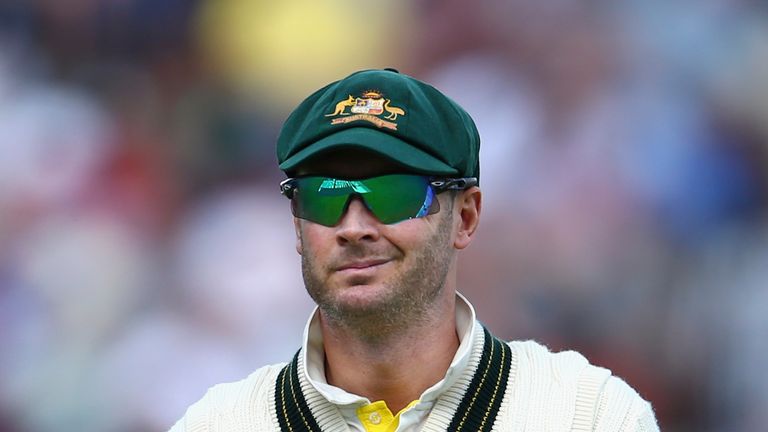 Michael Clarke says Australia must continue to play "tough cricket" and that they "won't win a game" focussing on being liked.
Coach Justin Langer, plus Tim Paine and Aaron Finch, Australia's Test and limited-overs captains respectively, have attempted to rein in the team's approach following the ball-tampering scandal in South Africa in March which led to bans for Steve Smith, David Warner and Cameron Bancroft.
Cricket Australia was also branded "arrogant" and "controlling" in a review of its culture - but former captain Clarke says the team must keep playing hard cricket as they look to arrest a slide that has seen them lose 17 matches of their last 24 across all formats.
"Australian cricket, I think, needs to stop worrying about being liked and start worrying about being respected," Clarke told Macquarie Sports Radio ahead of Australia's four-Test series at home to India, which gets underway in Adelaide on December 6.
"Play tough Australian cricket. Whether we like it or not, that's in our blood. If you try and walk away from it, we might be the most liked team in the world, we're not going to win. We won't win a game."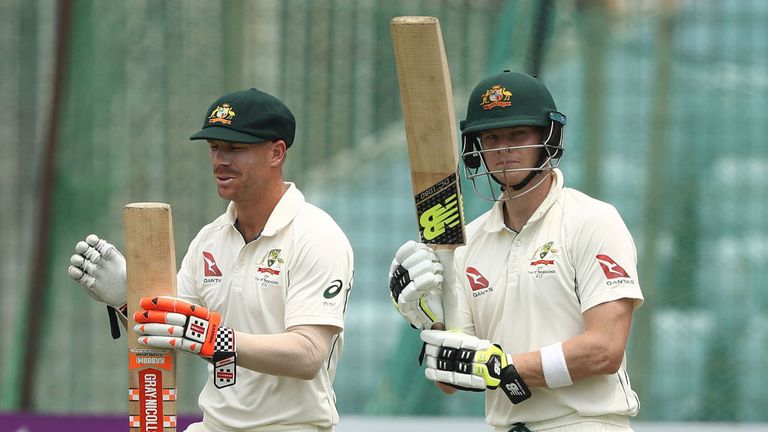 Clarke added that Warner, who received a year-long ban by Cricket Australia for the part he played in the ball-tampering scandal, was a key part of his team due to the "aggression" he provided.
"He brings that positive approach to the Australian cricket team. You can't ask him to bring that and then, on the other hand, blame him or ask him to be a pussycat when it comes to giving it," said the 37-year-old.
"He gives it to certain blokes on the field because he wants them to give it to him when he's batting. It's like a turn on, it makes him play better. It's his style; he's very upfront, in your face. What you see with is what you get.
"Your greatest strength can be your greatest weakness. To me, I always loved having him in the team I was captaining because he brought that aggression that I wanted.
"In saying that, there was always a line, he knew that. We had a number of conversations one-on-one about that line he couldn't overstep."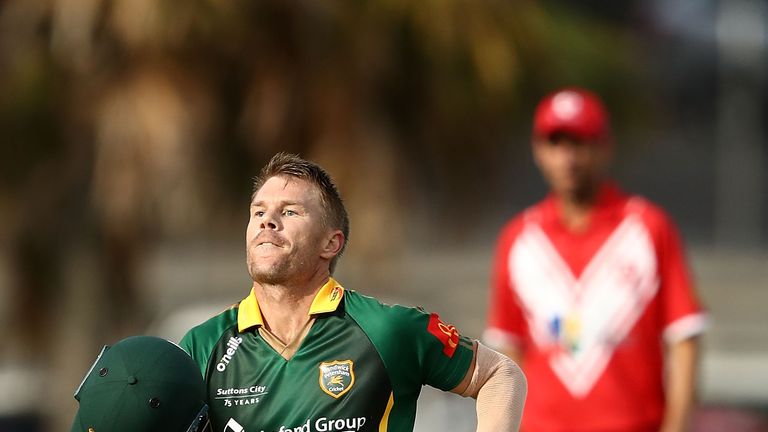 Cricket Australia has also announced that Earl Eddings will replace David Peever as the organisation's permanent chairman.
Peever resigned in the wake of the cultural review, with Eddings, a director on the board for 10 years, taking interim charge in October.
"Our aim is to ensure management are empowered to rebuild trust and strengthen the game," said CA director Jacquie Hey.
"Earl's involvement over the past decade provides continuity in a time of change and enables the board to maintain strong relations with the lCC, other member countries and our valued partners."
Eddings added: "I am honoured to serve in this position and am committed to making cricket stronger and a game that we can all be proud of."