Pakistan told to stop wearing smartwatches by ICC anti-corruption team
By Richard Cooke
Last Updated: 25/05/18 8:32pm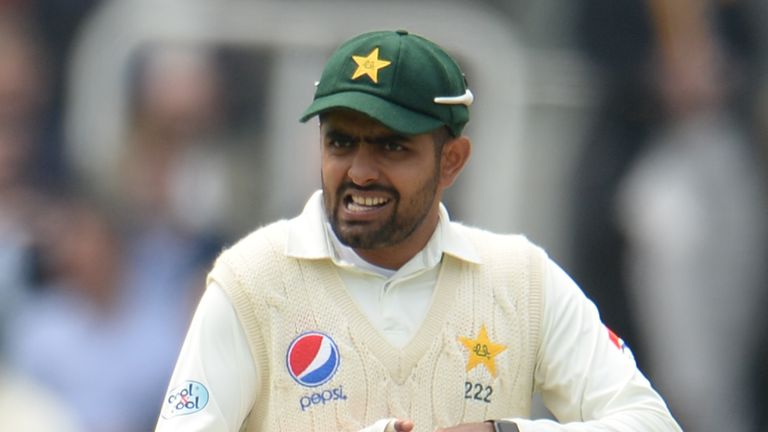 Pakistan's players have been told to stop wearing smartwatches during play to avoid any allegations of match-fixing, bowler Hasan Ali has said.
The International Cricket Council's anti-corruption team met the tourists after the opening day of the first Test against England at Lord's and warned the players against wearing the watches, which are capable of transmitting text or voice messages and functioning like a phone.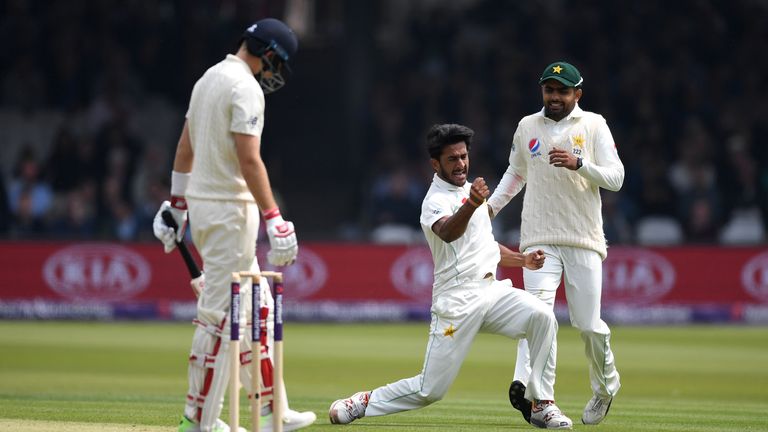 Babar Azam and Asad Shafiq were spotted wearing the watches during play although there was no suggestion of any wrongdoing as it was not clear if the devices were connected to phones.
"I didn't know who was wearing them but yes, the ICC anti-corruption officer came to speak to us and they told us this is not allowed," Hasan said after Pakistan dominated play, bowling England out for 184 before reaching 50 for one at the close.
"Next time, nobody will wear them."
The ICC does not allow players to carry communication devices to the field and this ban extends to the dressing room as well. Officials are allowed specific devices to communicate with their colleagues while they perform their duty.
Match-fixing has become a major concern for the ICC in recent years.
Pakistan's trio of Salman Butt, Mohammad Asif and Mohammad Amir, who is in the current side, were part of a gambling-inspired plot to bowl no-balls at pre-arranged times during a Test match against England at Lord's in August 2010.
All three players served time in prison and were handed multi-year bans from the game after a tribunal found them guilty of spot-fixing.