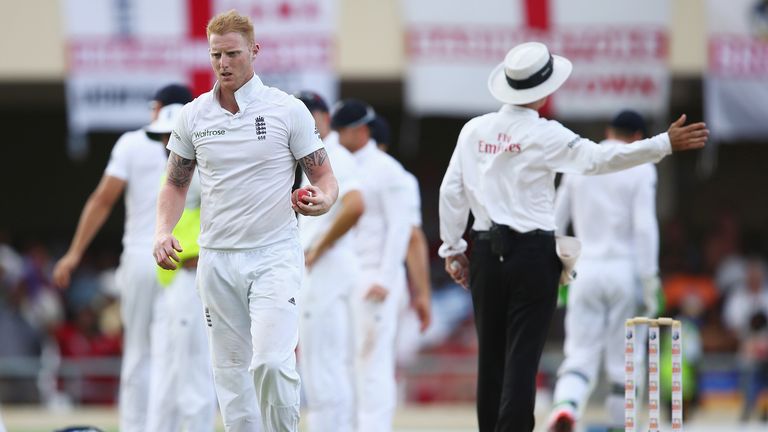 The International Cricket Council is not planning to take away responsibility for front-foot no-balls from on-field umpires despite controversy during the Ashes.
England's Steven Finn and Mitchell Marsh of Australia were denied wickets for overstepping during the final Investec Test at the Kia Oval last week after the line was checked retrospectively via replay.
Sky Sports' cricket team went on to show Mitchell Johnson overstepping on eight occasions, without being called, leading to suggestions that the role of calling no-balls should be left to the TV umpire.
But ICC general manager Geoff Allardice said: "The ICC is not considering any proposal to move the responsibility for calling no-balls to the TV umpire, but it has been looking at new technology that allows the TV umpire to judge the legality of a delivery much faster than he has been able to in the past.
"An incorrect no-ball could cost the bowling team a wicket, so the umpires have been instructed to call no-ball only when they are certain that no part of the foot has landed behind the line.
"If the umpire is uncertain that the delivery is legal and a wicket falls, the no-ball can be checked immediately on replay and the batsman recalled if the delivery was found to be illegal."
Allardice stressed there has been no instruction for umpires to ignore the front foot until a wicket falls and also sought to praise the quality of the decision-making during the series.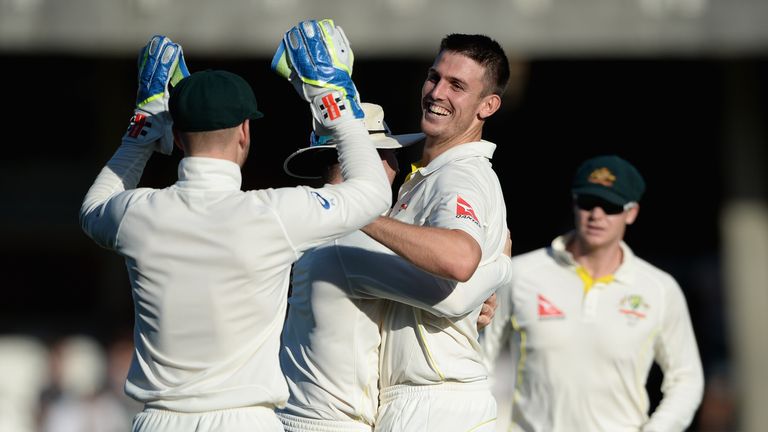 ICC statistics suggest a record three per cent of on-field calls were proved incorrect.
"Cricket fans usually judge the performance of international umpires by the correctness of their out and not out decisions, and in this regard the umpires have had an excellent Ashes series, with 97 per cent of their decisions correct before DRS," Allardice added.
"This is the best decision-making performance the ICC has recorded for a five-Test series.
"During the Ashes series the umpires have done an outstanding job with the correctness of their decisions, but there were some no-balls that were not called and this is an area in which they can improve.
"It is incorrect to suggest the umpires aren't watching the front foot landing, and it is incorrect to suggest that the umpires are not talking to the bowlers between deliveries about their front foot placement."