Shahid Afridi 'clueless' says Pakistan team manager Intikhab Alam
By Paul Vinnell
Last Updated: 01/04/16 2:34pm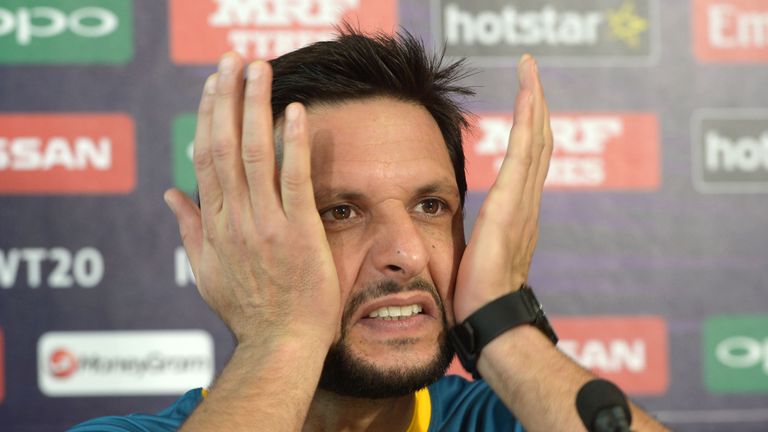 Pakistan team manager Intikhab Alam says Shahid Afridi had no idea what he was doing while he was captaining the side at the World Twenty20.
In his tour report Alam says Afridi was "absolutely clueless in terms of on-field tactics and off-field leadership."
Pakistan were knocked out of the tournament in disappointing fashion, losing three of their four group matches, including a defeat to rivals India.
They had been fancied by some to challenge for the title, but their only victory came against Bangladesh.
Pakistan coach Waqar Younis offered to step down while apologising to the nation on his return home.
Alam, who was the manager of the team when Pakistan won the 1992 World Cup, questioned the mental alertness of the Pakistan players at the World Twenty20 and said players also lacked physical fitness. But his fiercest criticism was for Afridi.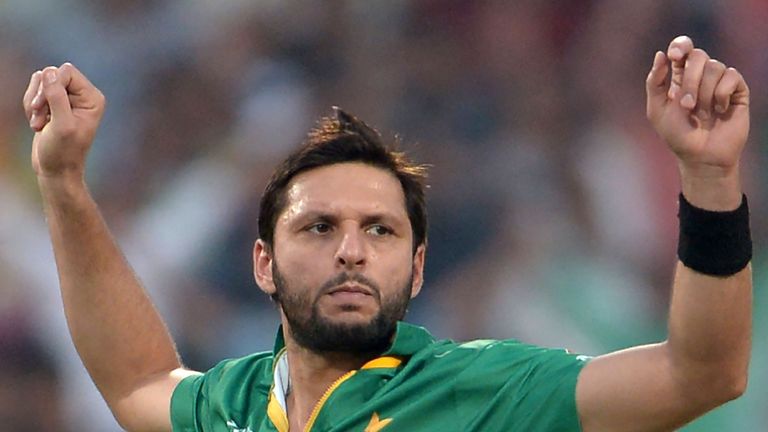 "A captain in his farewell event after a career spanning nearly 20 years, yet absolutely clueless in terms of on-field tactics and off-field leadership," he said.
"The captain failed to optimally utilise the talent at his disposal... his bowling changes and field placement, too, left a lot to be desired.
"To cap it all, the tournament was being held in India, where the team was under multiple scanners at the same time, pushing the stress and anxiety levels very high."
Alam said Mohammad Amir was Pakistan's only fast bowler who could win matches, and said the batting was not destructive enough.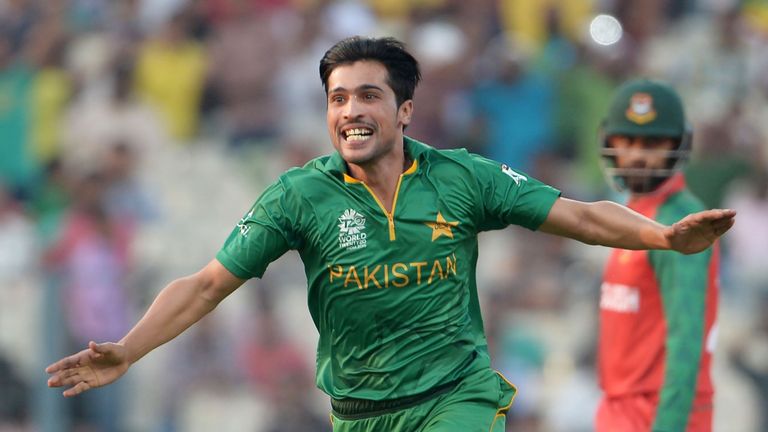 "We have critical gaps both in batting and bowling, and our fielding keeps on leaking runs," he said. "And the same goes with our batting line-up, where we do not have reliable pinch-hitters to clinch us games."
Afridi confirmed after their tournament ended that he did not feel up to captaincy going forwards, but refused to rule out carrying on as a player.
'Boom Boom' will play for Hampshire in this season's NatWest T20 Blast competition.