Graeme Smith appointed South Africa's director of cricket
"I am determined to get South African cricket back to where it belongs as one of the world leaders at international level," says Smith, who confirms De Kock will not be Proteas' new Test captain
Last Updated: 18/04/20 4:47pm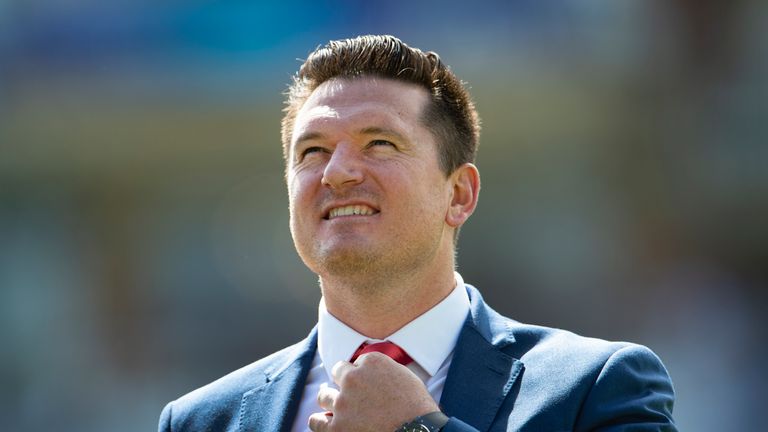 Graeme Smith has been appointed South Africa's director of cricket on a permanent two-year deal after a spell in interim charge.
Smith - whose total of 53 wins as Proteas captain from 2003 to 2014 is a Test record - stepped in on a temporary basis in December ahead of the Test series at home to England.
"My appointment brings a degree of permanency to my position which makes planning the road ahead a lot easier," said Smith, who scored 9,265 Test runs between 2002 and 2014, including 27 centuries.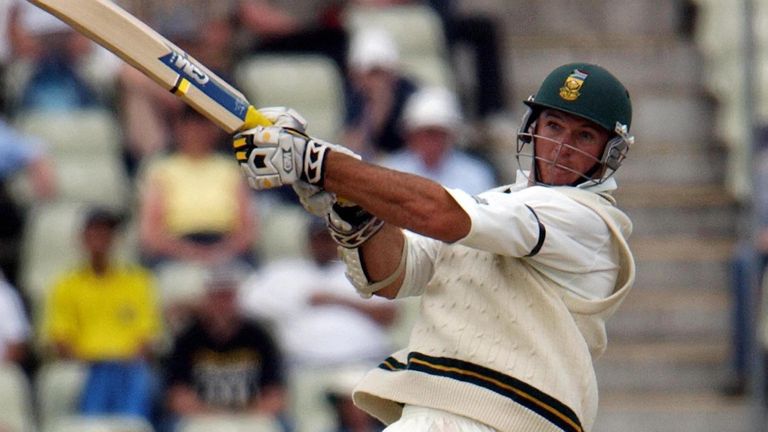 "There is a lot of work that still needs to be done, not just at international level but throughout our pipeline development pathways as well but I am determined to get South African cricket back to where it belongs as one of the world leaders at international level."
Cricket South Africa's acting chief executive, Dr Jacques Faul, added: "Graeme has made a huge impact with his energy, expertise, hard work ethic and characteristic determination and passion he has brought to the position during the six months he has served in an acting capacity.
"Although there is a great deal of work to be done, as reflected by the performances of our national teams, he has certainly put our cricket on an upward trajectory that provides light at the end of the tunnel."
Smith also revealed that white-ball captain Quinton de Kock will not take over as Test skipper following Faf du Plessis' decision to step down.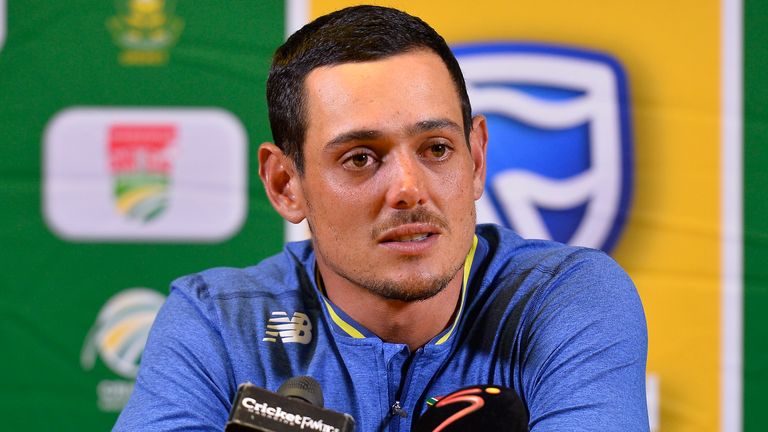 "The one thing I can confirm is that Quinton will be our white-ball captain and he won't be the Test captain going forward. We want to keep Quinton fresh and playing well," added Smith.
"I've always believed, having been in the job myself, that captaining all three formats is challenging. We've seen a number of nations trying to figure out what's best and I think across three formats, it probably doesn't work.
"From a workload and mental capacity, we felt that to burden Quinton with all three formats wouldn't be beneficial for us. With the style of personality and player that he is, we want to keep him as expressive as possible.
"I can't tell you who [the next captain] is going to be. We are in a debate over it. There's no one person that you could pinpoint right now and say 'that's the guy'.
"We've got to understand the personalities, look at the people and maybe take a risk on someone potentially and back them. Coming from a person who a risk was taken on, it is something we would consider."