Adnan Akmal and Robin Peterson fined after first Test between Pakistan and South Africa
Pakistan wicketkeeper Adnan Akmal and South Africa all-rounder Robin Peterson have been fined after the first Test.
Last Updated: 18/10/13 10:48pm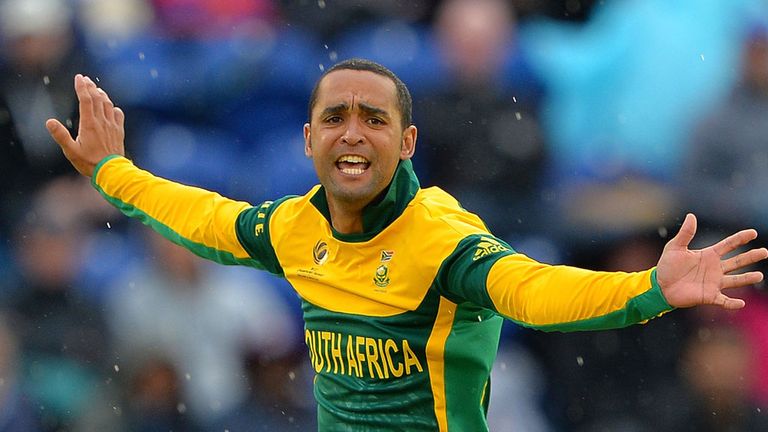 Akmal and Peterson were involved in an altercation during South Africa's second innings on Thursday.
The incident happened when Akmal, while trying to pick up the bail, used his shoulder and body to push Peterson, who reacted by pushing back.
The two players were found to have breached Article 2.2.4 of the ICC code of conduct for players and player support personnel, which relates to "inappropriate and deliberate physical contact between players in the course of play during an International match".
Both players pleaded guilty to the charge and as such, under the provisions of the ICC code of conduct, the matter was determined by match referee David Boon of Australia and so there was no requirement for a full hearing.
Boon said: "Deliberate physical contact is an action that does not belong in our game and will in no way be condoned in any situation."
Peterson made 47 not out in South Africa's second innings of 232 all out, but it was not enough to prevent Pakistan from wrapping up a seven-wicket win to go 1-0 up in the two-match series.