Angelo Mathews blames fitness issues for Sri Lanka woes against England
By Patrick Hildred
Last Updated: 11/07/16 10:37am
Sri Lanka captain Angelo Mathews has blamed fitness issues for the team's disappointing tour of England.
Five bowlers, including Mathews himself, suffered injuries throughout the tour in which Sri Lanka lost the Test series 2-0, the five-match ODI series 3-0 and the only T20 by eight wickets.
"Fitness was a big issue, as the captain I am disappointed with our battling, bowling and fielding," Mathews said.
"We have to improve in all departments."
The players have returned home for the upcoming visit of Australia, who will arrive in Sri Lanka on Saturday.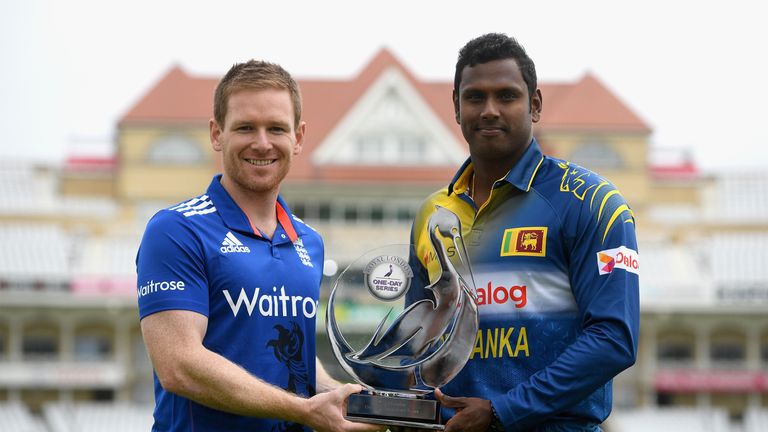 Mathews hopes the warmer climate will bring about better results for his team after losing the T20 to England in chilly conditions.
"It (the series) is in our home conditions, but we have to prepare well and prepare for a tough challenge, and to overcome the tough Australia side we have to play our best cricket," he added.