Bumble's Blog: Jonny Bairstow, rain delays and cruising down the Danube
Last Updated: 23/09/17 2:46pm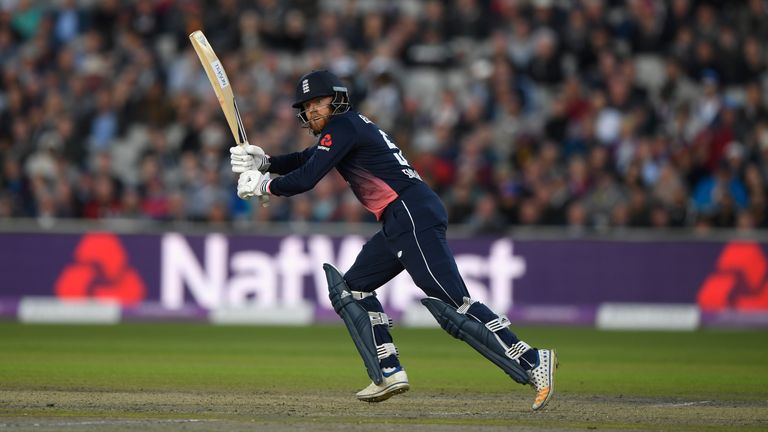 David Lloyd blogs on England's ODI series with the Windies, the Ashes squad and his plans for the winter, including a river cruise down the Danube, a camper van in Northumberland and standing behind the goal at York City...
Having a one-off T20 match in Durham in September was very brave - it was freezing cold but an excellent win for the West Indies.
Then the first one-day international was a restricted game - a low-key game - at Old Trafford with a wonderful century for Jonny Bairstow before a total washout at Trent Bridge - and that is me done until England's tour of New Zealand next year.
Before then I'm going to be watching a lot of football, hoping to play a bit of golf and I'm going down the Danube on one of them river cruises! We're going to Budapest, Salzburg and Vienna, so that'll be nice. I'm also going to hire a camper van and go up the Northumberland coast, a bit of wild work up there.
I've got my tickets for Harrogate Town versus York City this Saturday and I've got my tickets for Port Vale versus Accrington Stanley on Tuesday night, so I'll be taking in a fair amount of football in this winter.
The fans aren't segregated for the Harrogate game - it's a very posh place, none of that segregation, I'll just stand next to a chap who is supporting Harrogate and my good lady Vipers (nest of) likes to stand behind the goals. Sometimes she'll stand behind the goals and I'll sit in the stand!
Of course, everybody knows her birthday present was a season ticket for York City, behind the goals in the David Longhurst Stand. That's what she wanted, that's what she got. Usually, they get perfume and rings and that but she wanted a season ticket behind the goal - she has her own barrier that she leans on as well from where she can shout obscenities at the centre-forward!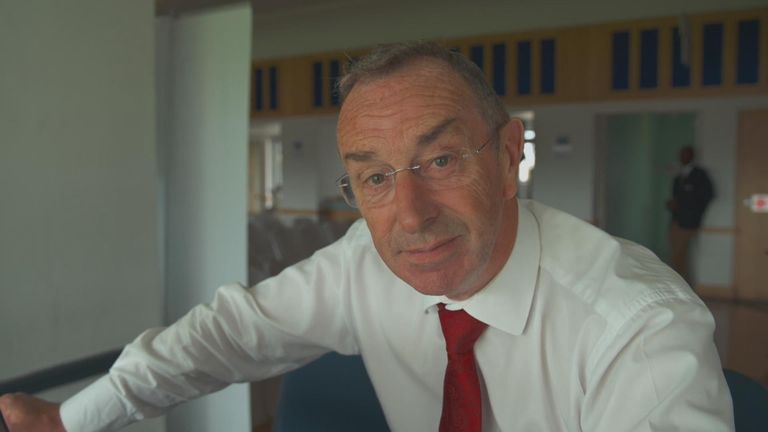 My good lady Vipers likes to stand behind the goals. Sometimes she'll stand behind the goals and I'll sit in the stand!
David 'Bumble' Lloyd
I'm also doing four theatre nights with Jonathan Agnew soon - just Aggers and me doing a load of blarney sat on a stage, chatting away about all sorts!
The England squad for the Ashes is expected to be announced next week and I think it'll be as expected. You might be able to just tinker about a bit and the management have said that ideally they'd have liked to have bedded a couple of players in but that's not been the case.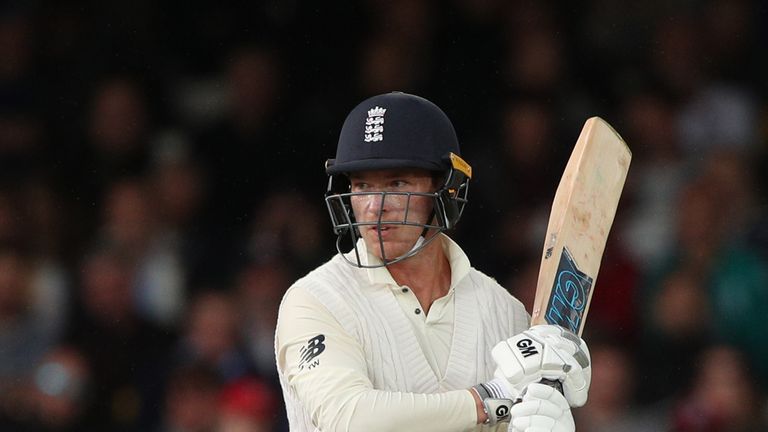 I will say this, and I've mentioned it before, all these lads that they've been played this year, three in the top five trying to establish themselves have been playing on pitches that have not been straightforward. The pitches will be more straightforward in Australia.
There are still three more ODIs to come this summer but it has been a frustrating start to series because of the weather.
When it is raining like it did at Trent Bridge or there are delays like at Old Trafford, we chew the fat in the commentary box and pick teams: the Aussie team, the Ashes side and who is going to go, speculate as to what has been going on.
There is an enormous amount of mickey taking, our statistician Benedict comes into his own because he is always looking things up on YouTube any misdemeanours that any of the commentary teams have done, either in commentary or as a player, and he takes great delight in playing that out to everybody.
I mentioned today that the days of the old-fashioned game of cards have gone! Nine-card don, you don't get it now but it used to be the thing when it rained. Get the card table out and have a game of cards.
Now everybody is on their phones, looking at YouTube, texting, emails and all of that sort of thing. I actually went away for three days last week and forgot my phone - you feel naked without it! I had to ring Vipers ask her to check my phone and if any messages come, to email them through to me to let me know. You feel like 'crickey, what can I do? I've no phone!'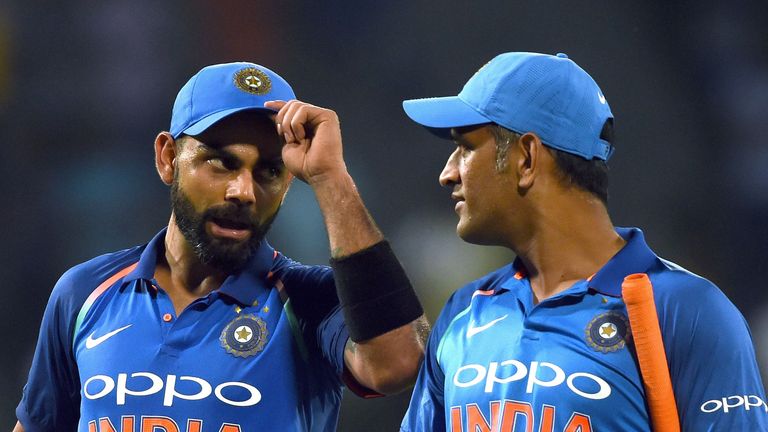 Finally, I've been watching India v Australia and I've detected that young Mr Kohli has a lot to say when a wicket falls. He seems to have a lot to say to the batsmen, I'm not sure I'm agreeing with all that. He likes a bit of camera work and he likes a word with the batsman who has just been dismissed. No, rein your neck in, lad.