Joe Root has stamped his authority on England team in Sri Lanka, says David Lloyd
Last Updated: 26/11/18 3:22pm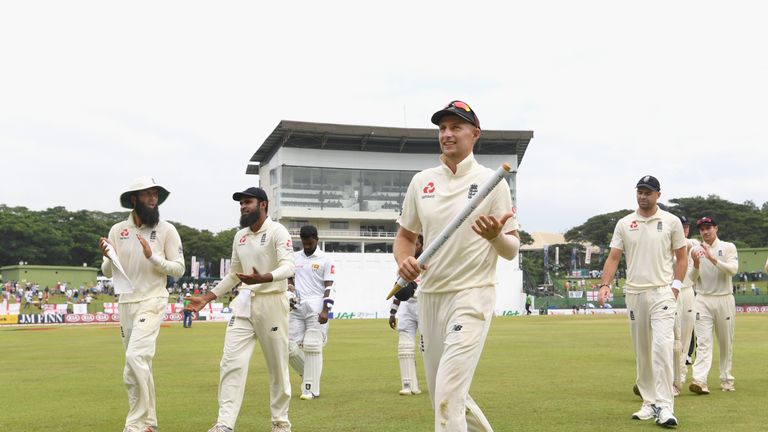 Joe Root has stamped his authority on the England team during the Test series win over Sri Lanka, according to David Lloyd.
With former captain Alastair Cook having retired and with Stuart Broad left out for the first two Tests, and James Anderson rested for the third, Lloyd believes that Root has had the opportunity to really shape the team in his image.
The result has been a first away series win under his captaincy, a first England whitewash away from home since 1963 and their first ever in Asia.
"For the first time, I'm seeing that this is Root's team," Lloyd said. "He's got the authority - 'this is my team.'
"In the past, he's had other high-profile players in the team and he's not had Broad and Anderson in certain games here, Alastair Cook is not there so he can really stamp himself onto this team.
"We know the way that he wants them to play, he wants them to be aggressive and push on which is great, a rollercoaster ride really, it's great for us watching the game.
"But the faster you get your runs, the sooner you're going to be bowling and he feels that he is confident enough in his attack to take 20 wickets."
England have had to significantly alter the balance of their side to compete in subcontinental conditions but Lloyd does not think that they will have to change their formula much, if at all, for their next series, away to the Windies.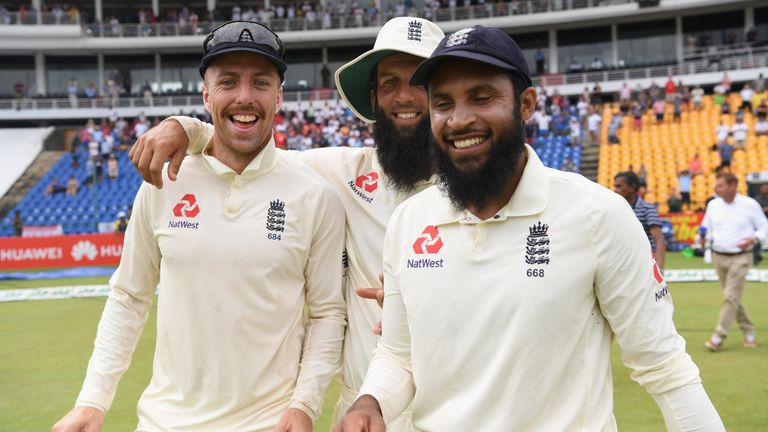 "I don't think there'll be many changes because what we're hearing in that the pitches in the West Indies are similar to here," he added.
"They're not quick pitches, they're slow, low turners and so England will be well equipped with the pace bowlers they've got, the variations they have with Ben Stokes and with the three spinners. I wouldn't think there would be many changes, if any."