Rain, wind, snow and sunshine - take on Benedict Bermange's cricket climate and conditions quiz
Last Updated: 12/10/18 9:08am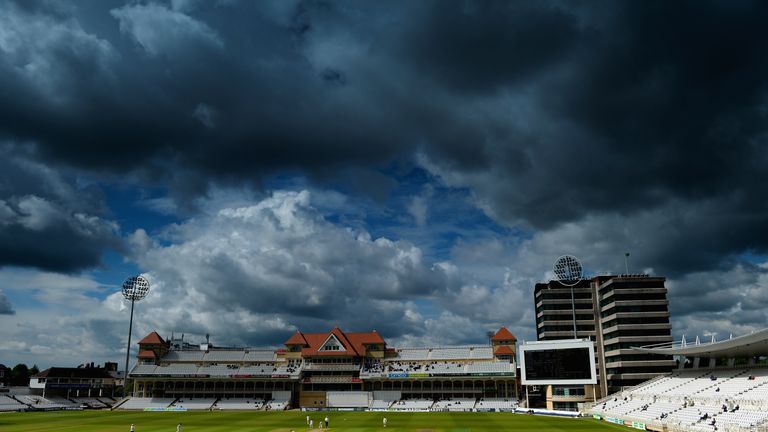 After England's first ODI in Sri Lanka fell victim to the rain, Sky Sports statistician Benedict Bermange has come up with a weather and conditions-related cricket quiz.
Rain, sun and snow feature prominently but Benedict also has questions on day-night matches, some of the peculiar reasons why games have come to a standstill, and what reinforced bails are made from.
Good luck with the quiz, which you can take on below.
Let's hope we get more luck with the weather on Saturday as England and Sri Lanka go again in Dambulla for the second ODI of the five-match series.
The game is live on Sky Sports Cricket (channel 404) from 4.45am and on Main Event (channel 401) from 5am.