Steven Finn has the chance to banish 'unselectable' tag and avoid becoming unremarkable
By Sam Drury
Last Updated: 15/10/17 4:53pm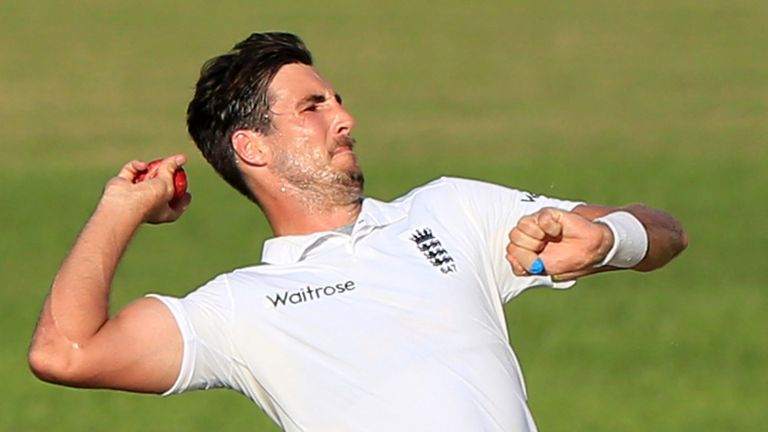 If you had told those present at Lord's in May 2010, as Steven Finn walked off following his first Test on home soil, that the Middlesex quick would be a late addition to England's squad for the 2017/18 Ashes squad, the response would likely have been one of surprise, writes Sam Drury.
Surprise not that Finn would be part of the squad going to Australia but rather that it required a late call-up for him to find himself on the plane.
A 22-year-old Finn had torn through Bangladesh to pick up nine wickets in a man-of-the-match display on his home debut and, at 6'7" with a strong build and possessing good pace aided by trampoline-like bounce, appeared to have all the attributes to become, not only a fixture, but a star, of the England side for years to come.
In the more than seven years since, Finn's career has been little short of a conundrum. From a future leader of the attack, Finn has flitted between seeming ready to take up that mantle and being seen as "unselectable", as he was branded by England's then limited-overs coach Ashley Giles during the 2013/14 tour of Australia, and has even provided the inspiration for a change to the no-ball rule.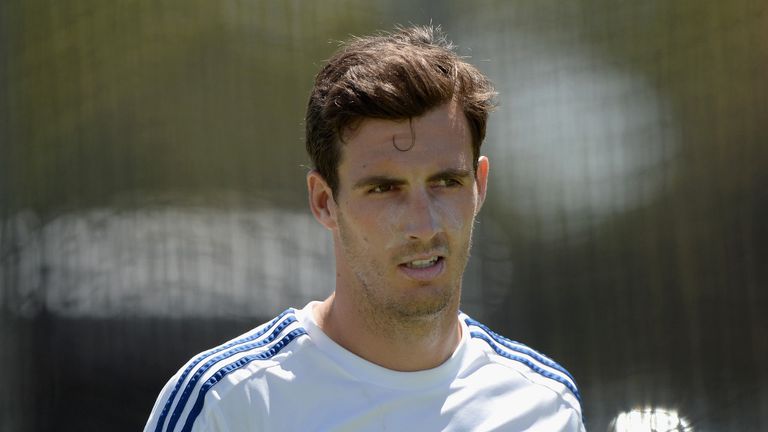 "I think, in a way, Steven Finn struggles a bit because of the impression he made early on, when he first came into the side," Michael Atherton said in March, after Finn had become the third quickest Englishman to 100 ODI wickets.
"You thought 'this is the next great fast bowler for England' and he has had a pretty good career so far but I think sometimes we measure him against the kind of expectations that were heaped upon him when he first came into the side. It's not been a smooth and straightforward journey for him since then.
"I'm not sure he is necessarily a better bowler, he is more experienced. Has there been an obvious progression? You wouldn't necessarily say so. He's gone through the issue with the run up and hitting the stumps, his confidence has come and gone a bit since then.
"I wouldn't necessarily say he is a hugely improved bowler from the first model of Steven Finn that we saw years ago."
Yet with the Ben Stokes saga showing no sign of reaching a swift conclusion, England have turned back to Finn to bolster their bowling options for the Ashes, a year on from his last Test outing - a game in which he went wicketless against Bangladesh in Dhaka.
The initial excitement over Finn carried him into the 2010/11 Ashes and he took a six-for in Brisbane as England fought back to secure a draw. However, although he added another eight scalps in the next two Tests, he was dropped for Tests four and five.
Nonetheless, he had played his part in an historic series victory and remained one of England's brightest hopes for the future. But, by the time he departed England's next tour down under, it was a different story.
Finn played just one Test in 2011, returned to the fold in 2012, but while there were signs of exciting talent who had emerged two years previous, shown by his eight wickets against South Africa at Lord's that summer, issues with his run up and hitting the stumps at the non-striker's end in his delivery stride - leading to the aforementioned change in the no ball rule - saw his confidence take a dip.
He remained around the England set-up though and was named in the party for the ultimately disastrous 2013/14 Ashes tour.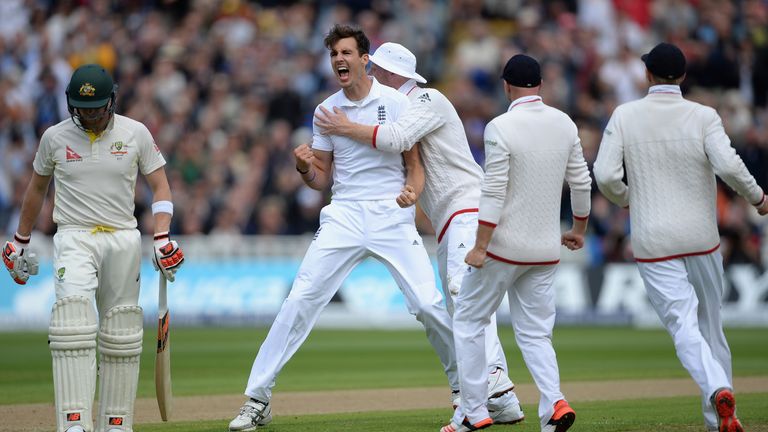 Finn claimed 11 wickets in two tour matches prior to the first Test but they did not come cheaply, not so much leaking runs as hosing them around the ground, and he played just one more tour game in the next two months, ending with figures of 0-61 from 15 overs, before, during the limited-overs leg of the tour, Giles delivered his infamous "unselectable" line and Finn was sent home.
Changes to his run up and the tactics the England coaching team asked him to employ only seemed to have complicated matters for a bowler already looking muddled where his action was concerned.
"He has been working hard over the last couple of months on technical aspects of his bowling and Steven and the coaches all feel continuing this work out of the performance environment will be beneficial for him," Giles added.
He returned to the white-ball team in a matter of months but it would be another 18 months before he earned a Test recall, fittingly against Australia.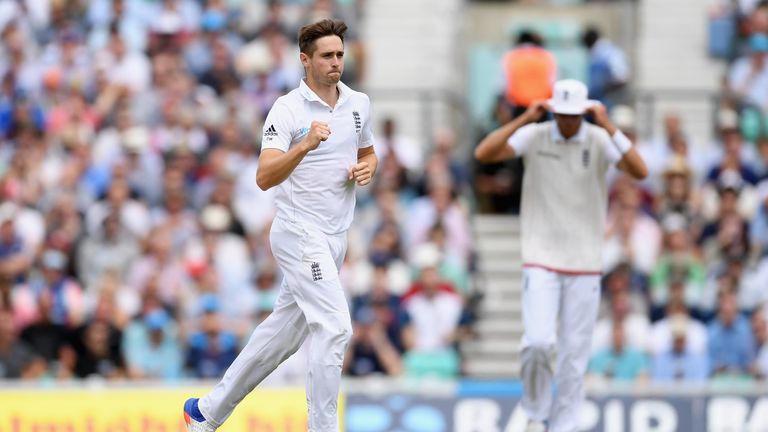 An eight-wicket haul in that match at Edgbaston arguably marked the high point of his Test career and, while he contributed to a series win in South Africa the following winter, Mark Wood, Chris Woakes, Jake Ball and Toby Roland-Jones have all moved ahead of him in the pecking order in the past two years.
Finn still managed six Test appearances last summer but looked a shadow of the bowler who once looked destined to spearhead the England attack. His pace was well down and his threat greatly diminished, the 90mph upstart replaced by a medium-fast second change bowler, seemingly shorn of any of the spark that had seen him earmarked as special.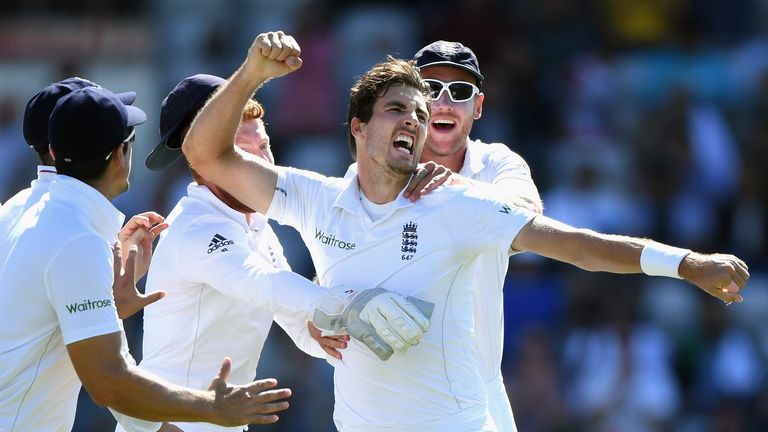 Yet, circumstances have contrived to give Finn - who took a career-best 8-79 for Middlesex last month - another opportunity and, while at just 28 he could still have a number of years at the top level, it seems clear this is a chance he cannot afford to let pass him by.
Having gone from unstoppable to unselectable, Finn must now seize the chance to ensure that the latter half of his career does not meander into the realms of unremarkable.