Rob Key talks Virat Kohli's ODI prowess, Ashes preparation and losing streaks
"Kohli is comfortably the best white-ball batsman there has ever been."
Last Updated: 28/10/17 8:19am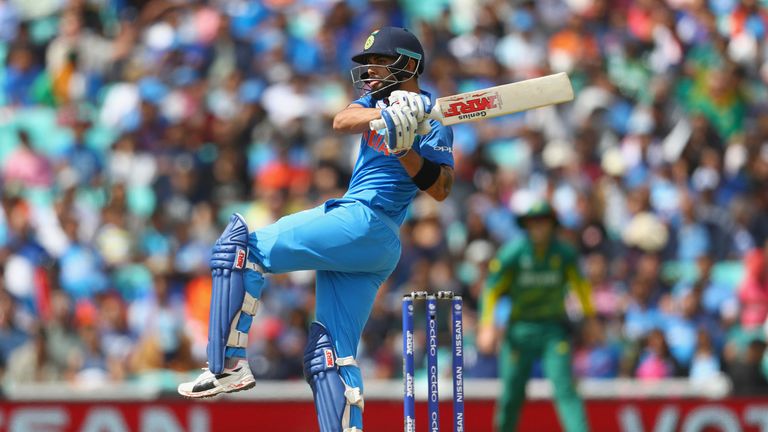 Rob Key says Virat Kohli is the best one-day batsman of all-time - and reveals if he ever came close to leaving Kent.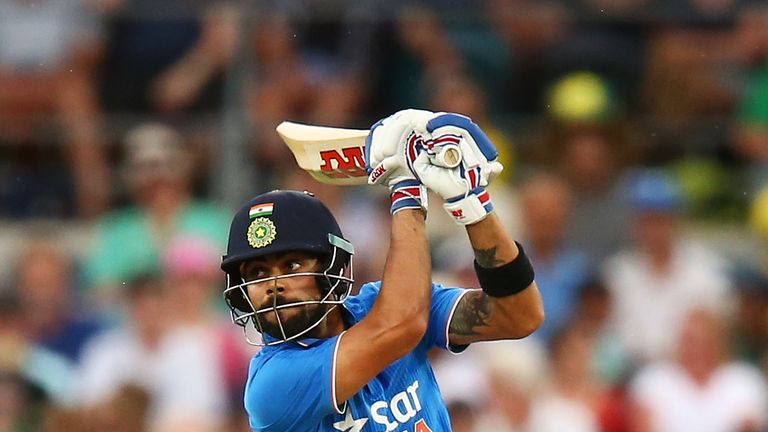 Yes, I think he can. He's a freak really. He'll never catch him in Test cricket but in ODI cricket, I think he'll end up with more. He is comfortably the best white-ball batsman there has ever been. People can throw Viv Richards, Sachin himself and Brian Lara in there but Kohli, he's just the best.
So, what makes him the best?
He is just phenomenal and he does it in as textbook a way as you could wish. You could actually watch the way he bats in one-day cricket and learn how to play in Test cricket. No one comes close to him and he does it without doing anything extraordinary, there are no reverse ramps, reverse sweeps or anything like that.
The problem with cricket, in particular 50-over cricket and four-day cricket, is that it is generally skill versus skill and the better team will win. If you haven't got the firepower or the class, no other sport feels more hopeless than cricket in those formats.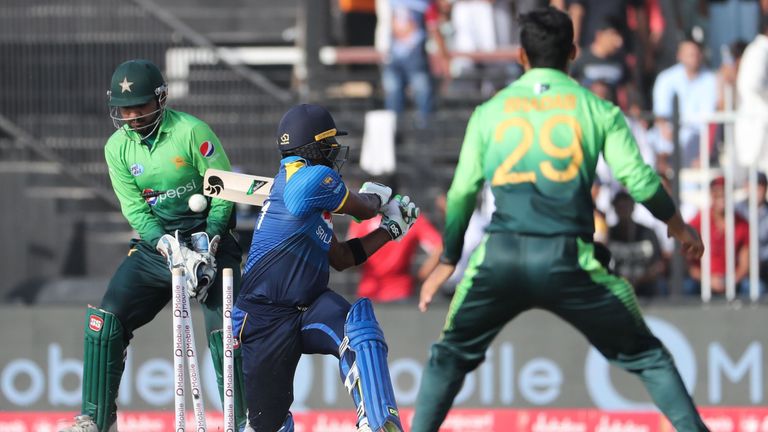 I remember playing for Kent when our best bowler was a trialist because we had no money. It was myself and Paul Farbrace was coach and there were games when we were playing people out of colt cricket really, just to fill numbers.
We felt like a club team where you had to pick a few mates because they were the only ones prepared to travel. We had no bowling, we were playing two spinners on green seamers because we didn't have enough of anything else. We went who knows how many games without a win in four-day cricket and there is nothing worse than not competing in four-day cricket because it is a slow death.
You know it's coming but you can't knock the castle down like you do in chess and give up, you know you're getting beat. Back in the depths of Kent's financial crisis, that was as low as we've been in feeling like we're never going to win a game.
Chris Nash has left Sussex after more than 15 years with the club, was there any time when you almost left Kent or had the opportunity to do so?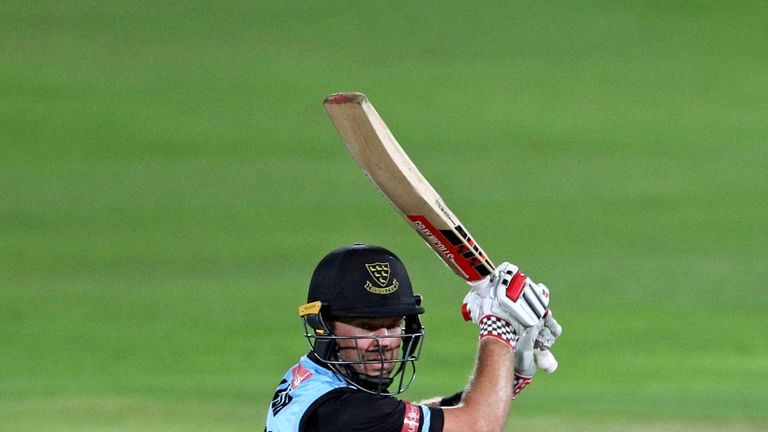 Yeah there were quite a few times early on in my career when I could have moved. I was in and around the England set-up, we were always in the first division in the early stages of my career and everything was about trying to play for England and I was doing that - at least, I was around the set-up and I was playing first division cricket so it wasn't as enticing then to leave.
Then later on in my career I got offers to captain elsewhere but I felt that I had had it pretty good at Kent when we had or money, or were spending money that we might not have had, and once we were going into murkier waters financially, it was going to be a pretty tough time off the field, I felt I owed them to try and help steer them through those and make sure they didn't really suffer.
At times I regret that because of some of the characters on various committees which made life unnecessarily hard. I look back at times and think I might have been better off elsewhere so I can understand when someone else did it leave.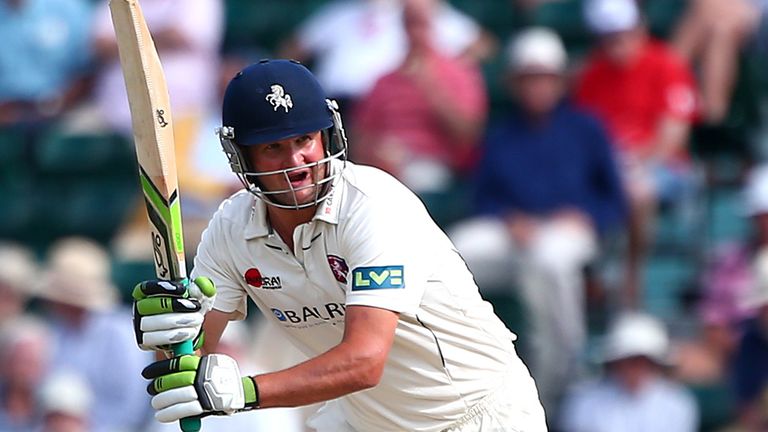 I had a pretty good time of it anyway so regardless of who was about, by the time my England career was done I had turned my attention to making sure Kent survived and were able to move forward. That became the passion I had for the game.
Nowadays, with a big split in two divisions and Test match grounds, when you look around, it is not as easy a decision for these guys in Division Two who get overlooked by England. Sometimes they have to do what is right for themselves.
England fly out to Australia on Friday and will have just under a month to acclimatise before the first Test. Just how important is that time and the tour matches?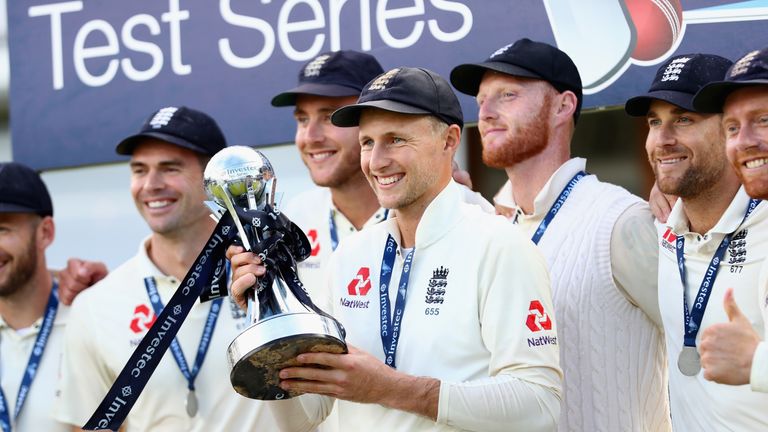 It is, individually you just want to find form. Cricket is a much easier game when you have individuals with confidence so you just want to get that score early.
I remember the tour that I went out for in 2002/03, the first game we played was a festival game at Lilac Hill and I knew we were in trouble because they played Wayne Clark, who was coaching Yorkshire, a former Australian player, and David Hookes, who must have been almost 50.
Clark got wickets and Hookes smashed the bowling around everywhere! I just thought 'Wow! We haven't even got onto Hayden and Langer and people like that yet!' You just want your players to find form early and life becomes so much easier if they do. That is your quest.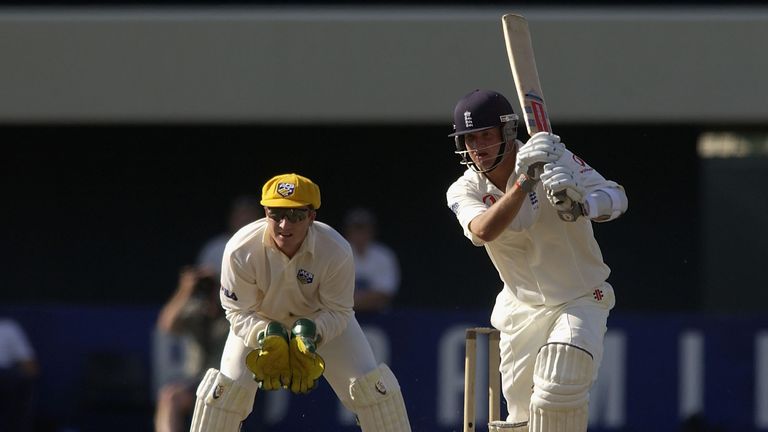 Whether it is acclimatising or whatever, whenever you've had a little bit of a break you want to get back and get a hundred. That is what England did well when they won out there in 2010/11, they took the warm-up games very seriously, which is fine, but ultimately, there was a premium on scoring hundreds.
If you go into the first Test at Brisbane with a hundred under your belt then you'll feel a hell of a lot better than if you haven't. Same with the bowlers.
Following Darren Lehmann's comments, do you think separate coaches and captains in different formats of the game are now a necessity in international cricket?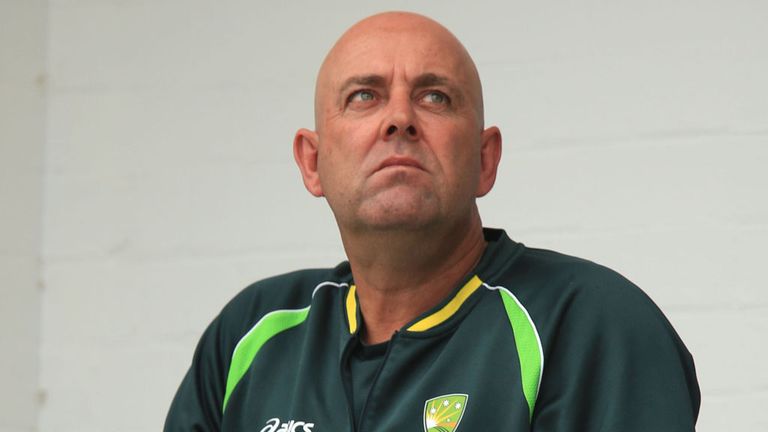 Possibly. I think even being a coach is a young man's game nowadays but the problem with that is that they have generally got young families. Certainly, it is one where you've got to recharge the batteries no matter who you are now.
I think all captains will have a shelf life, more so than they did in the past, simply because of the amount of cricket and the amount of pressure but I don't think it is an absolute necessity, I just think it is a necessity that it is managed properly.