2018 End of Year awards: Rob Key hands out the prizes after another eventful year
Last Updated: 31/12/18 7:39am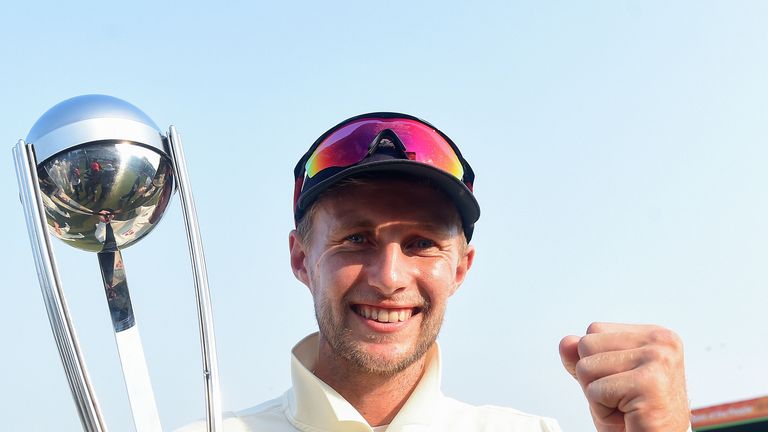 Best batsman? Best bowler? Worst travel companion? After another busy year for English cricket, Rob Key hands out his 2018 awards...
Batsman of the year - Jos Buttler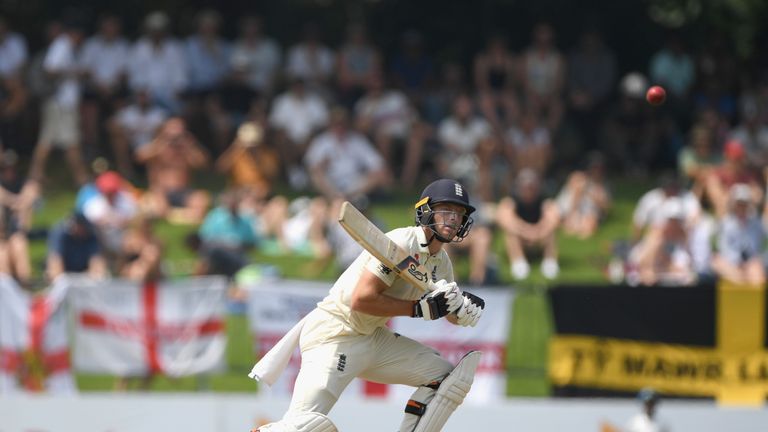 At the start of the year he was seen as a white-ball specialist and now, at the end of the year, he's one of the mainstays and the vice-captain of the Test team - and playing as a batsman. He's scored some crucial runs, nearly all the runs he's scored have been under pressure, when the team have needed him. His form in the IPL was incredible and he's carried on ever since. He's England's ice man.
Bowler of the year - Jimmy Anderson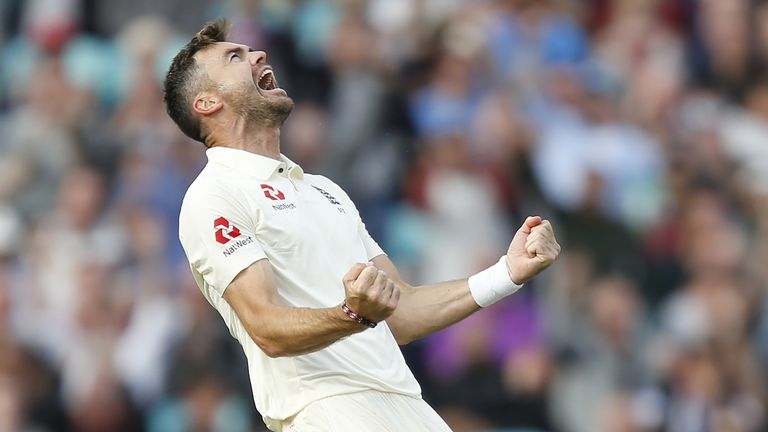 When England go to one seamer, Jimmy Anderson is the man they pick. You just have to look at what he has done right the way through the year from the end of the Ashes, in New Zealand then against Pakistan and India in the summer - Jimmy Anderson is just the best, really. He's the best in England and the best in the world.
Redemption story - Moeen Ali
From the winter with the Ashes and the struggles he had to how things ended in Sri Lanka, it's been a big year for him. He came back against India and has bowled superbly ever since he was recalled. He's a player who continues to work hard.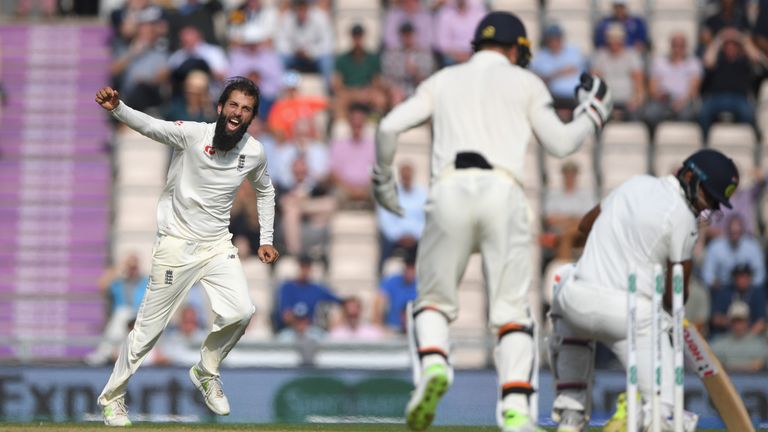 Players like Mo with the way he bats, in particular, he looks so elegant and there is an ease to the way that he plays, meaning he is always going to come in for some flak when he gets out. It's their curse a little bit, players like David Gower had it in the past. People underestimate how hard Moeen Ali works I think. The other thing is how well he captained Worcestershire in the Blast. He looked like such a natural leader in that environment.
Player of the year - Jos Buttler
It's a double for Jos - he has established himself as an all-format player and he excels in every one of them.
Women's player of the year - Sophie Ecclestone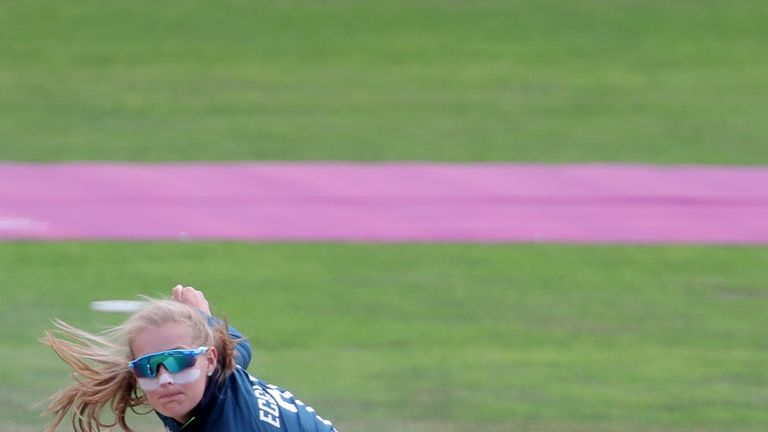 She's probably the best spinner I've seen anywhere in the women's game. Her action, the speed at which she can bowl, the fact she comes from a decent height - I think she's an excellent bowler. She's had a fantastic year and is just 19 years old.
Young player of the year - Sam Curran
He's made a great impact since coming into the England team. Some people take a while to get going in international cricket but Sam Curran has not only found his feet, he's contributed nearly every single time he's played. He's been a revelation really, he's only a young lad but if you look back at the India series, without him it could have been a very different story.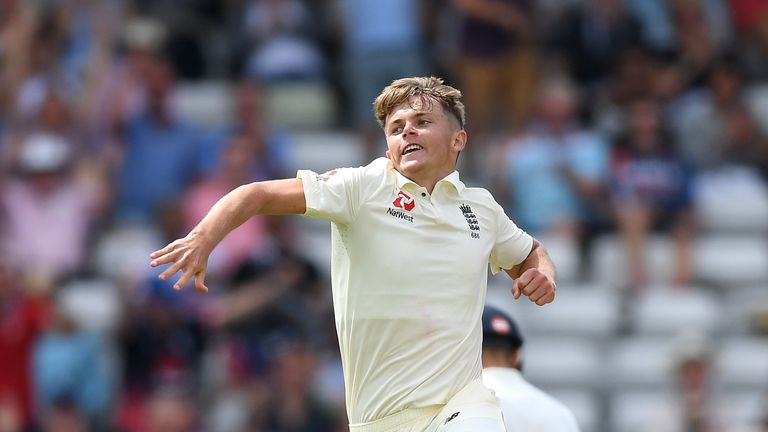 As well as he has done, unfortunately, I don't think he is an automatic pick for the Test side just yet. He's an all-rounder but he's not going to dislodge Ben Stokes, then you've got Anderson and Stuart Broad so he's in a shootout with Chris Woakes for that third seamer spot. He's not going to get in as a batsman so if he does miss out in the Ashes then that is incredibly harsh. It would be unfair in a way but I suppose the issue would be where he can fit in.
Most overrated - Going into the crowd at Finals Day
That's definitely me having to go into the crowd - again! - at Finals Day and have some fella try and get me to drink a beer out of his shoe! A close second would be having to climb the rock-climbing wall at the Ageas Bowl - as I said on commentary at the time, my first experience of commentating on a Test wasn't quite the experience I had expected or hoped for! I also found myself heading out to sea on a boat with Bumble during that Test!
Worst travel companion - Nasser Hussain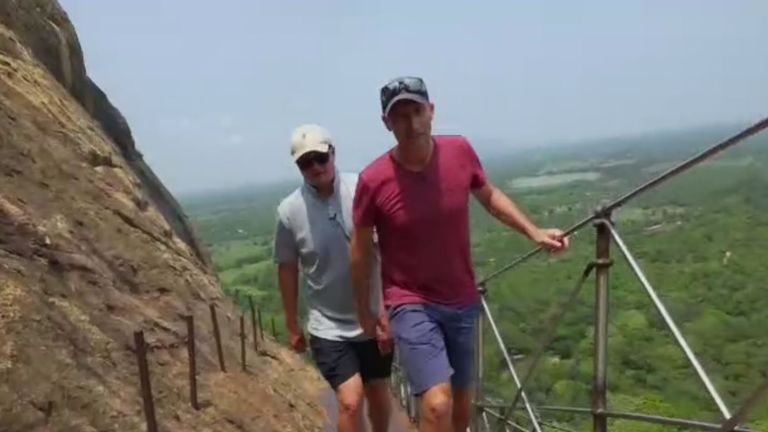 We went all the way to Sri Lanka together and he barely said 'hello' to me. He asked me what gate we were at when we landed in Dubai and then when we arrived in Sri Lanka he said he wasn't going to wait for me because we'd have to wait too long for my golf clubs. That was about it!
Worst penalty taker - Rob Key
I've been set up here! But yeah, that would have to be me at The Oval. In my defence I had new shoes on and they were a bit stiff.
Watch the ICC Cricket World Cup, the Ashes and the Women's Ashes live on Sky Sports Cricket in 2019! Before then watch every ball of England's Test and ODI series against Windies, starting with the first Test on Wednesday January 23.