Thor Hushovd claims in new book that Lance Armstrong admitted doping to him in 2011
Last Updated: 16/10/14 12:27pm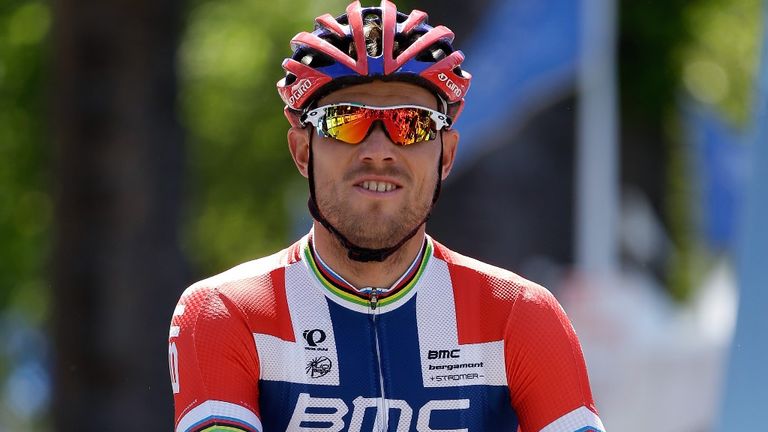 Thor Hushovd, the ten-time Tour de France stage winner and 2010 world road race champion, has claimed Lance Armstrong admitted doping to him in a conversation in 2011.
Writing in his autobiography, Thor, which was released on Thursday, the Norwegian claims Armstrong said of doping: "All of us did it."
In extracts quoted by the English-language news website www.thelocal.no, Hushovd is said to have written: "I didn't believe what I heard. He was sitting there, saying straight out that he used dope.
"[Armstrong] confirmed what Tyler Hamilton and many others around him were to tell: that Lance Armstrong wasn't winning as a clean sportsman. The doping accusations came completely unexpectedly for me. But it seemed for [Armstrong] as if it wasn't a big issue.
"I wanted to tell him that he was wrong. That it wasn't at all correct that everyone doped themselves. That I didn't do it. I should have said that I myself was clean, that I never used dope and would never do it. Because I think Lance believed that I drugged myself too."
Armstrong was still publicly denying doping in 2011 and didn't confess until a TV interview with Oprah Winfrey in January 2013, following an extensive investigation by the United States Anti-Doping Agency.
Hushovd, 36, retired from professional cycling last month.