Lewis Hamilton in profile
Last Updated: 19/01/17 2:28pm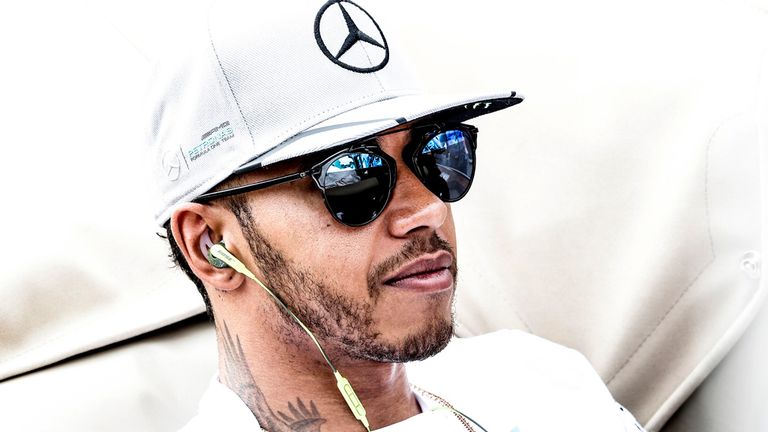 Lewis Hamilton tackles 2017 with one aim: regaining the Formula 1 title and becoming Britain's first four-time world champion.
Ten years on from his record-breaking debut season, when he almost became champion at the first attempt, Hamilton's place among the sport's greats is already assured thanks to three Drivers' Championship triumphs and the second-highest tally of race wins behind Michael Schumacher.
But pipped to a hat-trick of successive crowns by generational rival and team-mate Nico Rosberg in 2016 before the German stunned F1 by calling its quits, Hamilton faces a new in-house challenge from Valtteri Bottas at Mercedes in 2017 and, following a rules 'reset', the likelihood of increased competition from other teams.
But, if the Briton's racing career has made one thing crystal clear, it's that he invariably rises to the challenge.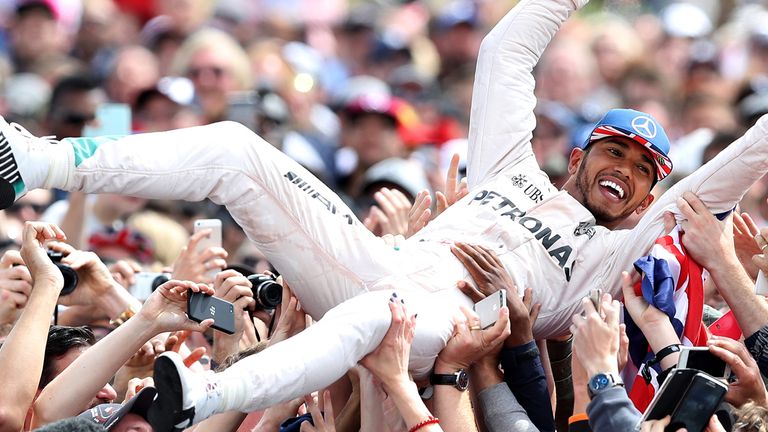 A star through karting, Formula Renault, F3 and GP2, Hamilton was thrown in at the deep end when McLaren paired the then-rookie alongside reigning champion Fernando Alonso for 2007 but it was immediately apparent - Hamilton finished on the podium on his debut - that a major new force had arrived.
But the youngster seemed more bemused than anything by the fuss that greeted the record-breaking start to his career. Almost a title winner in his rookie season, he ultimately fell short but at least Britain had a new (and much-needed) F1 hero.
It didn't take long for Hamilton to become world champion but the 2008 season did nothing if not demonstrate the quixotic nature of his talent: on the one hand there were the sublime victories in Monaco and at Silverstone (where he finished over a minute clear of the field); on the other, there was that incredible climax in Brazil. Which other driver would have kept everyone guessing until the last corner of the very last lap of the season?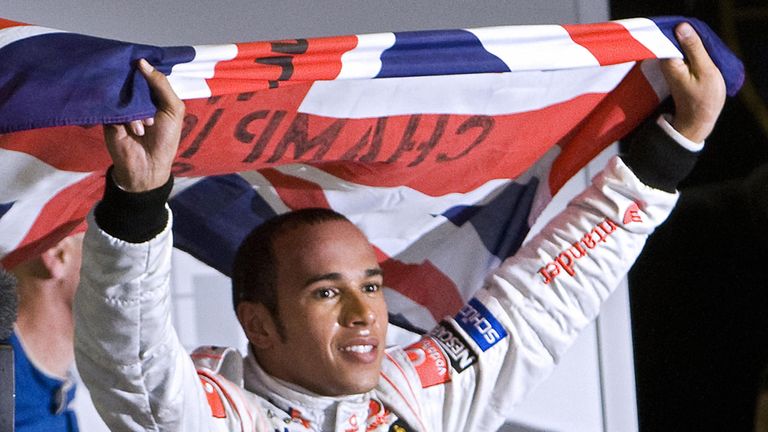 Hamilton's title defence in 2009 never really got started due to McLaren's underperforming MP4-24 while the subsequent years saw the arc of Sebastian Vettel's career rocket sky-high and stay stellar as he clinched four successive championships.
But all that was to change at the dawn of F1's new turbo era following Hamilton's bombshell decision to leave McLaren at the end of 2012 to join Mercedes.
There was plenty of head-scratching at the time but given the way the subsequent years turned out, with McLaren and Mercedes heading in opposite directions, Hamilton's decision proved inspired.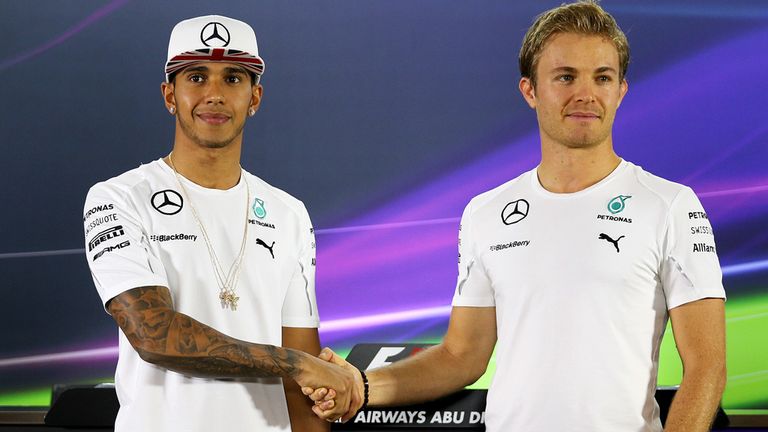 Hamilton claimed one of Mercedes' three victories in 2013, a season which paved the way for their unprecedented dominance of 2014 as Hamilton and Rosberg secured a record-breaking 11 one-two finishes. The team went one better in 2015 - and so too did Hamilton.
A two-time champion became a three-time champion as Hamilton became the first driver to win 10 or more races in successive seasons with 11 in 2014 and 10 in 2015.
He made that three in a row in 2016 with 10 more wins in 2016 to dislodge Alain Prost for second place in F1's all-time winners' list, but a fourth championship eluded him after a season in which mechanical problems left him on the backfoot in what turned out to be his final fight with Rosberg.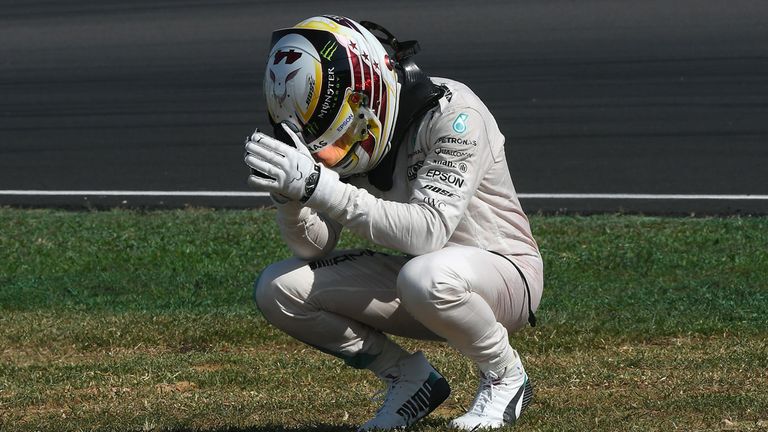 A season-ending spurt of four consecutive wins, and the deployment of contentious 'backing up' tactics in the Abu Dhabi decider, still weren't quite enough as Rosberg triumphed by five points and then promptly quit when finally on top.
Always fast, often controversial, but never dull, Lewis Hamilton is undeniably F1's box-office star.