Gene Haas reckons his new team's 2016 chassis design is 'better' than Ferrari's
American team arrives on grid in 2016 after entering technical partnership with the Scuderia
By Mike Wise
Last Updated: 06/11/15 2:21pm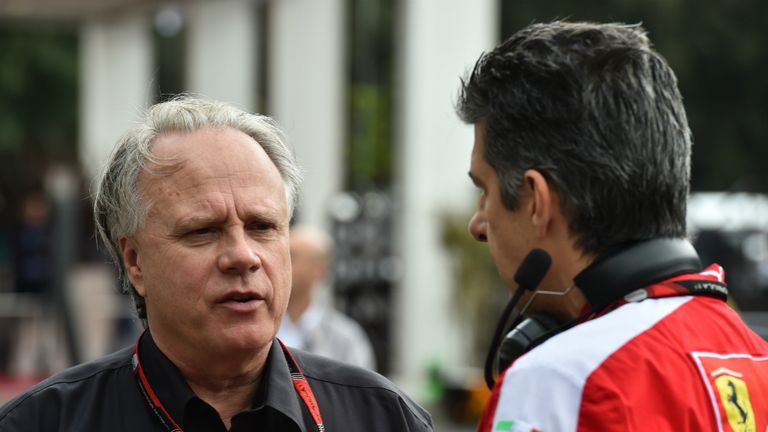 Gene Haas has confidently predicted that his new team's 2016 chassis will be a better design than the one produced by partner Ferrari.
Haas' new outfit will arrive on the grid next season after entering a technical partnership with the Scuderia, which sees the Italian marque supply a significant amount of their car including its engine, transmission and suspension.
The newcomers must build their own chassis, but Haas reckons it will be less conventional and so "better" than Ferrari's own.
"I think our chassis is going to be substantially different in construction from the Ferrari one, because we're just doing it separately," he told Sky Sports recently. "We think our chassis in some ways will be better than a Ferrari chassis because we're using some more…I won't say state of the art, but we're taking a different approach than Ferrari is and we think it's probably a better design.
"The Ferrari is more conventional, they're going to stay with what they've been doing for a number of years."
'Better' might not necessarily mean 'faster', of course, although Haas F1 have been buoyed by their deal with Romain Grosjean, with the team boss saying they had done better than expected in landing the Frenchman.
He will partner Esteban Gutierrez but the Lotus driver's arrival in particular is seen as something of a coup for Haas, who also reportedly spoke to Nico Hulkenberg, with Kevin Magnussen next on their list had talks with Grosjean fallen through.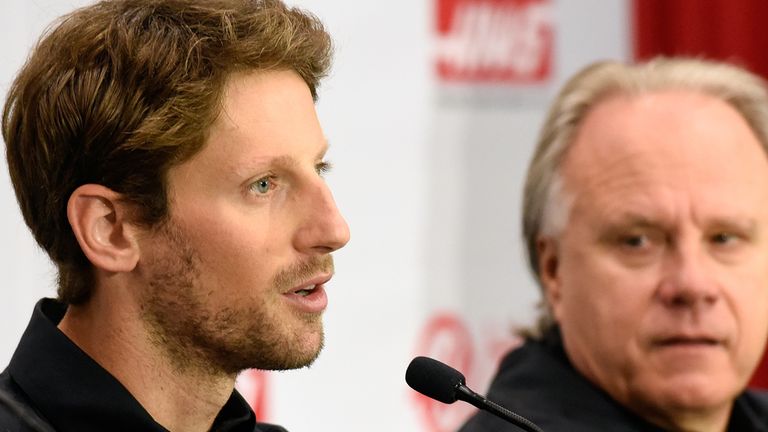 "We were talking to a number of drivers; some of them wanted to see what we were doing because they were interested," Haas said. "We did make an offer to one that was declined, which I think is reasonable because who would want to go with a start-up team? We were talking to Romain and other Formula 1 drivers and Romain took an interest in it.
"I think he takes a risk because we are a start-up team and start-up teams have always historically have had these problems, so I think we did better than we expected with Grosjean. But hopefully we'll do better than people expect to when we start racing."
To no one's surprise, Gutierrez was named as Grosjean's team-mate last week with Haas confirming that their Ferrari deal extends to its driver roster.
"The second driver, I made no qualms about, was going to be a Ferrari reserve driver because a deal we have with Ferrari is to work with some of their drivers," he added. "They have experience in the Ferrari chassis and simulator, so that's the prospect there and they have two good reserve drivers."
Watch the Brazilian GP live on Sky Sports F1. Race-show coverage begins at 2.30pm on Sunday with lights out at 4pm. Watch all three days of the Brazilian GP for £10.99 on NOW TV. No contract.