McLaren working around the clock to fix problems says Ron Dennis
McLaren ninth in constructors' championship after dismal 2015
By William Esler
Last Updated: 15/12/15 4:48pm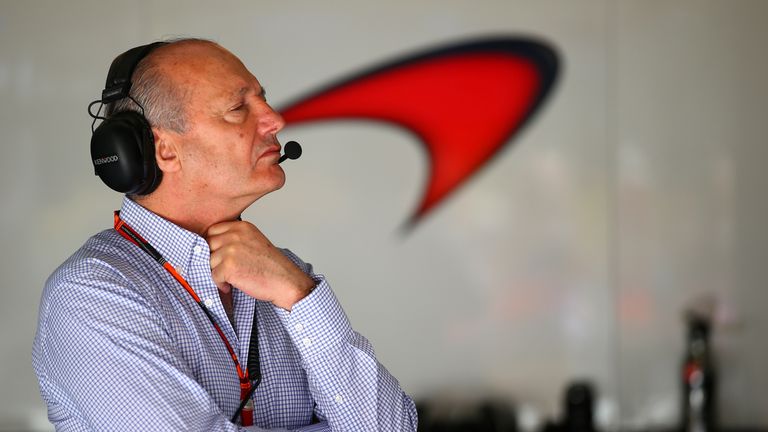 McLaren chief Ron Dennis insists the team are working around the clock to turn around their form following a dismal 2015.
The Woking squad's renewed partnership with Honda failed to live up to the glory days of the late 1980s, as the team finished ninth in the constructors' championship. Their best result was only a fifth place in Hungary, a feat McLaren had beaten every year since their inaugural campaign in 1960.
Three years have now passed since McLaren last won a race and Dennis has reassured fans they are working flat out to return to their former glories.
"We know what we've got to do to turn things around, and, as I speak, we're working night and day to do just that," Dennis told the official F1 website.
"Put it this way: if you visit the McLaren Technology Centre on a Saturday or a Sunday this winter, you won't find many free car parking spaces!"
Dennis reiterated his belief that McLaren's problems don't lie with the chassis department, but was also quick to defend Honda and their powerunit.
"Our chassis is a very good one - all the data bears that out," he added. "Our driver line-up is the best in the sport - the stats prove that.
"Our partnership with Honda is a new one - or a freshly renewed one to be precise - and it's not remotely surprising that it should be taking a little while to gel. That's what Formula 1 is like, and it always has been."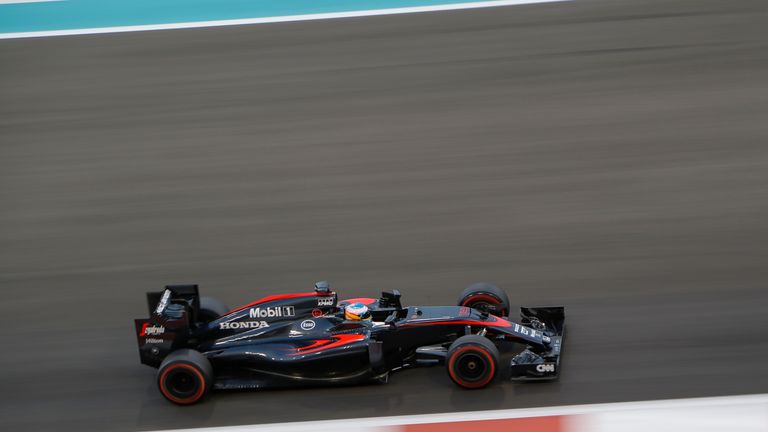 Dennis' belief in the chassis was cemented when the team pitted Fernando Alonso for fresh supersoft tyres with 10 laps to go in Abu Dhabi, sending the Spaniard back onto the track with his engine modes turned up fully.
"The results were pretty encouraging," Dennis said. "He carved his fastest lap on the 55-lap race's 52nd tour - 1m 44.796s - and only two drivers bettered that all afternoon: Mercedes' Lewis Hamilton and Ferrari's Sebastian Vettel.
"So, if you're only as good as your last race, as the saying goes, then all I can say is that we're not too bad."