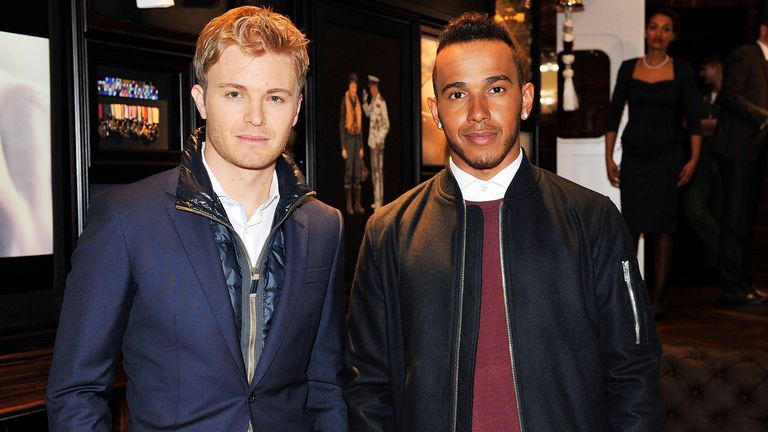 Signalling the end of their winter holidays, Lewis Hamilton and Nico Rosberg have returned to work for Mercedes - starting with a media event in Geneva.
Both the F1 world champion and his Mercedes team-mate attended the IWC 'Come Fly With Us' Gala Dinner on Tuesday.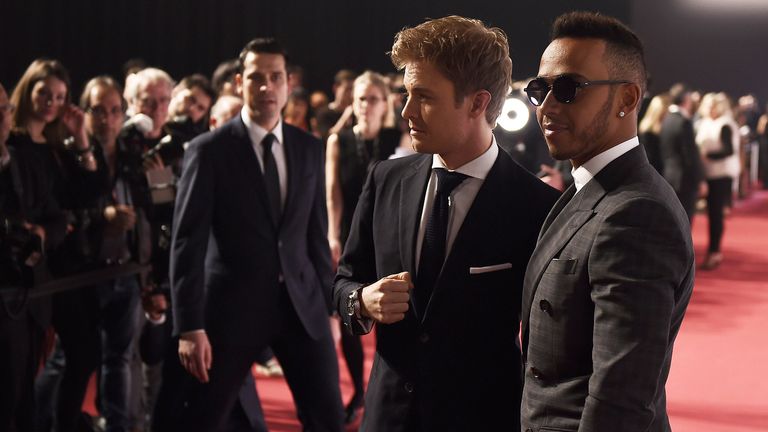 Prior to Tuesday's launch, Hamilton's last public appearance for Mercedes was at the team's Stars and Cars event in Stuttgart on December 12.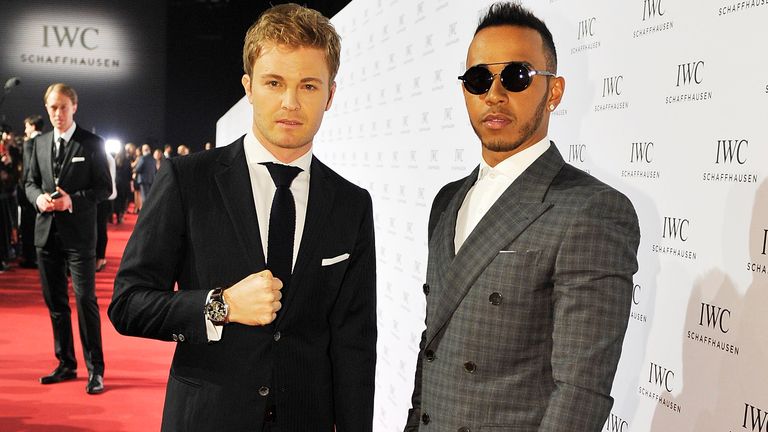 While Rosberg has kept a low profile since the end of the 2015 season, Hamilton has delivered a steady stream of social media updates charting his travels. The F1 world champion has spent much of the winter skiing in Colorado but has more recently spent time in Los Angeles and Mexico before returning to Europe a month before the start of pre-season testing on February 22.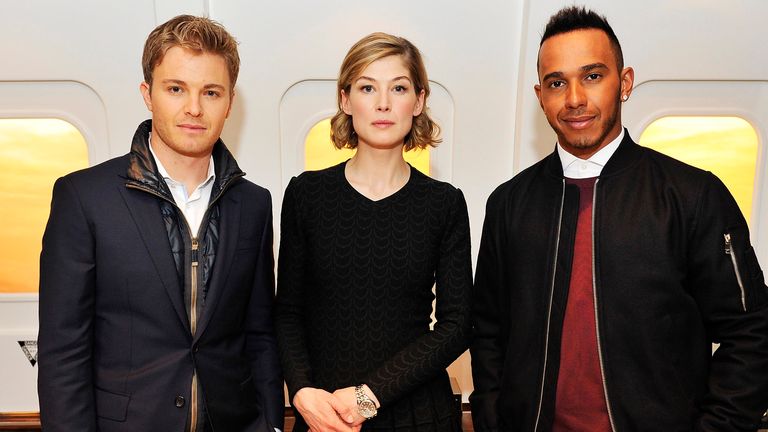 Hamilton and Rosberg have won 32 of the last 38 races but both drivers were warned last month by Mercedes boss Toto Wolff that they could be dropped if they do not learn to co-exist.