Renault's F1 return: What will their 2016 car livery look like?
Yellow and black favourite to make return on 2016's car for new era
By James Galloway
Last Updated: 03/02/16 5:51pm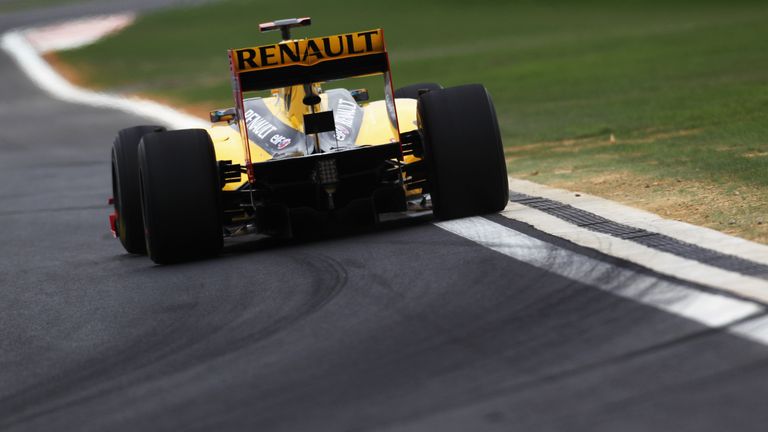 Renault officially launch their third era as an F1 constructor on Wednesday at an event in which the former Lotus team's new look for 2016 will also be revealed.
In their two previous stints as a team owner, Renault have adopted some striking liveries on their cars and a return of the French manufacturer's corporate yellow and black is expected this time around.
We take a look back at some of their previous colour schemes…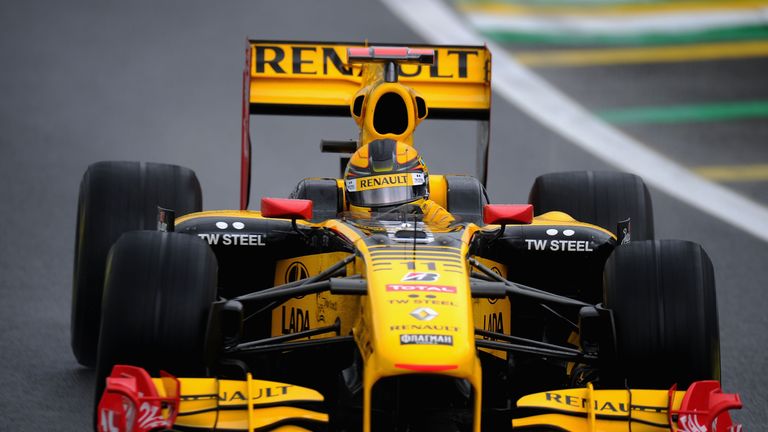 The last car to carry full Renault branding was 2010's R30. Although the French car manufacturer had by then sold a majority stake in the Enstone team to Genii Capital, they remained for 2010 as co-owners and engine suppliers before reverting to just the latter from 2011.
The R30's yellow and black colour scheme was a throwback to the original Renault works squad from the 1980s and, in addition to winning plenty of admirers for its aesthetics, the car was often impressively quick too - particularly in the hands of Robert Kubica, who finished on the podium in Australia, Monaco and Belgium.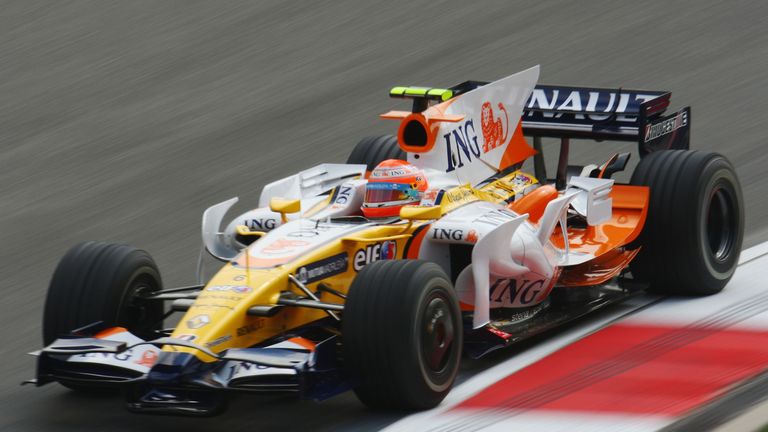 Renault, the then reigning back-to-back world champions, unveiled a revised look for 2007 following the arrival of a new title sponsor, Dutch bank ING. The company's orange and white corporate colours replaced the light blue of previous backer Mild Seven in a reworked livery, although Renault's yellow was incorporated into the design.
The orange-white-yellow look stayed on the car for three seasons before ING quit the team following the Singapore GP race-fixing scandal.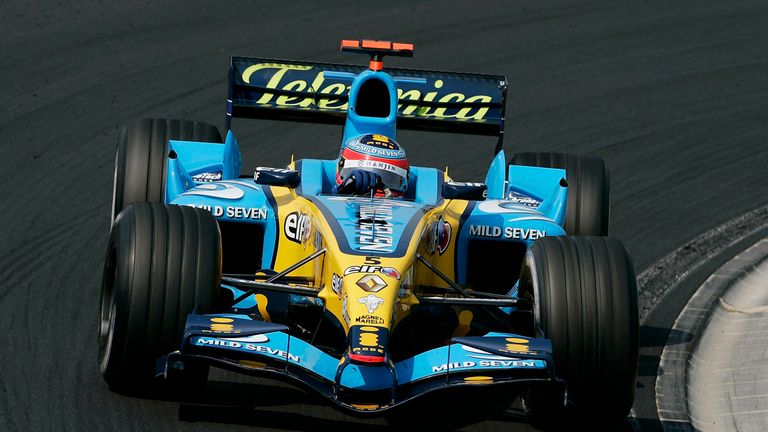 The livery used during Renault's 2005 and 2006 title winning years remains arguably one of the most memorable in recent F1 history.
First introduced in 2002 as the French firm rebranded the Benetton team following their buyout, the two shades of blue were provided by cigarette firm Mild Seven, who had stayed on as title sponsor through the transition.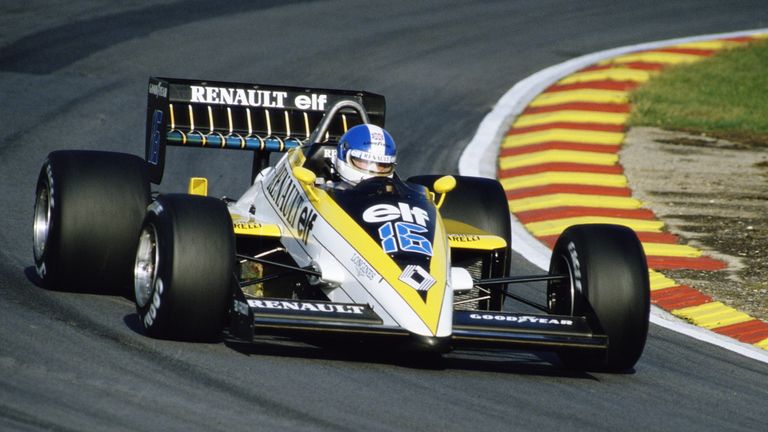 Renault's original stint as an F1 constructor came between 1977 and 1985 and their cars featured several iterations of the company's yellow and black colours.
Although no world championships were won during those nine seasons, the team claimed 15 grands prix and 31 pole positions when their drivers included Alain Prost and Derek Warwick.