The wackiest liveries in F1 history: Love them or loathe them?
F1 has seen some unusual paintjobs over the years...
By William Esler
Last Updated: 16/02/16 11:12am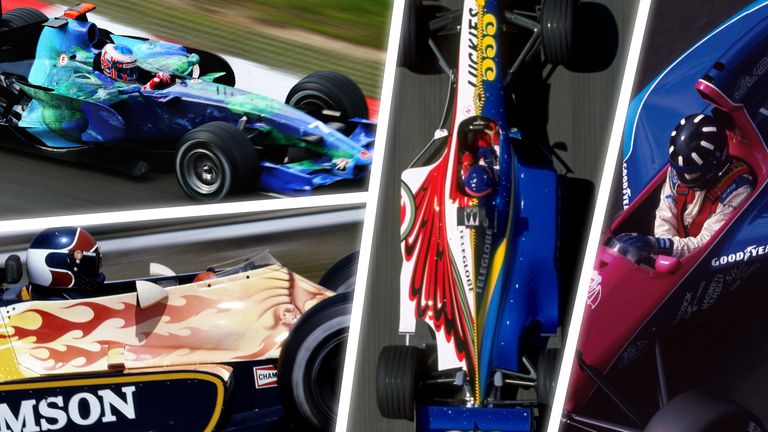 As the team's prepare to reveal their 2016 liveries, we take a look back through F1 history at some of the wackiest and some of the worst to come out of the design studios.
Using the buttons below you can vote whether you like each livery or want to see it off the track as soon as possible, then use the comments section below to have your say and suggest any others that could be added to the list.