Nico Rosberg officially crowned Formula 1 world champion for 2016
Rosberg receives Drivers' Championship trophy at FIA Gala; Retiring driver confirms he would have continued into 2017 if he had lost title
By James Galloway
Last Updated: 03/12/16 11:47am
Nico Rosberg was officially crowned 2016 F1 world champion at the FIA's prizegiving gala, just hours after announcing his shock retirement from the sport.
Under F1's rules, a driver does not formally become world champion until he attends the governing body's annual end-of-season function, which this year took place in Vienna, with Friday's event taking on extra significance for the retiring Rosberg.
Sky F1 pundits stunned by Rosberg decision
The German was presented with the Drivers' Championship trophy by FIA president Jean Todt, with Rosberg Jnr's name joining that of his 1982 champion dad Keke's on the roll of honour - just the second father-son combination to win the title after Graham and Damon Hill.
Rosberg's retirement announcement has stunned F1 but the 31-year-old says his maiden title win at the end of his 11th season in the sport represents "mission accomplished".
"When I was six years old and started out the dream was very clear, becoming Formula 1 world champion," he said after receiving the championship trophy.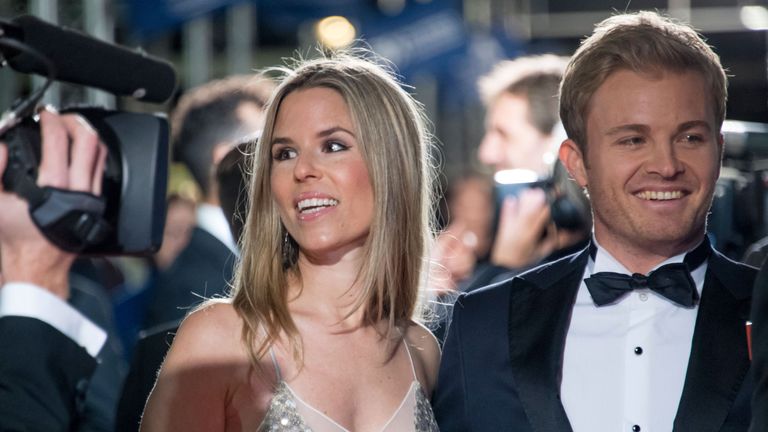 "That's what I pursued all along and it's mission accomplished for me, I've done it. That's my dream come true, now on to other things. Family first now, in the winter I'm going to love that, and then let's see what the future holds just following my heart."
Who will be Hamilton's 2017 team-mate?
However, had team-mate Lewis Hamilton pipped him to the title in the Abu Dhabi finale, Rosberg confirmed he would have gone again in 2017. He leaves Mercedes with two years left on his contract.
"I never give up so if I would have come second I would have gone for another year next year for sure, definitely," added Rosberg.
Hamilton and Daniel Ricciardo were also in attendance in Vienna to collect awards for finishing second and third respectively in the championship.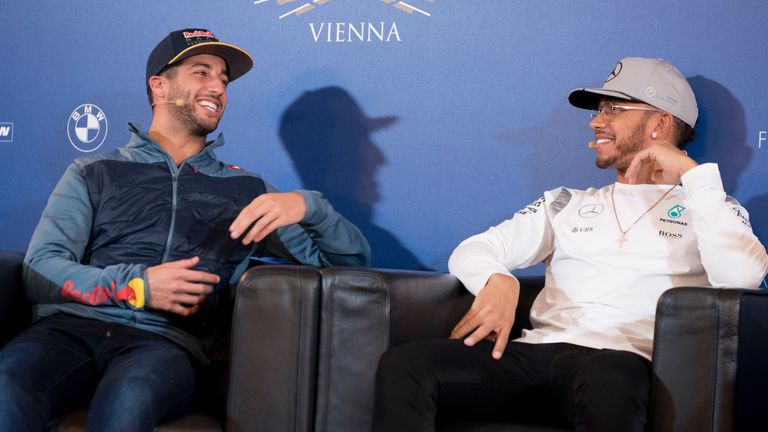 Toto Wolff received Mercedes' third consecutive Constructors' Championship trophy, while Red Bull's Max Verstappen won two awards - Personality of the Year and Action of the Year, for his stunning overtake of Rosberg in the rain-hit Brazilian GP last month.