Have Ferrari made the right F1 2019 driver decision? Have your say...
Charles Leclerc is in, Kimi Raikkonen is out. But do you think Ferrari have made the right call? Have your say by using our interactive poll
Last Updated: 06/12/18 10:30am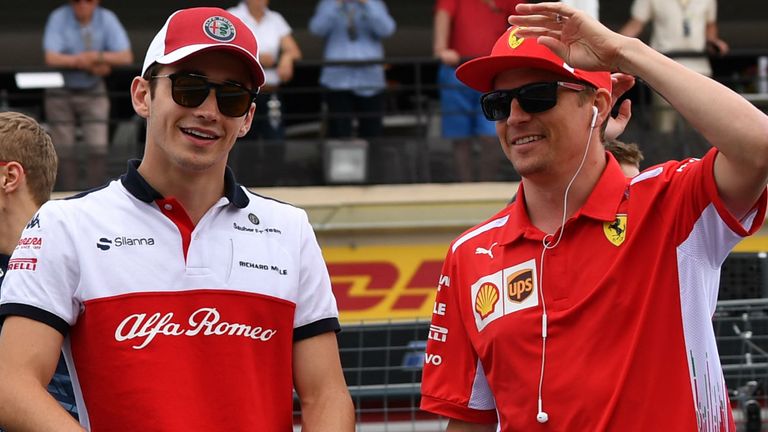 Ferrari have opted for youth over experience by promoting Charles Leclerc to replace Kimi Raikkonen. But have they made the right decision?
We've seen a lot of debate on social media - and we want that to keep on coming on @SkySportsF1 and our Facebook page - but you can also have your say by using the interactive poll below!
Get voting...