Bernie Ecclestone has confirmed that there will be no Indian GP next year
Race will return early in 2015, however
By Mike Wise
Last Updated: 31/07/13 8:33pm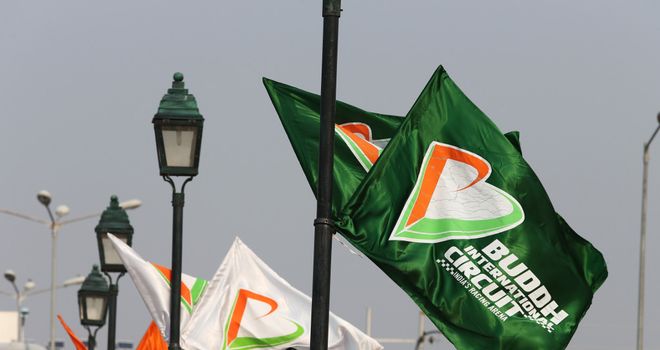 The race, held at the Buddh International Circuit on the outskirts of New Delhi, has been staged in October since it was inaugurated in 2011.
However, the F1 supremo says it will be moved with the inaugural Russian Grand Prix likely to take its place.
Ecclestone said he has reached agreement with the race's promoter, Jaypee Sports, to put the event back several months.
"When we signed the five-year deal with Jaypee we were keen on going to India in the first half and Jaypee wanted it to be in October. We gave in at that time, but now it looks we will have the race early 2015," he told Indian news agency IANS.
"(Holding races in late 2013 and early 2014) was too close. Therefore, after speaking to promoters, we think it is best not to have a race in 2014 and have one in 2015.
"We will have to club India with the four rounds in the Asia Pacific region."
There have also been fears that India's tax laws - seen as punitive within Formula 1 - might put the race's long-term future in jeopardy and Ecclestone admitted that the issue was still a concern.
"There are issues that need to be sorted out in your country. I hope the organisers are able to deal with it at the earliest," he added.
Along with planned races in New Jersey and Austria - the latter of which was announced last week - the new Russian GP could swell next year's calendar to as many as 21 races.
A provisional 2014 calendar is expected to appear in September, with the FIA's World Motor Sport Council usually ratifying it at the end of the year.