Indian Grand Prix 'on' despite promoters appearing in court over tax
The Indian Grand Prix goes ahead, according to race organisers, despite promoters appearing in court on Friday.
Last Updated: 25/10/13 8:26am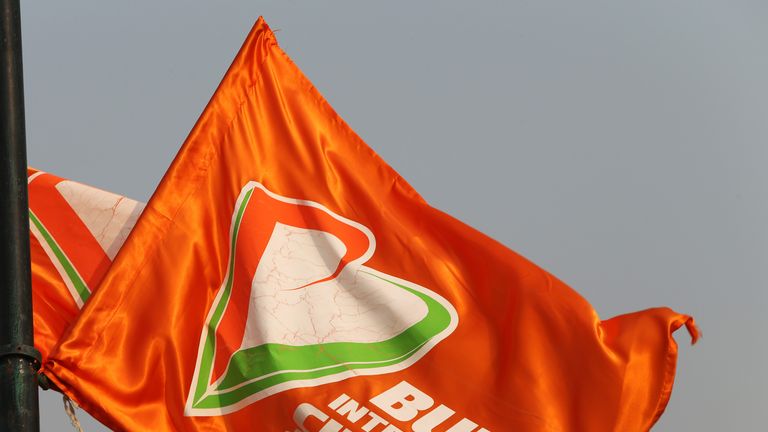 The Supreme Court will hear the case after campaigner Amit Kumar accused race promoters Jaypee Sports International (JPSI) of not paying entertainment taxes in full for the 2012 race.
Indian motorsports chief Vicky Chandhok said: "The race will go on. There's absolutely no doubt about that.
"This has happened many times before. You've had people trying to stop cricket matches...our justice system is pretty strong that no sporting event should be stopped.
"It's a civil matter, let it be heard in court as long as it takes and that's it. No worries," added Chandhok who heads the Federation of Motor Sports Clubs of India (FMSCI).
Kumar had filed a Public Interest Litigation (PIL) in 2011 arguing Formula One was not sport but entertainment and should not be exempted from entertainment taxes.
JPSI spokesman Askari Zaidi said they would adhere to the court order and attend.
"A PIL was filed earlier also and whatever the court had asked to do, we did," Zaidi said.
"The court had asked us to deposit a certain amount (of money), that was deposited. Now if somebody goes to court again, we'd do whatever the court tells us.
The Indian Grand Prix has been dropped from next year's calendar but the promoters are optimistic of a return in 2015.