FIA insists run-off added to famous Parabolica corner is necessary
Changes to be put to the test at this weekend's Italian GP
By Mike Wise
Last Updated: 03/09/14 11:12am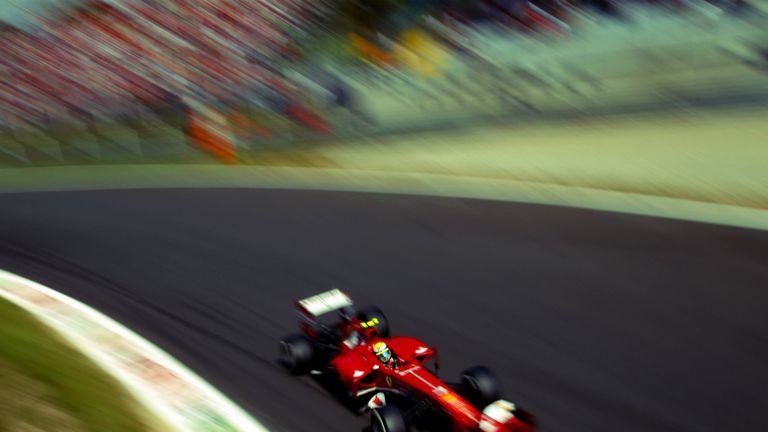 The FIA has defended its decision to replace part of the gravel trap at Monza's Parabolica corner ahead of this weekend's Italian GP on safety grounds, saying that drivers supported the move.
The addition of a strip of tarmac run-off to the outside of Parabolica was first revealed last month, prompting an outcry that both the appeal and challenge of one of F1's most famous corners has been neutered.
A significant chunk of the gravel remains, but while the governing body acknowledges that Parabolica might not be the test it was, it insists the change is necessary.
"About 35% of the gravel has been replaced, this has been requested for safety reasons (by the FIA and the drivers), just as it has been at virtually every other circuit that F1 races on," an FIA statement read.
"Of course we know that it is not as punishing to a driver who leaves the track but the price that we pay for much improved safety, a price both the drivers and FIA believe is worth paying."
The change appears a step towards the sort of 'car park' run-off increasingly seen at tracks like the Bahrain International Circuit in recent years.
It's anathema to purists but the governing body still seems prepared to punish drivers who run wide if a picture tweeted on Tuesday by Pedro de la Rosa – which shows astroturf laid at Parabolica's exit - is anything to go by.