Birthday boy Kimi Raikkonen says he could yet continue at Ferrari for two more years
Finn's Ferrari deal thought to run to end of 2015, but he hints he could "probably" continue for an extra campaign
By James Galloway
Last Updated: 17/10/14 10:57am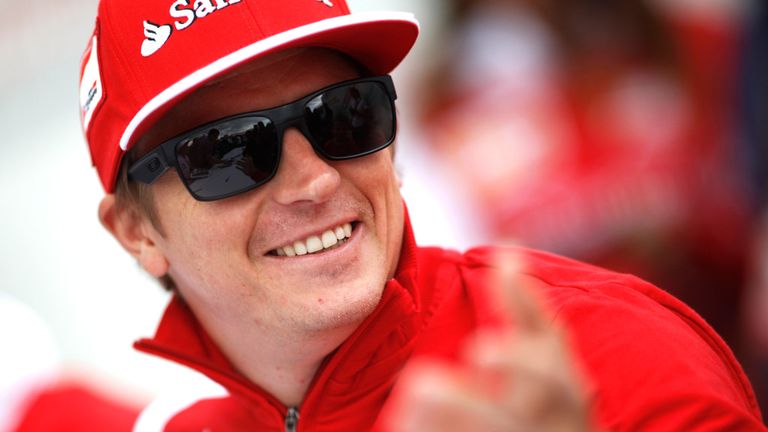 Kimi Raikkonen has opened the door to staying at Ferrari and prolonging his Formula 1 career into 2016.
The 2007 World Champion, who turned 35 on Friday, is the oldest driver on the current grid and has endured a difficult campaign since returning to Maranello, with the Finn in danger of finishing outside the top ten in the standings for the first time in his career.
At July's British GP Raikkonen had appeared to suggest he was likely to retire at the end of his two-year Ferrari deal in 2015, although both driver and team subsequently played down assertions that he had put a definitive timeframe on his career.
Now approaching the end of his first season back at Ferrari, Raikkonen, while acknowledging he does eventually want to do things beyond F1 again, has hinted that retirement isn't imminently on the horizon.
"I have a contract for next year and probably for one more year," Raikkonen told CNN. "But I'm not a young guy anymore.
"I want to do something more with my life than just Formula 1. I will finish my career in Ferrari. I never lost the passion. I will stop the day when I feel I don't enjoy it anymore."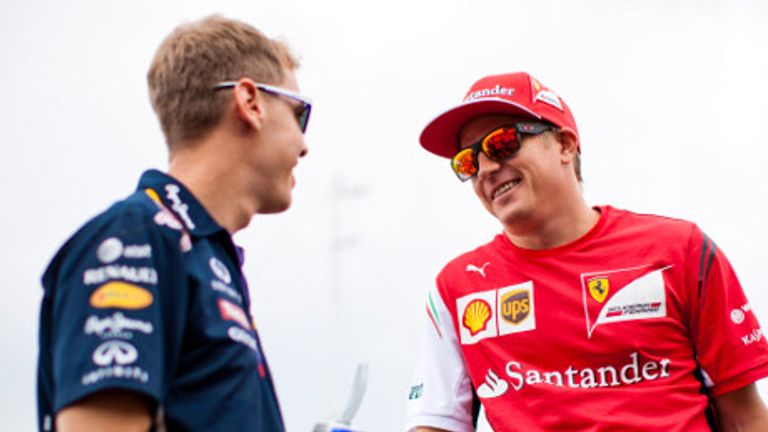 Raikkonen, who added that he would again look to compete in NASCAR races and rallies when his F1 career comes to a definitive close as he did in his two-year sabbatical away from the sport in 2010-2011, is set to be partnered by a new team-mate at Ferrari next year with Fernando Alonso poised to make way for Sebastian Vettel.
The laconic Finn, who is famously apolitical, said Vettel is the only driver on the grid who he would consider a friend.
"The guy I have most to do with outside of racing is Vettel," he says. "The rest I don't really see as friends, I race against them.
"He's just a normal guy and it's an easy relationship."