Smaller Formula 1 teams will be offered £100 million payment, according to reports
Force India, Sauber and Lotus had threatened boycott in protest
By Sky Sports Online
Last Updated: 25/11/14 5:56pm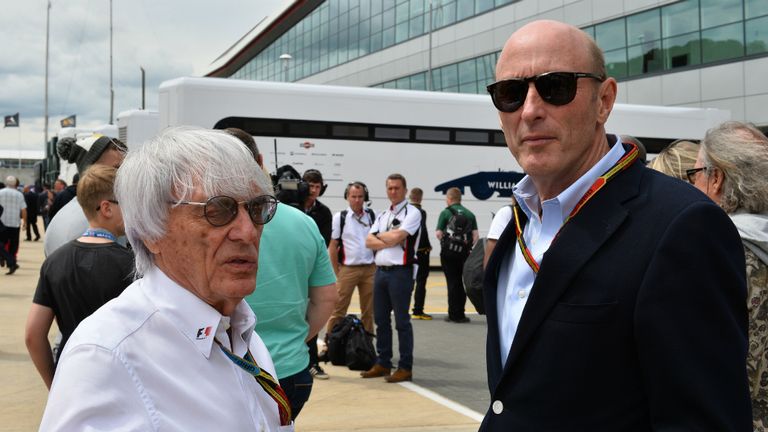 Formula 1's controlling shareholder is set to hand smaller teams a £100 million payment in an attempt to ward off the sport's financial crisis, it was reported on Tuesday.
Three cash-strapped teams, Force India, Sauber and Lotus, had threatened to withdraw from Sunday's U.S. GP in protest at the way F1's revenues are divided, with the reports stating that the boycott was only averted after an intervention from CVC Capital Partners.
According to The Times, 'the boycott was only averted after Donald Mackenzie, chairman of CVC Capital Partners, the controlling shareholders, telephoned Gerard Lopez, the Lotus owner, in Austin to offer a compromise.
'It is thought that CVC may be willing to find as much as £100 million for the three struggling teams to prevent the sport splitting in two.'
CVC and other shareholders take a sizeable chunk of the sport's profits, estimated at £795 million in 2013.
Just under £500 million was handed to teams as prize money, but the bigger teams get a much larger share, thanks both to their on-track performance but also separate commercial deals.
For example, Ferrari's longevity in F1 assures them an estimated £38 million alone – about the same Force India receive in total.
The Scuderia are believed to have received more than any other team last year, even though they finished third in the constructors' standings.
F1's two smallest teams, Caterham and Marussia, have both gone into administration in the past fortnight, although there is hope the latter outfit will return for the Abu Dhabi GP later this month.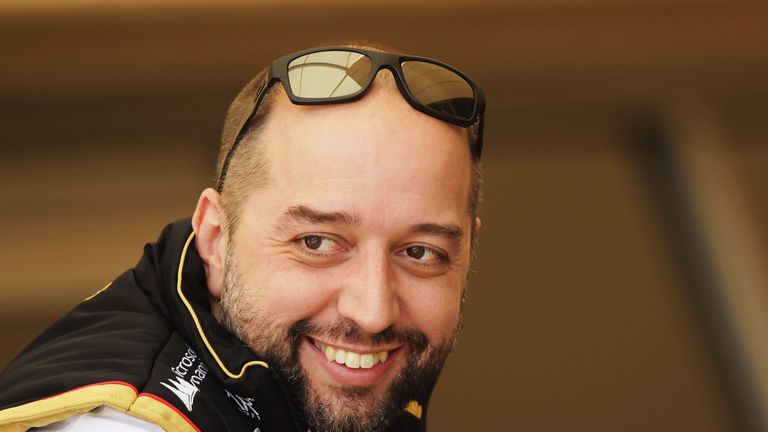 The Guardian quoted Lopez as saying: "I know CVC and Bernie [Ecclestone] have been looking at this. It's going to be a base payment [over and above the money paid for positions in the championship] given to the smaller teams, which is essentially going to make it possible for a normal budget to work.
"To be honest, it's really not a complicated thing to do. It just requires a bit of goodwill. The overall amount we're discussing, once you start dividing it by the number of teams, is not that massive.
"There is a way to build a proposal in the next couple of days. I really think there is a way to solve this in the coming days, probably even to get to a proposal before Brazil [next Sunday]. In which case I don't see the point in doing anything drastic that would damage the sport."