Sebastian Vettel reckons he could have won in 2014 & hopes to break his duck in Brazil
World Champion thinks victories in Canada and Hungary were possible and acknowledges he'll probably need it to rain at Interlagos
By Mike Wise and James Galloway at Interlagos
Last Updated: 25/11/14 5:54pm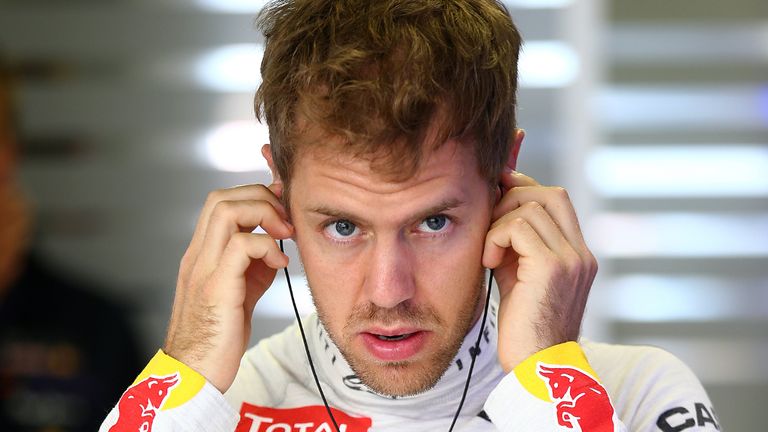 One year after his last win in F1 and Sebastian Vettel is hoping to end his barren spell in Brazil this weekend. But the World Champion admits he'll probably need the weather to be on his side.
Vettel was feasting the last time he was at Interlagos 12 months ago, when he claimed his ninth victory in a row. It's been famine ever since, which might explain why the Red Bull driver is hungry to break his 2014 duck this weekend.
Forecasts indicate that Sao Paulo's notoriously fickle climate will deliver rain and Vettel wants to take full advantage. "I hope so," he said on Thursday. "I think there's always a chance to win no matter the race. But it seems that, somehow, in Brazil we have more things can happen.
"I think the weather forecast looks quite interesting as well.
"If everything goes normal, there's a dry race and you have to expect the Mercedes to win because they have quite a big advantage."
The four-times champion shrugged off his difficult year but still reckoned he could have won races if circumstances had gone his way.
"I think there's people that haven't won for a longer time and I think it's part of Formula 1 as well sometimes," Vettel said.
"I think I had races where if things had gone a little bit different this year I could have won. But equally it has been like this in the past and it probably will be like that in the future."
When asked to name which races, Vettel's suggestions included Canada and Hungary, both of which were won by team-mate Daniel Ricciardo.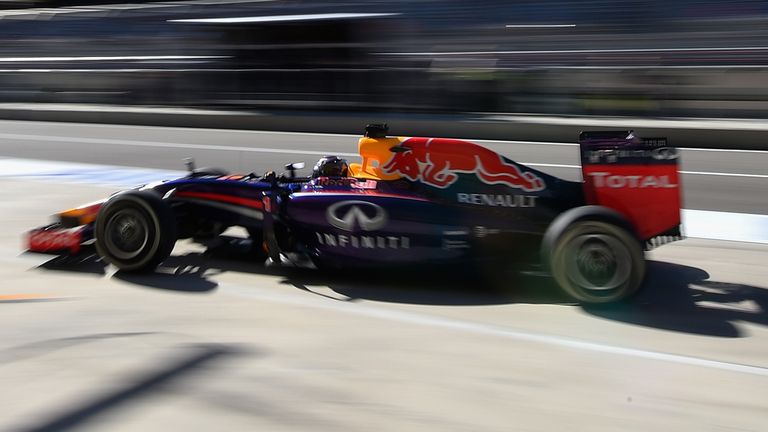 "Performance-wise, I think we got very close to win in Canada. If I'd pitted a lap later it's a different story," he said.
"In terms of pace we looked very strong in Singapore as well and in Hungary. But obviously where I was when the Safety Car came out in Hungary, it didn't really favour me.
"We had some races where we were closer; the majority of races, it's not a secret: the win was out of reach because obviously the Mercedes were so far away.
"There were other races where I struggled more than Daniel, example. If you take Belgium, for instance.
"So pretty much up and down. But it has been like that for the whole season."
Little wonder, then, that Vettel will be pleased to see the back of it. "Yes," came the simple answer when he was asked whether he'd he happy when it's all over.
The 27-year-old German is leaving Red Bull, with Ferrari his expected destination. "I know what I'm doing, so that's clear," he added. "I'm obviously hoping that I will be able to announce very soon."