2015 Monaco GP papers: Shock at Mercedes decision to pit Hamilton
Fleet Street blast Silvers Arrows for disastrous strategy call
By William Esler
Last Updated: 25/05/15 2:53pm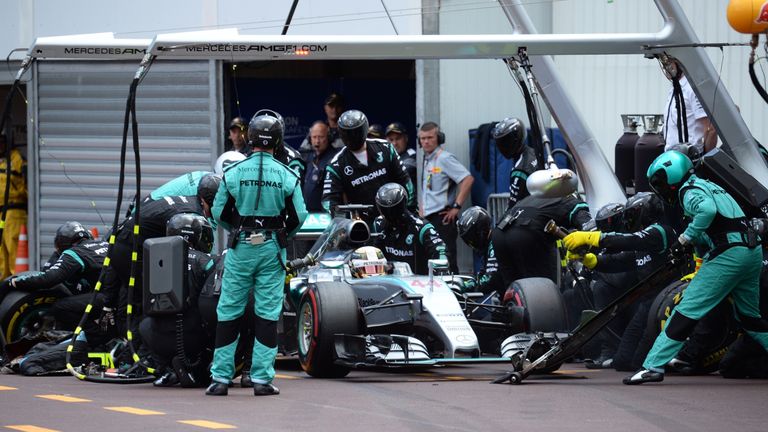 A feeling of shock and disbelief at Mercedes' decision to pit Lewis Hamilton in Monaco, costing him victory, dominated Monday's back pages.
'It's the pits for Lewis', was the Independent's headline. 'It's pitiful for Lewis' wrote the Daily Mail. The Sun went with 'The fool Monte'.
'Mercedes made one of the biggest cock-ups in F1 history. The British ace was romping to a landmark win when Merc bosses came up with the ludicrous decision to bring him into the pits,' wrote The Sun's Ben Hunt.
'Quite how they managed to cock up Hamilton's 21-second lead and hand the Monaco race on a plate to Nico Rosberg is astonishing.'
In the Telegraph, Daniel Johnson concurred: 'A stunned, flabbergasted paddock was racking its brains for anything on this scale in the history of the sport. There were no suggestions forthcoming.'
The Times' Kevin Eason went with a similar angle, describing it as the biggest mistake in 65 years of grand prix racing.
'When the statisticians gather to find the biggest blunder in the history of motor racing, they will be all over this Monaco Grand Prix,' he wrote.
'It was a victory for Nico Rosberg – the luckiest in his, or any, Formula 1 career – and a humiliating defeat for the banks of laptops and number-crunchers who robbed Lewis Hamilton of a defining moment in his sporting life.
'This was like being 10-0 up with five minutes to go and still losing. Astonishing. Baffling. Incomprehensible. And the word incompetent should be added to the list.'
Eason suggested too much faith was placed in computers rather than relying on racing instinct, making a reference to a well-known British sketch.
'Common sense and years of experience – even gut instinct – should surely have come into play', he added. 'This was the time when Mercedes should have told the computer, "No".'
The Independent's David Tremayne was equally scathing of the Mercedes decision makers: 'It appeared that Hamilton's victory was sacrificed on an altar of incompetence.'
Rather than placing all the blame on Mercedes, in the Guardian, Paul Weaver said Hamilton must shoulder some of the responsibility too.
'Although the team must take the ultimate responsibility – and they did – Hamilton also had a say in the decision-making process, because he had a dialogue with them,' he wrote.
With Damiler chairman Dr Dieter Zetsche in attendance, the Daily Mail commented on one theory that immediately was doing the rounds on Twitter: 'One theory suggested maps, not maths, was at the root of it all: a German team pulling for a German driver in front of German board members, rather than for the Brit.'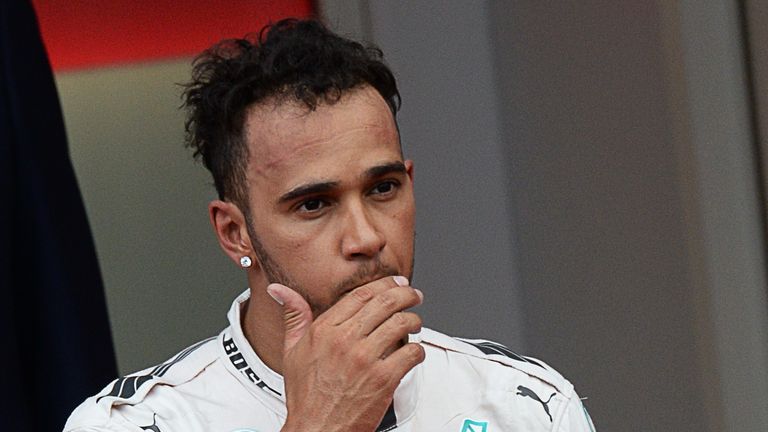 Don't miss the F1 Midweek Report for analysis and reaction to the Monaco GP. Natalie Pinkham is joined by F1 journalist Will Buxton and Lotus reserve driver Jolyon Palmer on Wednesday at 8:30pm on Sky Sports F1.