Lotus F1 team upbeat on future despite winding-up order
Team executive Matthew Carter says issue "perfectly under control"
Last Updated: 07/07/15 10:20am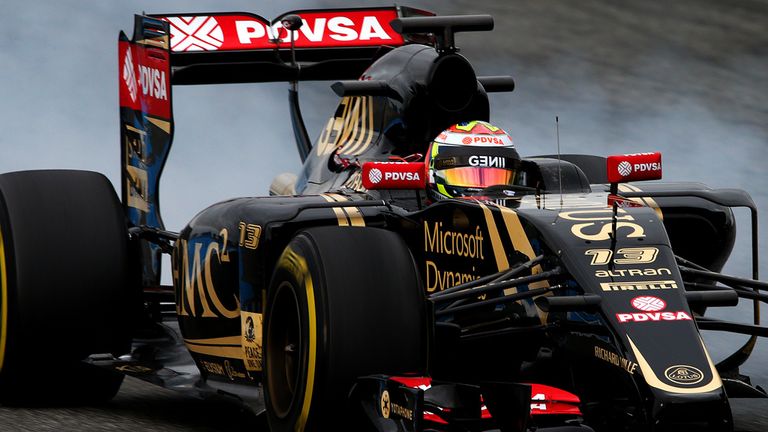 The chief of Lotus remains confident on the team's survival after being faced with a winding-up petition in the High Court.
The Enstone-based team, who have Romain Grosjean and Pastor Maldonado as their drivers, have suffered financial problems in recent years and after a dismal 2014 campaign finished eighth in the Constructors' Championship.
Lotus, sixth in the current Constructors' Championship race so far this year following a switch to Mercedes engine, werre among those on the Winding-Up List of the Companies Court on Monday, with the hearing adjourned for two weeks to allow the team time to find a resolution to the matter.
Lotus CEO Matthew Carter is staying cool though and told Autosport: "A number of suppliers are feeling a little negative because of what happened to Caterham and Marussia, and they felt they had to go down this process.
"There are a couple of suppliers using it to try and claim monies that aren't owed, and that's obviously being dealt with as well.
"A resolution has already been found, that's why the process has been adjourned. Things are being dealt with. It's perfectly under control. It is just part of the process."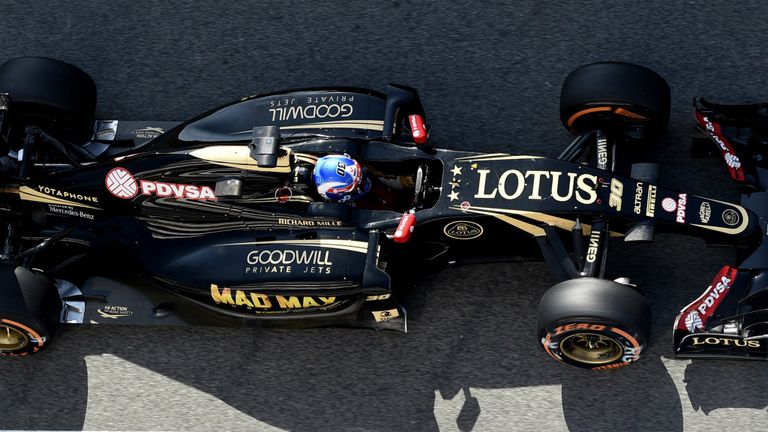 According to the report, one of the creditors is transmission technology specialists Xtrac, a long-time supplier to Lotus.
A company spokesman told Autosport: "Throughout the past 15 months, Xtrac has manufactured a significant quantity of parts in good faith to ensure the cars can keep running.
"We've worked with the Enstone organisation under its many different guises for many years, so I really hope we can find a resolution.
"We hope to resume this once the now significant debt has been reduced and a positive outcome agreed. We really do hope we can sort this out and there will be a resolution because they are lovely people."