FIA retires car number 17 in honour of Jules Bianchi
Governing body confirms move ahead of Frenchman's funeral on Tuesday
By Sky Sports Digital
Last Updated: 20/07/15 6:22pm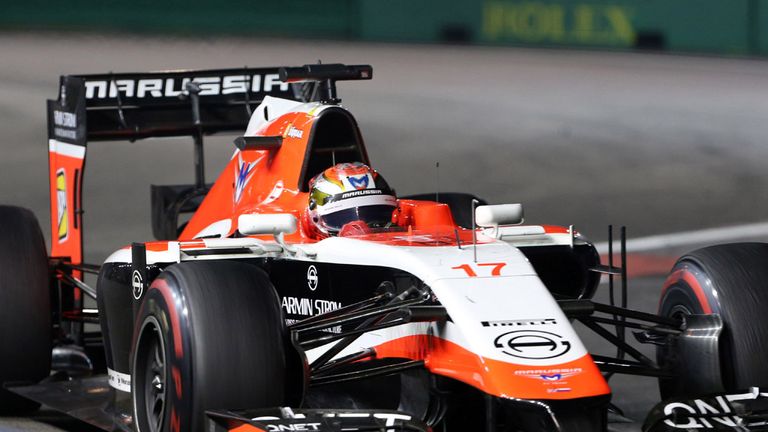 The FIA has confirmed that car number 17 will be retired as a mark of respect to Jules Bianchi.
Bianchi died on Friday night following serious head injuries he sustained in a crash at the Japanese Grand Prix on October 5 last year.
The Frenchman will be laid to rest in his home city of Nice on Tuesday.
A statement on the FIA's website read: 'Jean Todt, President of the Fédération Internationale de l'Automobile (FIA) announced that the car number 17 will be retired from the FIA Formula One World Championship in honour of Jules Bianchi.
'As F1 car numbers are now personally chosen by each driver, the FIA believes it to be an appropriate gesture to retire Jules Bianchi's number 17.
'As a result, this number can no longer be used for a car competing in the FIA Formula One World Championship.'