Renault reveal their vision for F1 2027 with spectacular images
LED lights, transparent cockpits and a 'more spectacular show'... welcome to future of F1?
Last Updated: 19/04/17 10:39am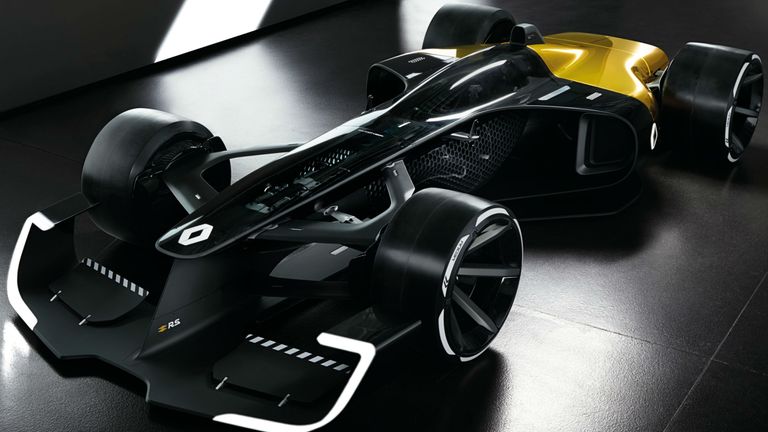 Is this what Formula 1 could look like in 2027?
Renault have revealed their vision for the future of the sport, releasing stunning images of what they believe the cars could look like in 10 years' time.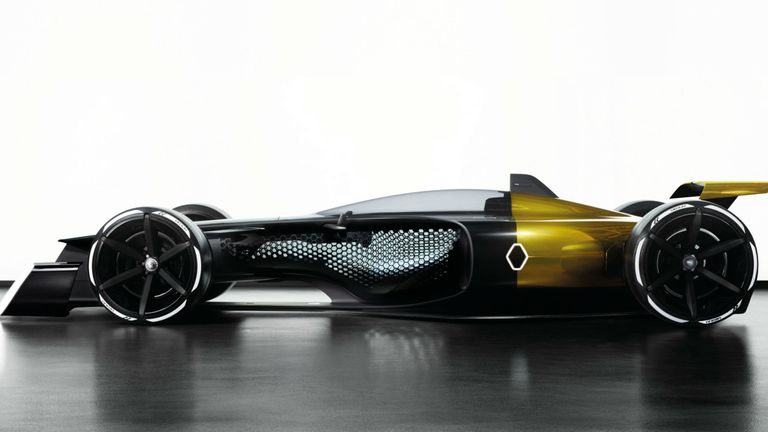 Outlining their findings in Shanghai to mark 40 years in Formula 1, the French team believe F1 2027 could bring 'a more human-centric championship with drivers at the heart of the sport, as illustrated by a transparent cockpit and a transparent helmet that allow the drivers to be seen in the heat of the action'.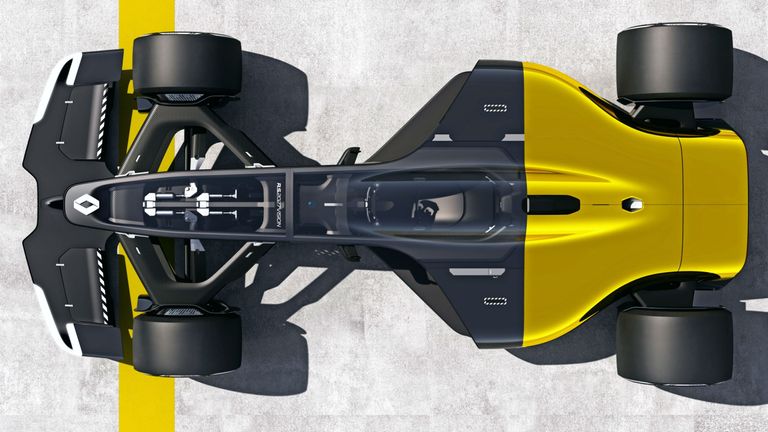 They also anticipate 'a more spectacular show' thanks to LED lighting on the car wheels and moving aerodynamic parts, while there could be 'more extensive interaction between the cars and greater connection with spectators', where fans could view the telemetry data of their favourite driver, for example.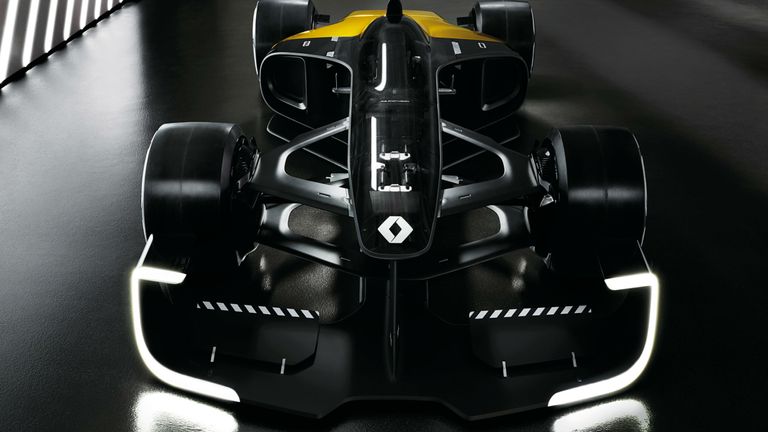 On top of that, they predict 'ultra-high-performance', but safer, racing, and a more 'environmentally-respectful' form of F1.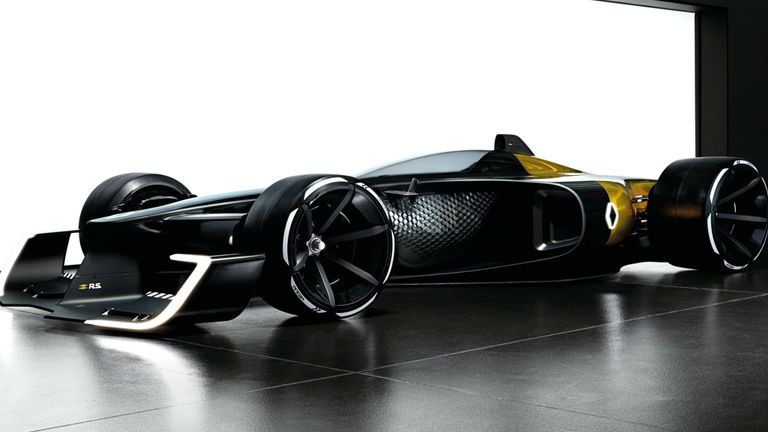 "One role of Renault Sport Racing is to anticipate the future of Formula 1 so that it draws a maximum number of fans in an environment consistent with Groupe Renault's objectives," Renault Sport Racing managing director Cyril Abiteboul said.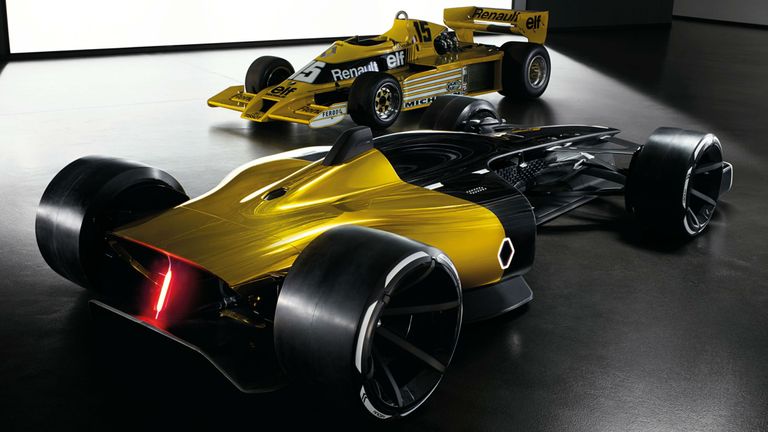 "We look forward to generating inspired conversations with the racing community, fans and enthusiasts through this concept that highlights our ideas and desires."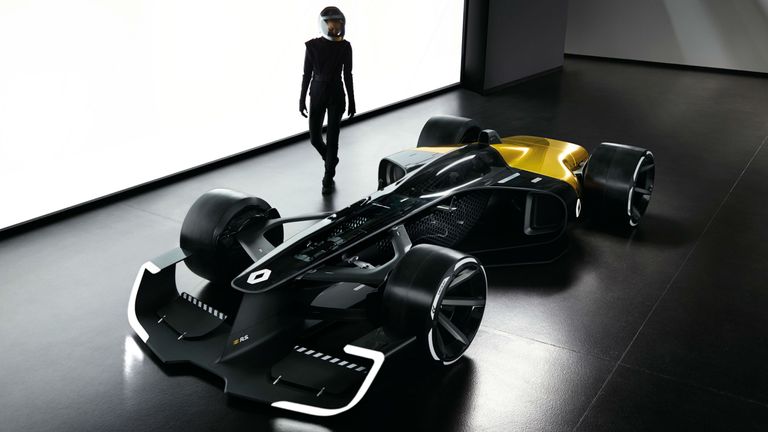 Don't miss the F1 Report: Bahrain GP Review on Sky Sports F1 at 8.30pm on Wednesday for the final word on the weekend's action.