Ferrari refuse to comment on report that engine chief Luca Marmorini has left
Scuderia's power unit has lagged behind Mercedes' during 2014
By Mike Wise at Silverstone
Last Updated: 05/07/14 12:26pm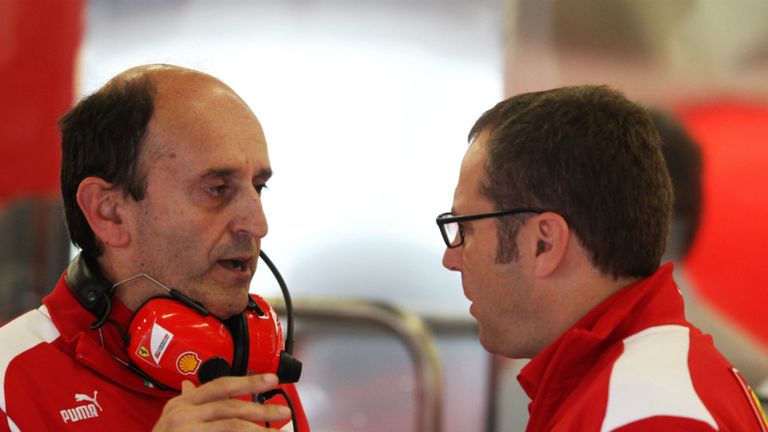 Ferrari have refused to comment on a report in Italy that engine chief Luca Marmorini has left the team.
Corriere dello Sport reported that the 52-year-old, who has overseen the design and development of the Scuderia's V6 turbo, has departed - a response, seemingly, to their underwhelming performances so far this year.
Speaking at Silverstone, a Ferrari spokesman said: "I have no comment to make on this. We are re-organising several areas of our structure and when we're ready to make an announcement, we'll let you know."
If Marmorini has indeed left, he will be the second big name to depart Maranello after Team Principal Stefano Domenicali headed for the exit in April.
His replacement Marco Mattiacci is currently pressing ahead with a process of restructuring at Ferrari, whose response to F1's new hybrid era has paled by comparison with the efforts of fellow works team Mercedes.
Despite the ability both outfits have to build their cars in-house – seen as a real advantage given the emphasis the rules are placing on the new breed of power units - Mercedes have clearly made better use of the resources at their disposal.
The creators of their W05 chassis have also influenced the design of Mercedes' all-conquering engine, resulting not only in F1's most powerful hybrid unit but also the best-packaged car.
The fact that Ferrari's F14 T resembles the Mercedes reflects a similar design approach but the 059/3 unit is, relatively speaking, overweight, underpowered and with a harsher power delivery.
More performance is being eked out as reliability improves and Ferrari feel more confident in exploring the power unit's limits but F1's engine freeze limits hardware changes.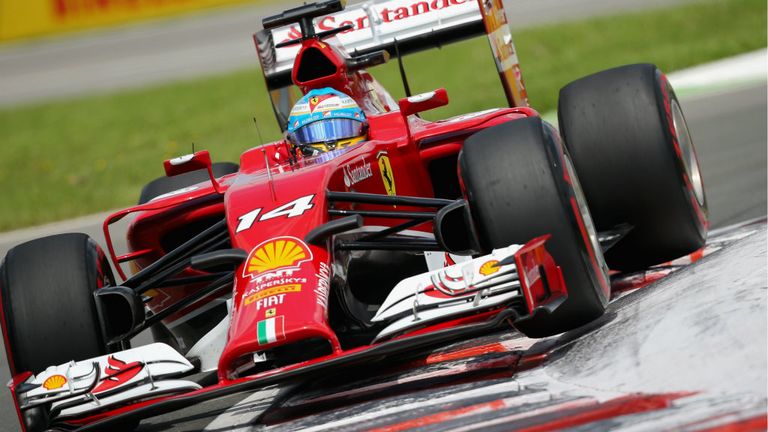 It could be argued that Marmorini, who held a similar role at Toyota when they were in F1, is the ideal man to help dig Ferrari out of the hole they find themselves in because he has overseen the project so far and a measure of development - which tapers off between now and 2020 - is still allowed.
However, if he has left then deputies Mattia Mariz - mentioned in the report - and Mattia Binotto, Ferrari's Engine and Electronics Deputy Director, would presumably be candidates to replace him.
Since Mattiacci's arrival, Ferrari's attempt to return to winning ways has led to intense speculation linking big names like Adrian Newey and Ross Brawn to the team.
Newey has since committed his future to Red Bull – albeit in a reduced role – while Brawn appears content to stay away from F1 for now.
With Ferrari currently standing third in the Constructors' Championship, Mattiacci recently outlined how they might improve in the short term at least.
"There is a clearly defined development programme that we are working through and which will see us bring updates to every race," he said.
"Another major target is to speed up our reaction time, which is something our competitors seem to manage to do."
Watch the 2014 British GP live on Sky Sports F1. Our extensive coverage of the Silverstone race weekend continues with Qualifying from midday on Saturday.