Christian Horner warns Red Bull face a transitional year in 2016
Details of new engine deal expected next week when Renault will make announcement on long-expected takeover of Lotus
By Pete Gill
Last Updated: 28/11/15 12:04pm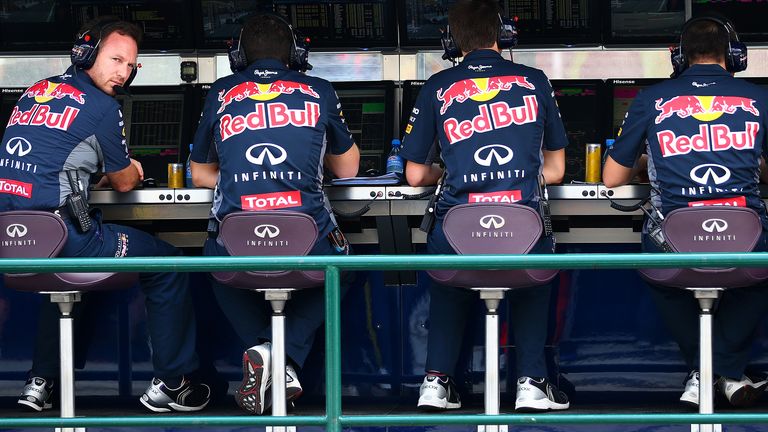 Christian Horner has warned Red Bull face 'a transitional year' in 2016 with their new power supply deal.
After a series of dire warnings throughout 2015 that Red Bull were prepared to quit F1 unless they were given a 'competitive supply' of power units, Horner has confirmed the team will be staying on in the sport after signing a new engine contract.
It is thought that the deal will entail the team using the core of a Renault engine with a series of Mario Illien-designed addendums, although confirmation of the specifics has been put on hold while Renault complete their long-awaited takeover of Lotus.
After four successive title doubles between 2010 and 2013, Red Bull have won just three races since the advent of the sport's new turbo era made engine performance the principal differential.
It remains to be seen how Red Bull's 2016 engines will be badged, or if the team will morph into engine suppliers themselves. A steep learning curve awaits next season, although one ray of light on the horizon for the team is the proposed shake-up of engine-supply regulations.
"I think the current constitution of performance obviously in a power unit-dominated formula it's a difficult situation if you're not aligned to a competitive power unit at this point in time, so 2016 will be a transitional year for us," said Horner.
"As hopefully regulations come to fruit or come to bear with the changes that Jean Todt is pushing for, that the promoter is pushing for, to achieve a more affordable, more available power unit, can only be a positive thing for any independent team, not just Red Bull but all the other independent teams that are currently on the grid."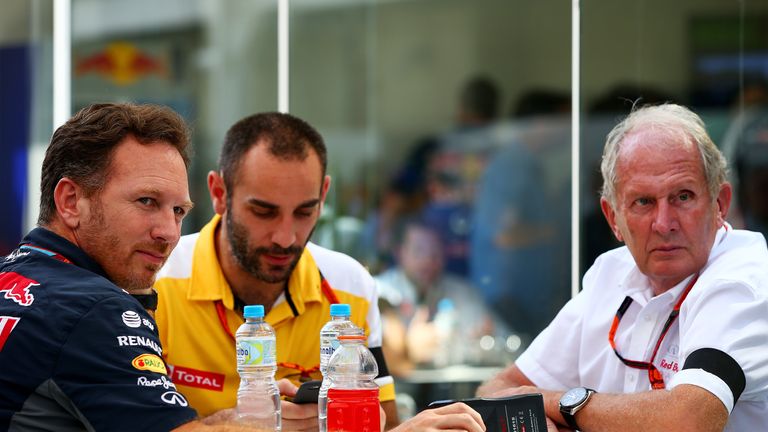 What is certain for 2016, however, is that Red Bull have pulled back from the brink after owner Dietrich Mateschitz repeatedly warned he was prepared to pull both his main team and junior outfit Toro Rosso out of F1 unless they were given a 'competitive' supply of engines - a threat which was on the cusp of being realised when their requests for a new supply were rejected by Mercedes, Ferrari and Honda.
While Red Bull have been forced to return to Renault, Toro Rosso are expected to be supplied by a year-old spec of Ferrari units next season.
"It's no secret that during the summer that Dietrich Mateschitz became fairly disillusioned with Formula 1, with the direction that things were heading. He said in conversations that he'd personally had the undertakings that he had that didn't come to fruition," Horner added.
"He is probably the most committed supporter of Formula 1 over the last ten years, if you look at two Grand Prix teams, a Grand Prix on the calendar, the amount of promotion that Red Bull worldwide puts into Formula 1, the young driver programmes, investing in youth and young talent, more than probably 1500 employees across the different teams and markets, regarding the two Formula 1 projects.
"So for Red Bull it's a major major part of their promotional budget spend, that is committed to Formula 1, and I think that during the summer months or the latter part of the summer, he was seriously concerned with the direction the sport was heading and what the return of Formula 1 could ultimately provide. I think that having sat and thought about it, he's decided that there's too much at stake, that Red Bull have invested so much into the sport that he wants to see the team get back to its former glory.
"We've got some challenges ahead to achieve that."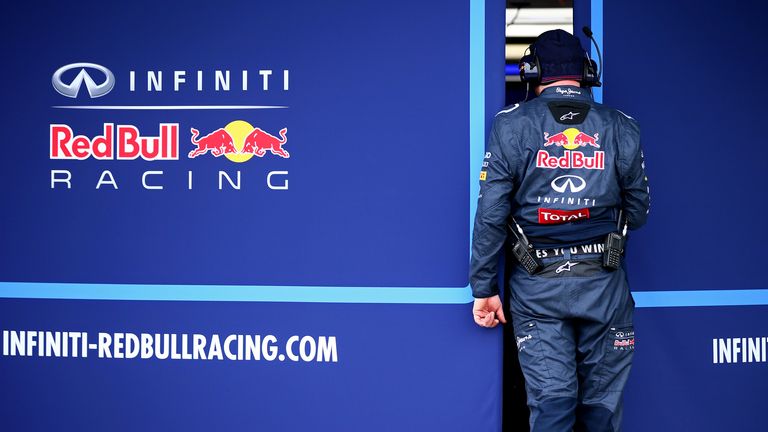 Watch the Abu Dhabi GP live on Sky Sports F1. Race-show coverage begins at 11:30am on Sunday with lights out at 1pm. Watch the Abu Dhabi GP for £6.99 on NOW TV. No contract