Red Bull could test canopy concept at Russian GP
Canopy is former champions alternative to halo concept
By William Esler
Last Updated: 01/11/19 3:38pm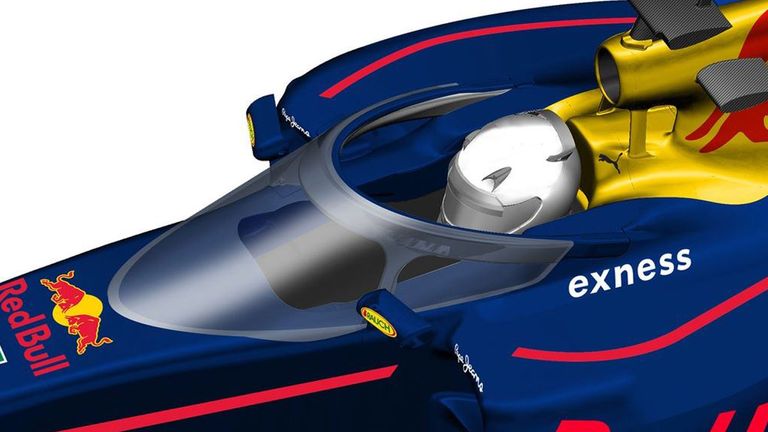 Christian Horner has told Sky Sports F1 that Red Bull could test their canopy concept during Practice One in Russia.
The canopy is the former world champion's alternative proposal to the halo device which Ferrari trialled during pre-season testing Barcelona.
Both are designed to give additional protection to drivers in the event of an object, for example a tyre, hitting a driver in an accident and they could be introduced as soon as 2017.
"We're going to test the canopy solution over the next week - static testing, so we're going to fire a wheel at in on a plinth to see how that withstands it," Horner told Sky Sports F1 in China.
"Then if that goes okay, we may put it on one car very briefly in Sochi. We will see how the testing goes over the next week or so.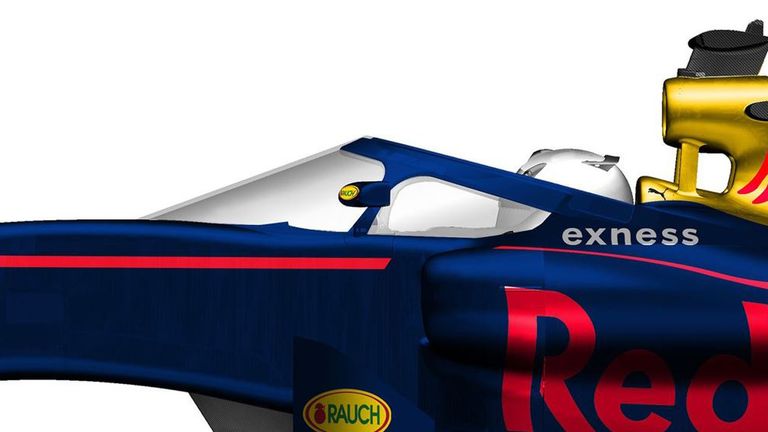 "I think the canopy offers a bit more protection because it does have a windscreen. It's a more elegant solution. We believe there's better visibility and it's a more elegant solution to the brief, rather than the boomerang thing that is the halo."