McLaren scoff at reports Jenson Button's future is in doubt
'Silly season' whirls into life in Montreal just six months after JB signed two-year contract extension with McLaren
By Pete Gill
Last Updated: 05/06/15 11:35am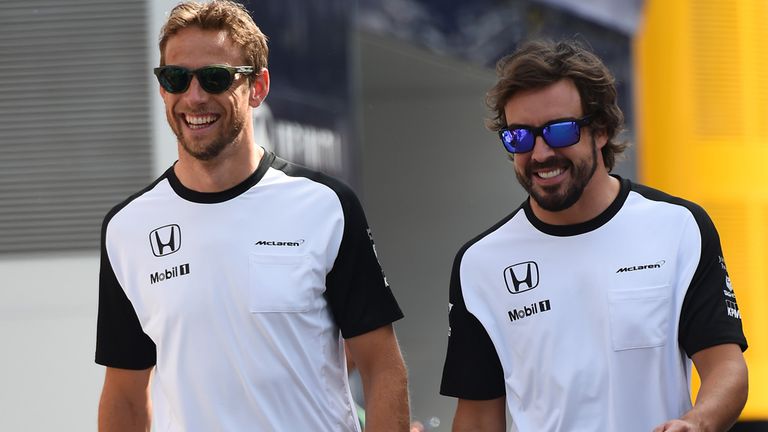 McLaren have scoffed at fresh reports that Jenson Button's Formula 1 future is, once again, in doubt.
Just six months after Button signed a two-year contract extension with McLaren after prolonged deliberations within the team about whether to appoint the veteran or Kevin Magnussen as Fernando Alonso's 2015 team-mate, a British newspaper has claimed the former world champion is already in danger of being dropped for 2016.
'Jenson Button could be given the boot by McLaren at the end of this season — despite signing a two-year deal in December,' reports The Sun.
'SunSport has learnt that McLaren are already planning for next season and are looking at a change to their driver pairing.'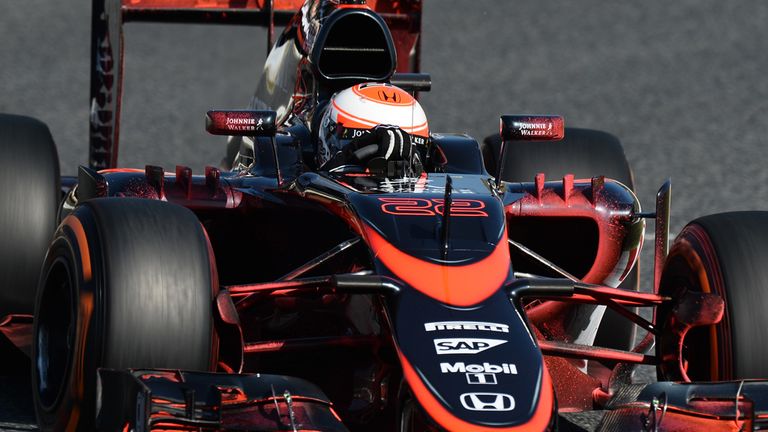 But the claim has been dismissed as 'tittle-tattle' by a team insider, with the prospect of Button being jettisoned at the end of a campaign likely to have been greeted with incredulity by the team's supporters given the extent of McLaren's struggles since reuniting with Honda at the start of 2015.
After both of the team's cars started the season-opening Australian GP rooted to the back row, the indefatigably-optimistic Button scored McLaren's only haul of points so far this season in Monaco when he finished F1's showcase event in eighth place.
Although team boss Ron Dennis hailed Button and Alonso as "the best driver line-up in Formula 1" at their unveiling in December, McLaren are not short of driver options with both the 22-year-old Magnussen and Belgium youngster Stoffel Vandoorne waiting in the wings.
However, Dennis indicated last week to the Danish media that he was considering 'loaning' Magnussen to a junior team in 2016 to advance the youngster's development following his head-to-head defeat to Button last season.