Lewis Hamilton will sign a new three-year deal with Mercedes, report Fleet Street
British newspapers speculate deal could be worth £60m
By William Esler
Last Updated: 02/02/15 11:19am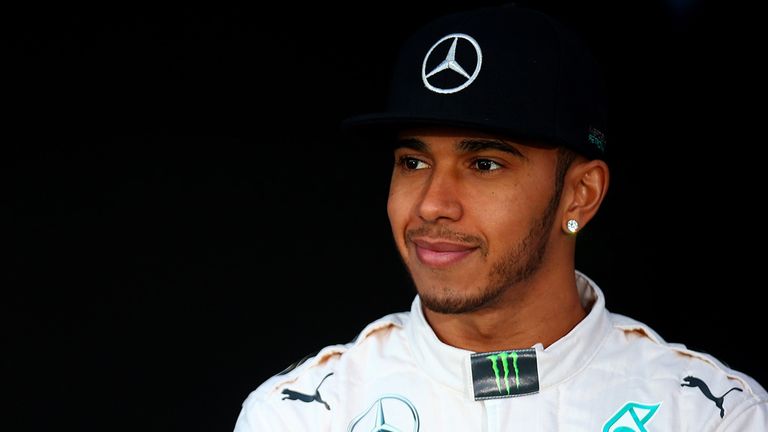 Lewis Hamilton will sign a new three-year deal with Mercedes worth at least £60m in 'weeks rather than months', according to Fleet Street.
The reigning world champion was spotted having rather public negotiations with Silver Arrows' bosses in the Jerez paddock on Sunday as the first pre-season test of 2015 got underway.
Hamilton is out of contract at the end of the season, but revealed it was his decision to put contract talks on hold around the time of the Russian Grand Prix last year, despite knowing of interest from Fernando Alonso.
"We agree we all want to stay together," Hamilton is quoted as saying by The Times. "We love each other.
"It is not something I have to rush to satisfy anyone else. We have confidence in each other. They want to continue with me and vice versa. Last year, there was excitement at one point to get it done but I said 'guys, this is the most important period of my life. I don't want to be thinking of anything else'.
"Contracts and stuff can be stressful so I was telling them that all I wanted to do was win the championship. I didn't want to get to the end of the season and have a new contract but not having won the championship.
"So we decided, 'let's leave it to the end. I am not speaking to anyone else and I know you're being called by a certain individual, but I am solely focused on things so I won't be making any calls'. They said they would make sure it was not a distraction."
The paper's F1 correspondent Kevin Eason adds that a 'new three-year deal, worth at least £60m, will be signed in weeks rather than months'.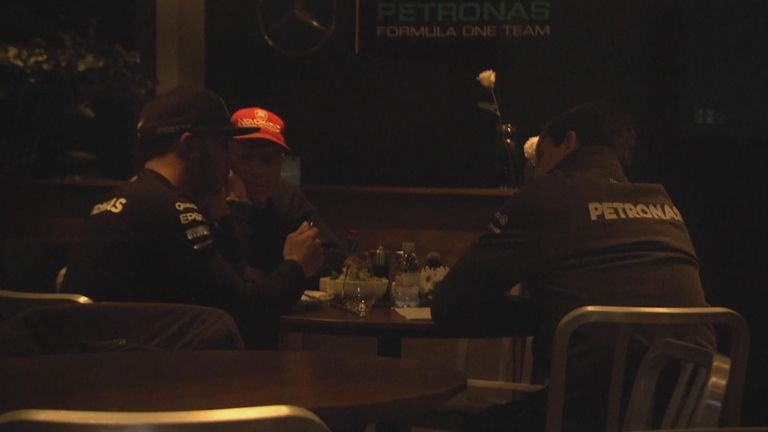 However, in The Daily Telegraph, Daniel Johnson is not as confident and speculates that Ferrari could still be an option for Hamilton.
'Privately opinion is divided on how much of a done deal it is,' Johnson writes. 'Some sources said that Hamilton had begun tentative talks with Ferrari as a fall-back option, while others dismissed the suggestion as out of hand.
'The good money is on Hamilton staying with the world champions. Should they come calling, however, the allure of Ferrari - not to mention their bank balance - is not one many drivers have been able to resist.'
Nevertheless, Johnson does feel that Hamilton will most likely stay at Mercedes and quotes Hamilton as saying: "We're in talks and in the near future, it will be sorted."
The Sky Sports F1 Online team will be providing live commentary from all four days of testing in Jerez –  from dawn on Sunday to dusk on Wednesday. Sky Sports News HQ will also have live updates from trackside.