Lewis Hamilton reveals new blond look for the Italian GP
A new tattoo and a new hair-do for the F1 world champion at Monza!
Last Updated: 09/09/15 1:15pm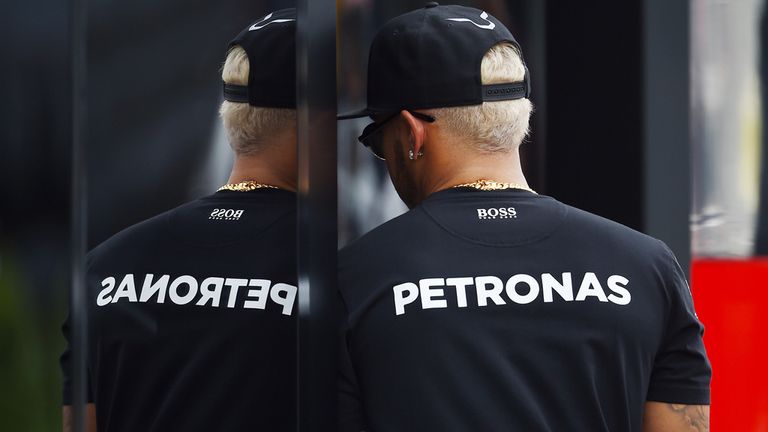 Lewis Hamilton will be hoping blonds do have more fun after revealing a striking new look for this weekend's Italian GP.
After his frivolities during F1's summer break provided an inescapable talking point ahead of the Belgian GP two weeks ago, Hamilton is guaranteed to remain the centre of attention at Monza after arriving at the circuit with another conspicuous new appearance.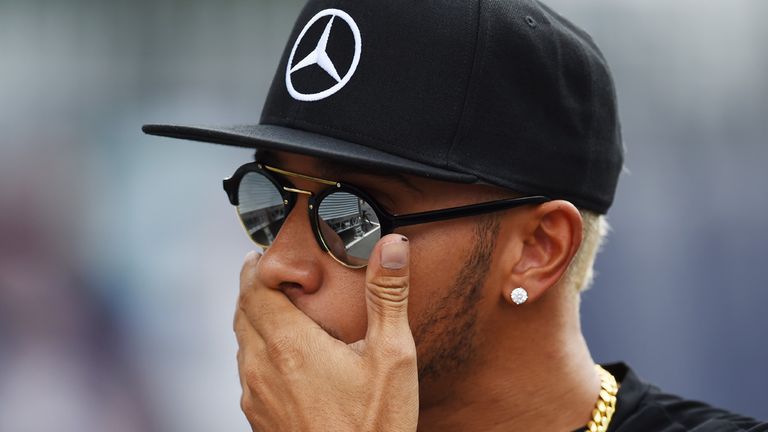 Hamilton revealed on social media earlier this week that he had gained a new tattoo. "My Eagle represents a visionary" the world champion tweeted to his 2.9 million followers. "I'm a seeker and i'm willing to push the limits of self-discovery. #NewInk"
In addition to the new ink, Hamilton has now added a new hair-do, with his freshly-dyed blond looks visible under his Mercedes cap as he arrived at Monza on Thursday morning.
When inevitably asked by the media about his new look, Hamilton said of the reason behind the change: "Because I can!
"I'm very much in an experimental phase in my life right now. It's short-term at the moment – I don't know what colour I'll go to next!"