James Allison doubts Kimi Raikkonen's handling problem can be solved
Ferrar designer says issues a fundamental consequence of car design
By Mike Wise at Spa
Last Updated: 23/08/14 11:45am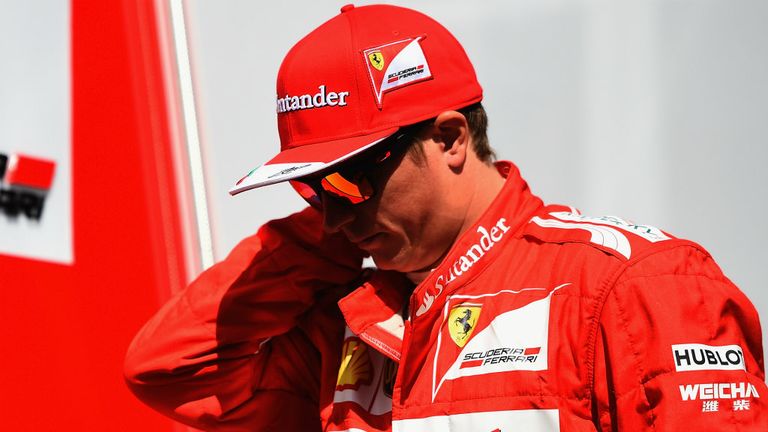 Ferrari's James Allison suspects the problems Kimi Raikkonen has experienced since re-joining the team won't be solved before the end of the season.
Speaking to Sky Sports F1's Ted Kravitz at the Belgian GP, Allison said that even though the Scuderia have worked to minimise the Finn's discomfort with his F14 T, the issues are a consequence of the car's design and therefore inherent.
"We've improved things throughout the whole year," Allison, Ferrari's Chassis Technical Director, said. "The car is much more to his liking now than it was then, but there are certain fundamental characteristics that are sort of 'baked in' to a car when you lay down its architecture.
"That architecture is not really modifiable in a given year. You can make it better, and we have made it better, and we continue to make it better. But there are limitations."
Raikkonen has struggled ever since his arrival from Lotus and currently stands a lowly 12th in the Drivers' Championship, almost 100 points down on team-mate Fernando Alonso
The 2007 World Champion's gripe this year has been his car's handling, specifically understeer when braking and turning into a corner. 
"I hate it when there is no front end on the car," Raikkonen summed up recently. "And right now, if we sort out the front end we lose the rear and it is trying to balance it out - and somehow get it working."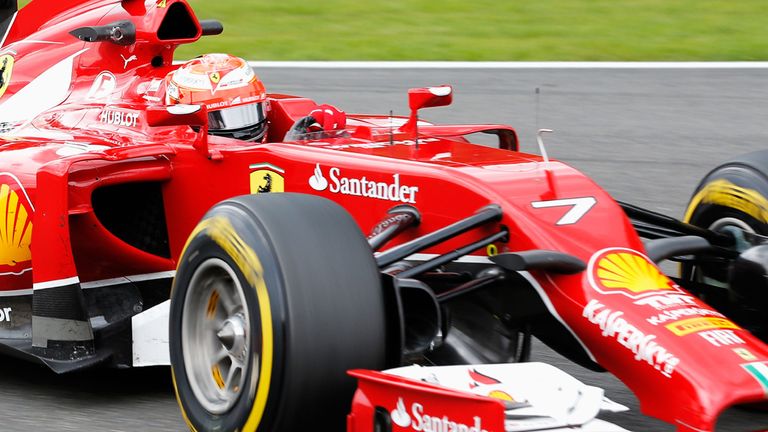 Raikkonen's poor run has inevitably brought speculation about his future at the team, and there was even talk of retirement at the British GP.
Ferrari protégé Jules Bianchi has been mentioned as a potential replacement, although Ted reckons Raikkonen will stay put for the duration of his two-year contract.
"I think that makes Ferrari more likely to keep Kimi for next year to see what he can really do with a car where he's not chronically hampered by its characteristics," he said.