'Renault engine splutters caused whiplash', says Daniel Ricciardo
Ricciardo says he was getting headaches from poor driveability
By William Esler
Last Updated: 16/12/15 12:01pm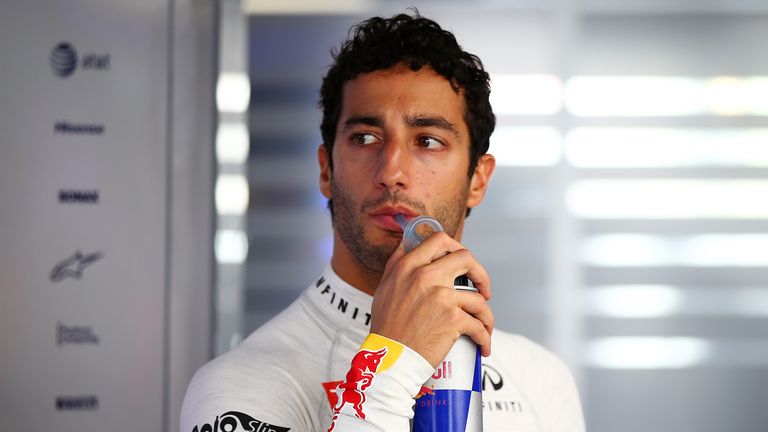 Daniel Ricciardo says the driveability of the Renault power unit in his Red Bull was so bad at the start of 2015 he was almost suffering whiplash in races.
Red Bull and Renault's war of words was one of the year's main off-track talking points, with the former champions unhappy with the product produced by their partner.
Ricciardo won three times in 2014 with the first incarnation of Renault's hybrid unit, but one second-place finish in Singapore was as good as it got for the Australian this year.
"The first few races power was one thing, but [with the] driveability I was getting a headache from my head getting whiplash," Ricciardo told the BBC.
"There were a lot of splutters and whatnot going on when I got on the power. That made it nearly impossible to win this year."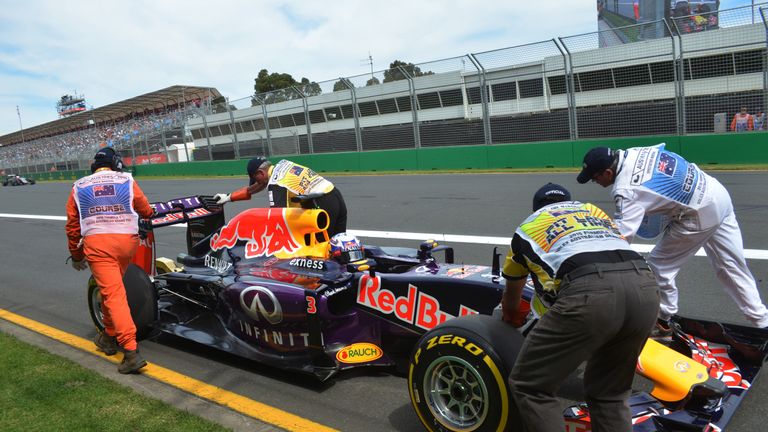 Tensions between the two companies grew as 2015 progressed and Red Bull announced they would be terminating their deal a year early, seeking alternative supplies from Mercedes, Ferrari and Honda.
Those approaches were rejected and Red Bull were left with little alternative but to continue with Renault units, albeit badged TAG Heuer, in 2016.
"On top of the driveability then there were reliability issues as well," said Red Bull team principal Christian Horner.
"It is difficult because we are in a competition, we are pushing hard, promises are made and expectations are therefore set. And when that doesn't happen inevitably frustrations boil over."