Tiger Woods' agent denies reports of an injury setback
By Allan Valente
Last Updated: 23/02/16 9:28am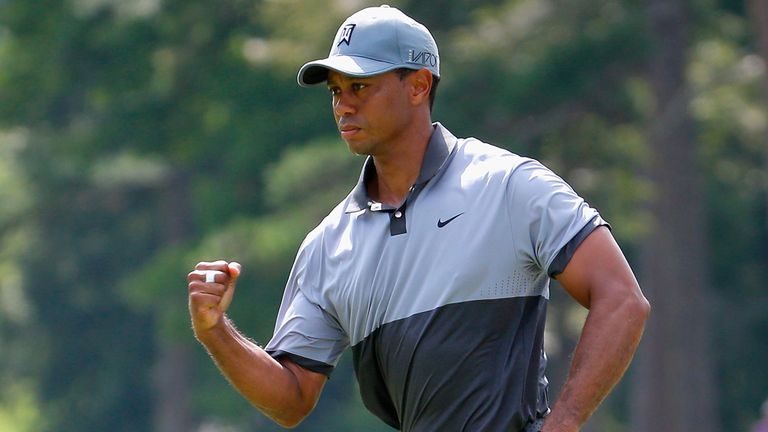 Tiger Woods' agent has denied that the 14-time major champion has suffered a setback in his recovery from his latest back surgery.
Mark Steinberg was responding to tweets from golf writer Robert Lusetich, who is also the author of 'Unplayable: An Inside Account of Tiger's Most Tumultuous Season'.
Lusetich had claimed that Woods had suffered a setback from his third back surgery, that he could not sit down without being in pain and is struggling to walk. However, Woods' agent has strenuously denied those reports.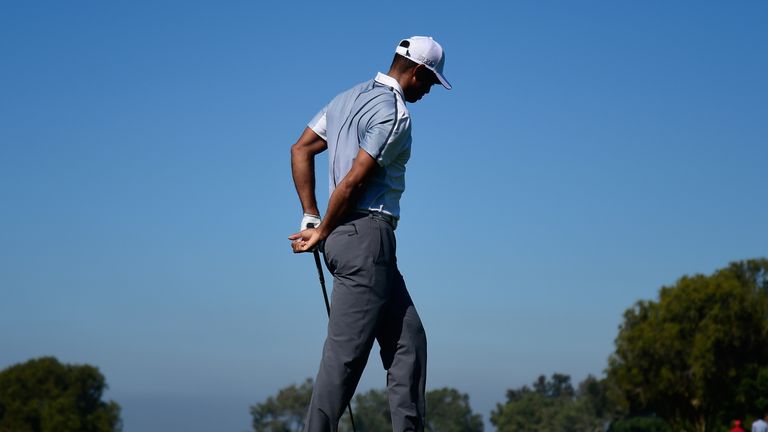 "The tweets that appeared this weekend about Tiger's health are ridiculous and absolutely false," Steinberg said. "It's reprehensible that every few months someone makes something up and it's treated like a real story.
"Tiger continues to work on his rehabilitation and we will have an accurate update at the appropriate time."
The former world No 1 has not played competitively in six months, with his last appearance on the PGA Tour coming at the Wyndham Championship last August.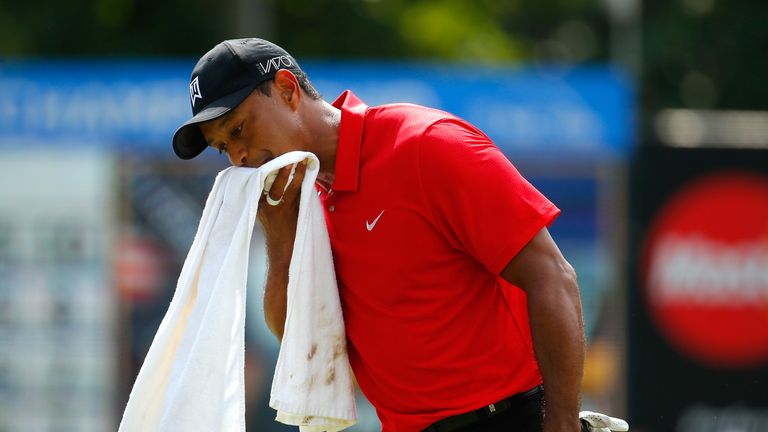 Woods first had surgery on his back in March 2014 and underwent a second microdisectomy last September before a follow up procedure a month later. At his news conference at the Hero World Challenge the following December, he told reporters there was no timetable for his return.
Lusetich had previously tweeted: "I'm told Tiger Woods condition worsened. He can't move well; painful to sit. Sits in car with seat fully reclined. No forseeable return. Sad.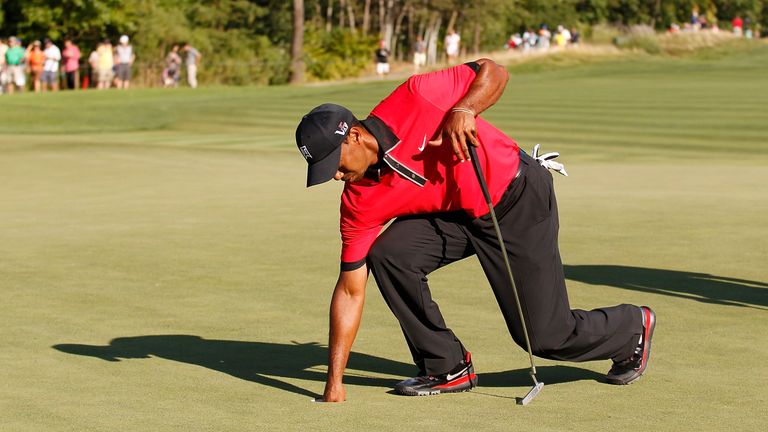 "About 90-95 per cent of microdiscectomies - like Tiger had - are successful. He got unlucky. Not to say career's over, but no imminent return."