Jordan Spieth hit with monitoring penalty on day one in Abu Dhabi
By Keith Jackson
Last Updated: 22/01/16 12:57pm
Jordan Spieth became the first high-profile player to be issued with a "monitoring penalty" as the European Tour's fresh crackdown on slow play swung into action in Abu Dhabi.
The world No 1 was deemed to have taken too long over his birdie putt on the par-five eighth hole - his 17th - and chief referee John Paramor issued Spieth was the warning as he made his way to the ninth tee.
The European Tour announced on Wednesday that the new timing regulations would be enforced at the star-studded Abu Dhabi Golf Championship, with two monitoring penalties incurring a fine of £2,000.
Tour chief executive Keith Pelley insisted the measures would help trim around 15 minutes off a typical round of golf in a tournament.
Spieth felt the warning from Paramor was excessive as the group behind were only just teeing off as he was lining up his 15-foot putt for birdie, and his thoughts were echoed by playing-partner Rory McIlroy when he claimed "common sense" should have prevailed as the group were not out of position.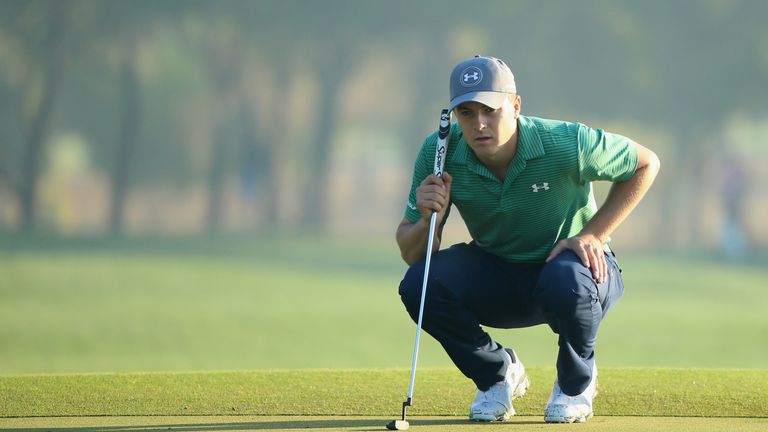 "It was a bit odd," said Spieth, who misread the putt on the eighth before holing a putt from similar length at the next to cap a four-under 68 - four shots behind early leader Bryson DeChambeau.
"I got a bad time on my putt on the eighth when they took us off the clock on that green and the guys behind us hadn't even reached the fairway on a par five.
"I understand that if you are being timed and you are taking longer than the allotted time, you get a bad time.
"I understand the rule but it doesn't make a whole lot of sense when our group had caught up."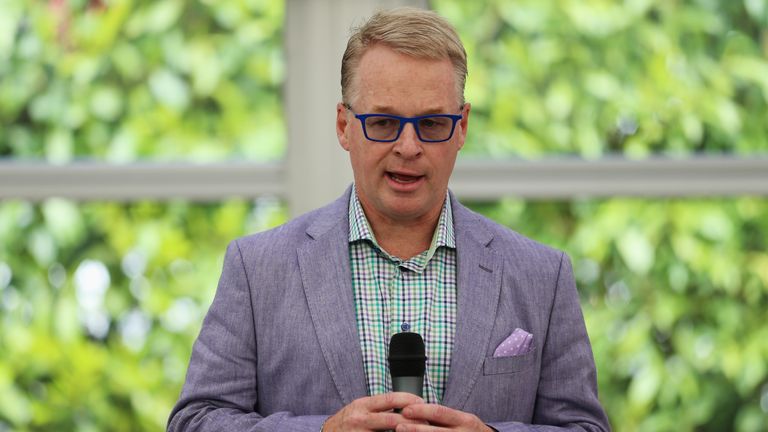 But Paramor said: "Pace of play on the European Tour is measured by whether a group keeps to the starting interval between groups, rather than if they are on the same hole, as it is in America.
"Jordan was assessed a monitoring penalty after his putt on the eighth hole, which I advised him of as he walked to the ninth tee."