Royal Troon vote in favour of allowing female members to join the club
Last Updated: 01/07/16 11:03pm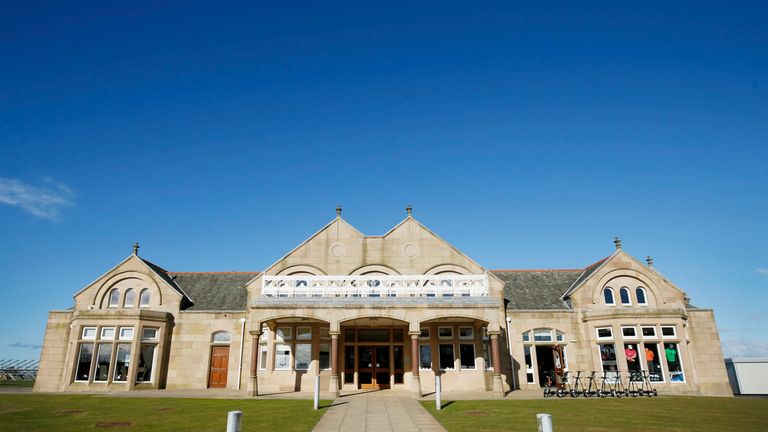 Royal Troon have voted overwhelmingly to allow female members to join the club in the future.
A comprehensive review of membership policy was announced in January 2015 and was initially not due to be resolved until the "back end" of 2016, several months after the Ayrshire venue stages the Open from July 14-17, live on Sky Sports.
However, the R&A's decision that Muirfield would no longer be considered to host the Open after a vote to allow women members failed to achieve the two-thirds majority required in May prompted an acceleration in Troon's process.
Only a simple majority was required at Friday evening's special general meeting and that was achieved.
A spokesman for The R&A: "We welcome this decision by the membership at Royal Troon and recognise its significance for the club.
"Our focus today is very much on The 145th Open in just under two weeks' time but we can now look forward to many more great Championships at Royal Troon in years to come."
The club reported in June that "opening the club to women members is supported by over three quarters of the members who participated in the club's survey".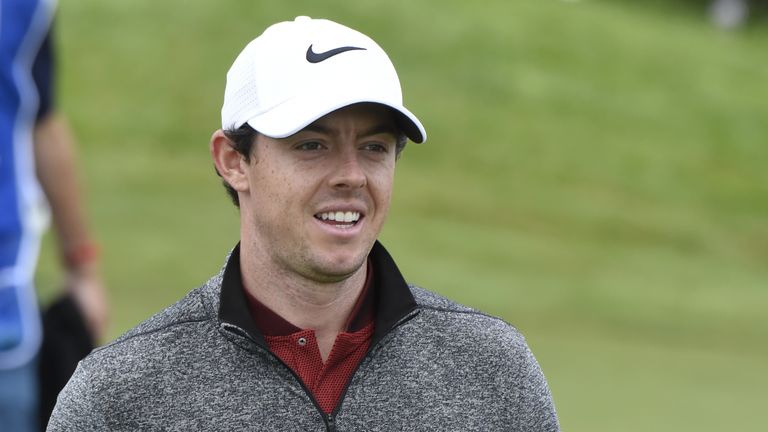 World No 4 Rory McIlroy made his position on the subject clear on Friday when he called on Muirfield to follow Royal Troon's lead and allow female members.
When asked about the vote, McIlroy told reporters at the French Open: "Yeah, it's about time.
"I think I said all I needed to say whenever the Muirfield thing happened, as well. We're in 2016 here and it's just time - you've got to move with the times.
"I think the majority of people realise this day and age, it's just not the done thing and make it accessible for everyone if they want it. Women mightn't even want to be a member at Muirfield but at least give them the option."
Troon was the only club on the Open rota - reduced to nine after Muirfield's removal - to have a male-only membership policy, with Royal St George's voting last year to admit women members.
The Royal and Ancient Golf Club of St Andrews also voted to end its 260-year-old male-only membership policy in September 2014.