The Players: Ian Poulter reflects on a good week at TPC Sawgrass
By Keith Jackson
Last Updated: 15/05/17 11:19am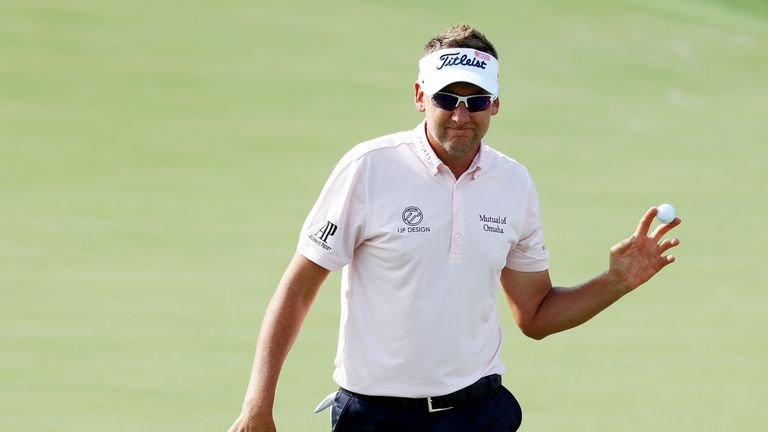 Ian Poulter was determined to avoid letting "a lovely shank" at the last affect his mood as he reflected on an encouraging week at The Players Championship.
Poulter had shared the lead on the final day after birdies at the second and sixth got him to eight under alongside Si Woo Kim, and he kept pace with the South Korean with good up-and-down from sand for another birdie at 11.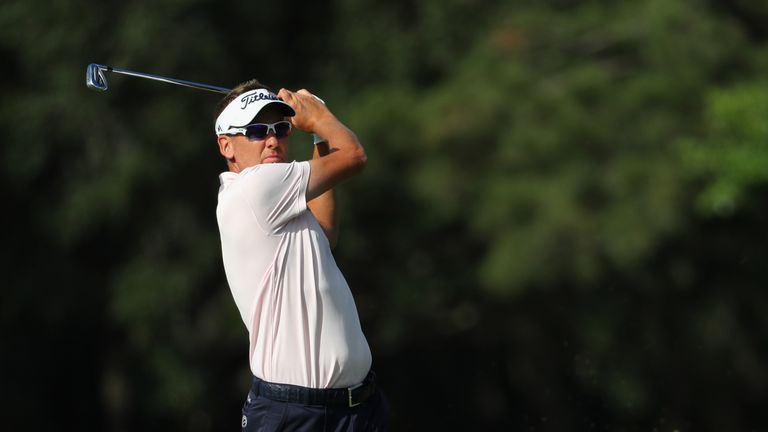 But he dropped his first shot since Friday when he came up short with his wedge approach to 12 and, needing to put pressure on the leader down the stretch, Poulter's challenge ended when he shanked his second from the rough at the last.
The 41-year-old recovered to play an outstanding fourth shot from the trees after a penalty drop for an unplayable lie, and his ball narrowly missed dropping for an unlikely par before he tapped in to card a 71 and finish three behind champion Kim.
Just three weeks ago, Poulter thought he had lost his PGA Tour card after failing to gain the required points following 10 events playing on a major medical extension, but he was handed a lifeline when Brian Gay alerted him to a discrepancy in how the points were calculated.
But his tie for second will go a long way to securing Poulter's card for next season, and he said: "I was really pleased the way I played all week, barring the nightmare second shot into the last. But I think when I sit back and reflect on this week, I've played with less pressure.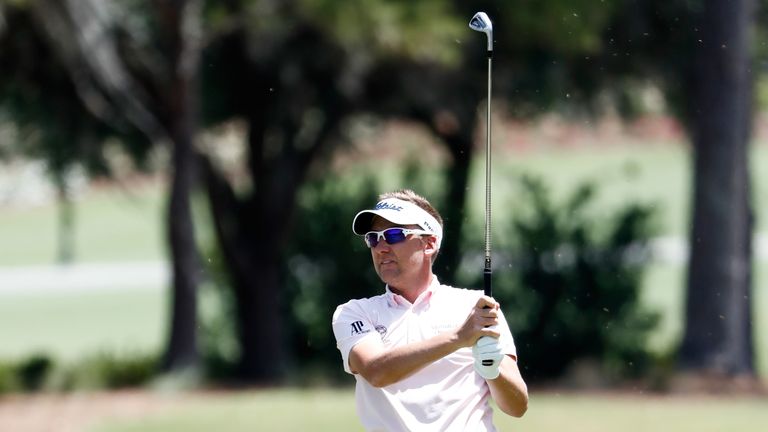 "I've played probably with a little smile on my face and I've had a lot of fun. It's been a good week, I just wish I hadn't have hit that shot on the last. I wish I'd have hit it up somewhere around the green and had a little chance to put a little bit of extra pressure on. But it was a good week.
"It was tough to get it close on those closing holes. Obviously 16 is an opportunity if you put it in the fairway, and I didn't do that, so I laid it up and I didn't hit a good wedge from there, and then obviously you can make a mistake at 17.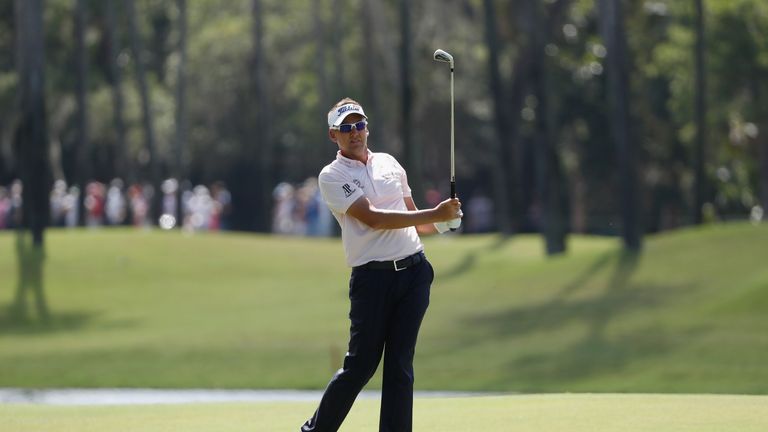 "You don't want to make double at the last, I think it's such a tough finishing hole. It was a big shock to the system to hit one of those nasty shanks when I've hit it as good as I have all week, but the fourth shot was pretty special, from one of the worst shots I've ever hit to one of the very best.
"As good as this week was, I'm still going to try and dissect it and work on certain things that need working on, the dreaded shank!"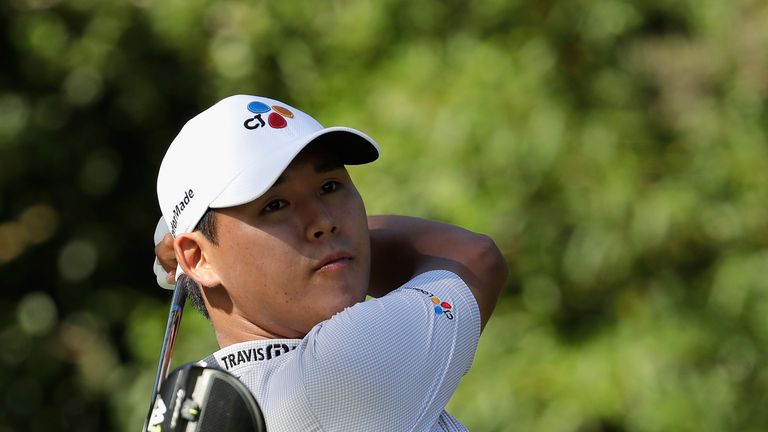 Poulter also paid tribute to Kim, who became the youngest winner in TPC Sawgrass history at the tender age of 21, the South Korean keeping a bogey off his card in a superb, closing 69.
"As good as he played yesterday, he's obviously gone out there today and played even better," Poulter added. "I know he hit a couple of amazing shots yesterday to get himself out of trouble, driver off the deck on 14 was a pretty impressive shot.
"But he's gone clean out there today, which is extremely impressive under that pressure. I kind of got close there on 11 once I made birdie, and obviously I wanted to try and put a little bit more pressure on, but you have to take your hat off. You have to respect some good golf, and that's exactly what he's done."