South Africa's Charl Schwartzel joins compatriot Louis Oosthuizen in deciding to skip Olympics
By AFP
Last Updated: 26/04/16 10:07am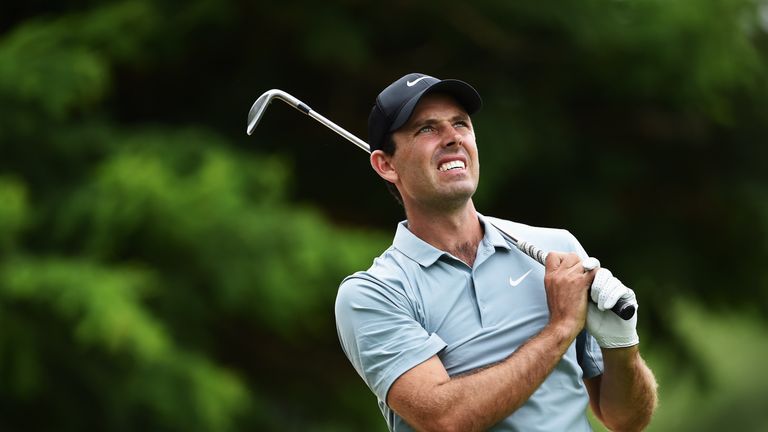 South Africa's Charl Schwartzel has joined compatriot Louis Oosthuizen in deciding to skip this year's Olympics.
Just days after Oosthuizen added his name to a lengthening list of golfers who have opted to give the Rio de Janeiro games a miss, world No 20 Schwartzel has followed suit.
South African legend Gary Player, who will captain his country's golfers at the Olympics, where golf is returning after a 112-year absence, revealed Schwartzel's decision in a statement.
"I am sad and disappointed that several top players have withdrawn from the Olympic Games in Rio," he said.
 
"I was sorry to hear that Louis Oosthuizen and Charl Schwartzel have withdrawn their names from consideration.
"I would have given anything to play in the Olympics. South Africa had a great team, but now obviously, it will not be as good."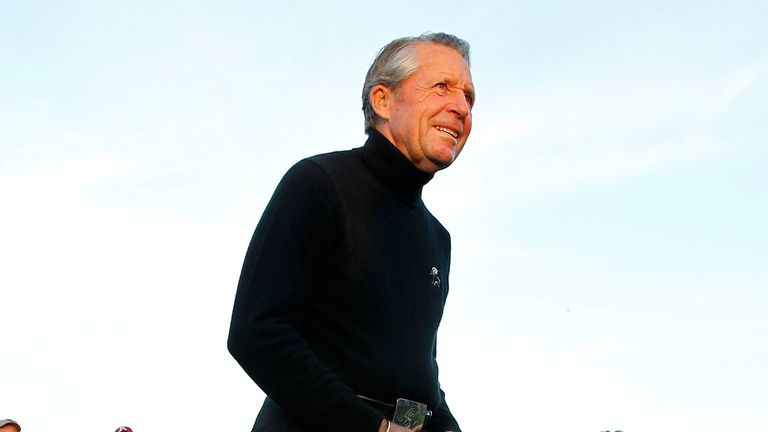 Oosthuizen confirmed his decision to skip Rio last week, saying he had pulled out after "family and schedule issues".
Fellow major-winner Adam Scott of Australia also pulled out last week, citing "an extremely busy playing schedule around the time of the Olympics".
Scott's decision was greeted with a chorus of disapproval in his homeland, with Australian swimming great Dawn Fraser leading the catcalls. 
"Well done, Adam, great to put your country on hold so that you can fulfil your own schedule," Fraser said.
Player meanwhile said modern players should give back to golf by playing in the Olympics. 
"Players today make so much and should be giving back," he said.
 
"The Olympics is one way they can do that since there is no prize money. Golf is one of the most popular sports in the world and our best players should be showcased on the biggest stage in sports."
rcw/bc