Ryder Cup: Paul McGinley welcomes the appointment of Robert Karlsson
Last Updated: 02/06/17 9:08pm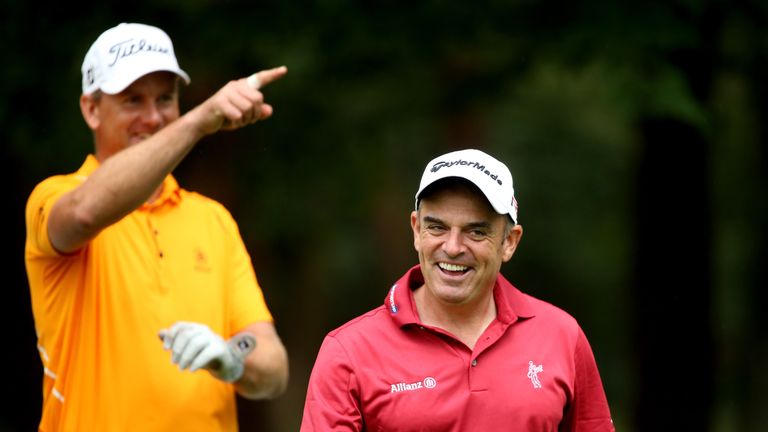 Paul McGinley reflects on Thomas Bjorn's decision to appoint Robert Karlsson as Ryder Cup vice-captain and discusses what he will offer the team at Le Golf National.
In 2006 Robert was a part of arguably the strongest team Europe have ever had. We only had two rookies at The K Club, but they were Karlsson and Henrik Stenson. And, of course, we won by a record margin.
Robert has had a great career, he's won 11 times on the European Tour, he won the Order of Merit in 2008, and he's had top-10 finishes in all of the majors.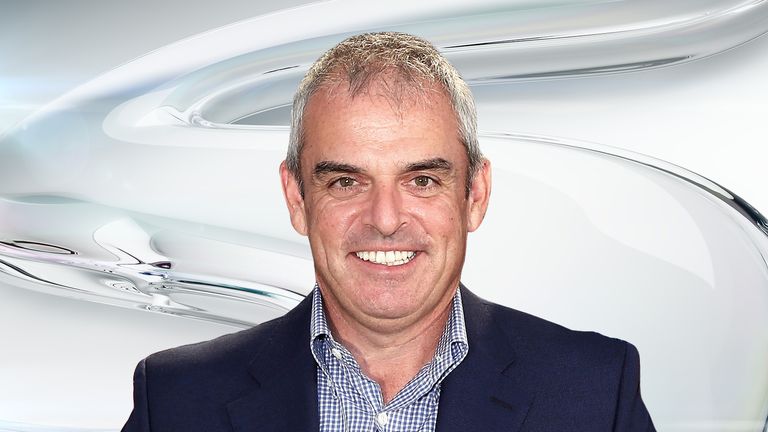 "Robert Karlsson has that familiarity with all the players, and that can only be good for the team as well as Thomas Bjorn."
Paul McGinley
He likes to get involved and he's been a valued member of European Tour players' committee for a while now, and his input over a number of years has been a great asset.
Robert is a good first appointment from Thomas Bjorn and the more guys we have getting experience behind the scenes, the more potential captains Europe will have in the future, and to have that competition can only be a good thing.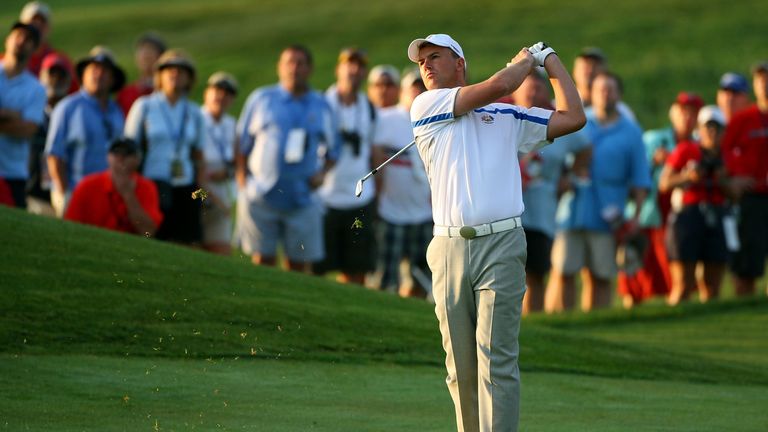 Only Thomas will know if he has a specific role in mind for Robert, but they've been good friends for so many years and they will make a great team behind the scenes. And it's great for Scandinavia to have two representatives for the Ryder Cup.
We've seen the likes of Parnevik, Stenson, Bjorn and Karlsson make their mark on the contest as players, but only Thomas has had a backroom role. Scandinavians have been such a huge part of the European Tour for the last two or three decades, so it's great to see.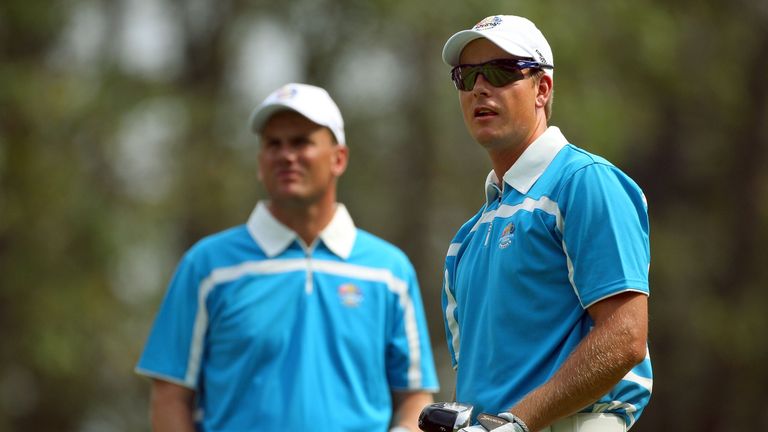 Robert's playing career has been unfortunately disrupted by injury, but being crowned European No 1 is no mean feat and he was one of our top players over a sustained period of time.
Of course he has the pedigree as a player, but that's not the only determining factor in being a successful Ryder Cup captain or vice-captain. His two appearances in the Ryder Cup as a player will obviously be a benefit to the team in Paris next year, and having served his time on committees, I'm sure he'll be a valuable member of Thomas Bjorn's team.
Thomas is taking his time over putting his backroom team in place, and that's the way he feels is best. There is no right or wrong way to approach it, and every captain sees it differently.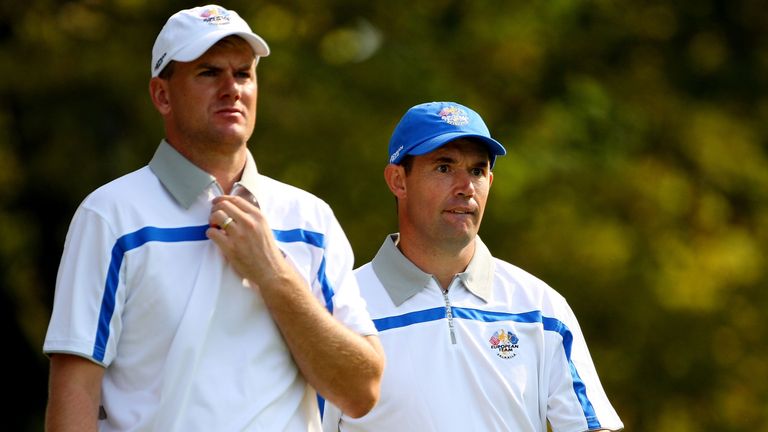 When I was captain at Gleneagles, I named Sam Torrance and Des Smyth as assistant captains 16 months in advance, but I didn't want to add to that until after the playing team was finalised, when I added three more.
The most crucial aspect of Robert's appointment is that he, like Thomas, still plays regularly on the European Tour and it's always vital to have that connectivity with the players who are in contention for a place on the team.
It works both ways, with the players who do make the team feeling more comfortable if they've got that connection with the captain and the vice-captains.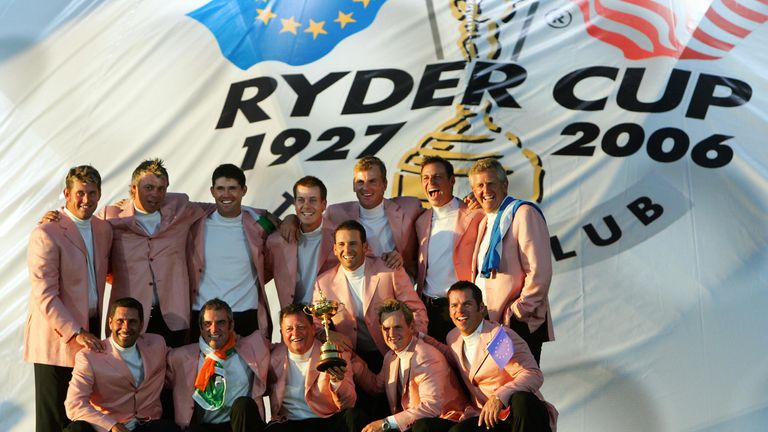 Robert has that familiarity with all the players, and that can only be good for the team as well as Thomas. Both will spend time over the next year or so getting insights from many of the players, and they will arrange to play alongside many of them in European Tour events.
That opens up a wider dialogue for Thomas in the long run, as well as with so many potential Ryder Cup players who will be determined to get on the team and do their best to win the cup back for Europe.