US Open: Ewen Murray reviews third round at Shinnecock Hills
Last Updated: 17/06/18 4:12pm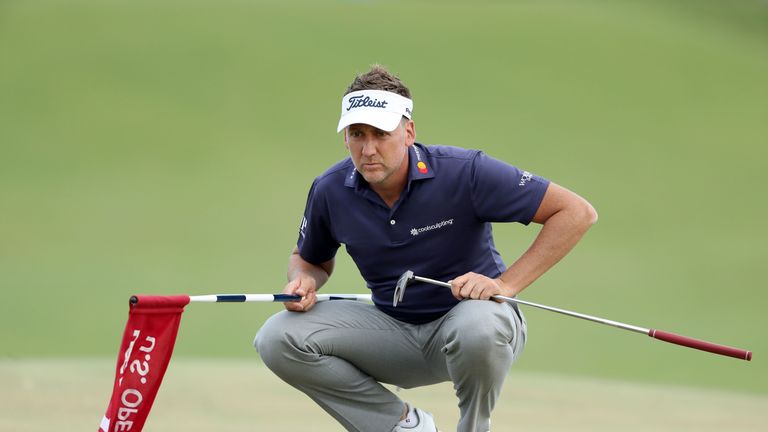 Ewen Murray reacts to negative comments about the condition of Shinnecock Hills and reflects on the third-round action at the US Open.
I don't think the course was over the edge, but a lot of the pin positions were a disgrace. I don't think anyone truly enjoys watching some of the stuff we watched today.
When you see the best players in the world putt off greens, when you know they can all putt and all play, then you know something isn't right.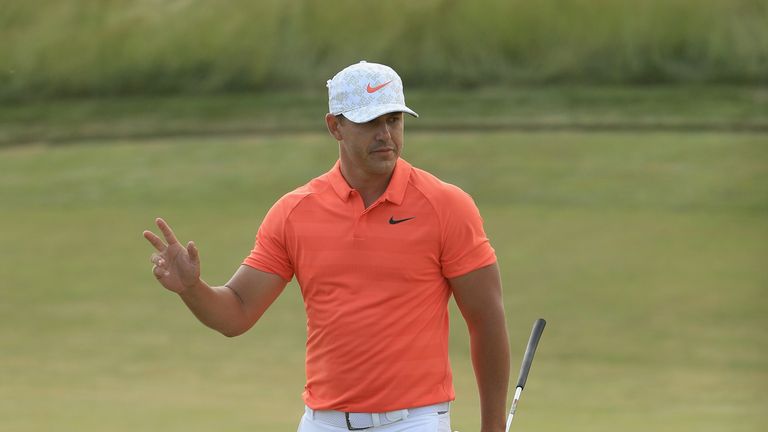 I don't think it was necessarily difficult from tee-to-green, if the pins were in places where you could get at them or still get up-and-down if you missed them.
If you're going to have greens that repel the ball, then you need to find the flat part if you are going to have the course that hard and fast. It was near-impossible on the greens and quite simply, the USGA has failed in their job to do that.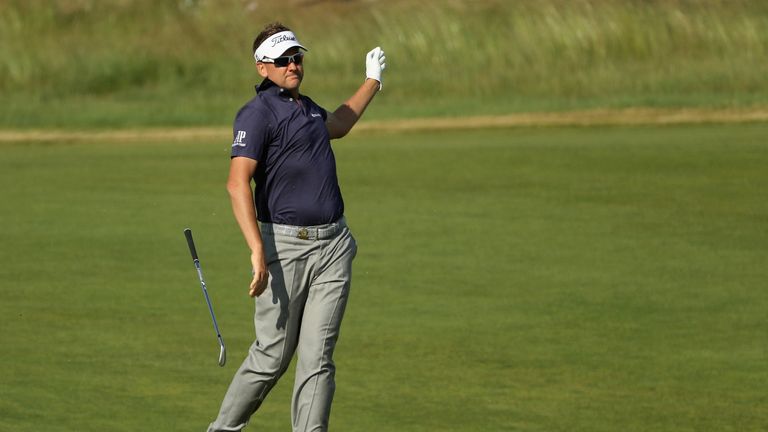 I like the tough examination, but surely the USGA have the experience to know that if they're going to get the course on the edge as far as speed is concerned, then you have to find flat spots for putts
You look at the two shots Dustin Johnson hit into the last, which were so pure and top-drawer, yet he has no chance from 20 feet of coming out of there with a four. It's either going to be holed for a three or run so far past you're staring at a bogey or worse.
The USGA has got to look at its strategy, as this has gone on now for too long. I like the fact that it's usually a really difficult test because it's so different from the norm on the PGA Tour, but that was too far.
Mickelson madness
They call it moving day and it was moving day as far as birthday boy Phil Mickelson was concerned.
I have the utmost respect for Mickelson, but I was disappointed that he went up and hit a moving ball at 13 and then said that if he hadn't done it then he wouldn't have had a shot.
He lost his head there today and I was him, I would've apologised. It won't be the end of it though because of the face he was happy to take the two-shot penalty.
Looking ahead
It was obviously playable, given the fact we saw 66s from Daniel Berger and Tony Finau as well as a 68 from Kiradech Aphibarnrat. Twenty-two players are within six shots of the lead.
It will be interesting to see how Daniel Berger and Tony Finau, who did not have the pressure on Saturday starting 11 off the lead, will fare when they go out in the final group.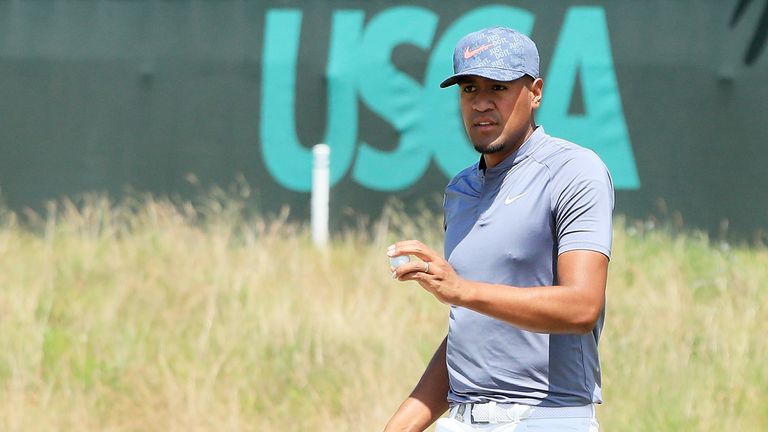 I think Johnson will be quite pleased after a horrific front-nine and Justin Rose will be far from crestfallen after battling through another tough day. As the third round showed, anything could still happen and I feel that anyone within half a dozen shots still has a chance of taking this title.
Watch the final round of the US Open on Sunday from 4.30pm on Sky Sports Golf and 6.30pm on Sky Sports Main Event.